Ashley Graham has been cast as the face of H&M Studio's latest collection and campaign, adding to her already impressive resume.
After walking for their show in Paris, H&M brought Ashley on board for their campaign. She joins a host of previous H&M stars, including Karmen Pedaru, Edie Campbell, and Vanessa Axente.
But perhaps the most momentous thing about her casting is that the collection isn't a 'plus-size' collection, nor is Ashley billed as a 'plus-size model'. This is only the fifth 'mainstream' campaign Ashley has booked in her 16-year career.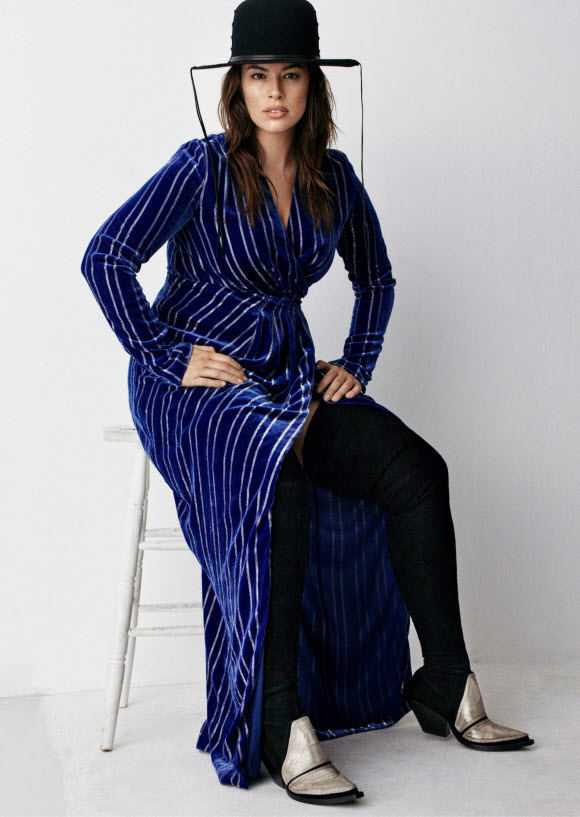 Speaking to Harper's BAZAAR, Ashley revealed it was "amazing" to be cast in a campaign for such a big company.
"Growing up I didn't have curvy role models, mainly because I didn't see enough curvy women represented in major ads," said Ashley, "My hope is that young women who shop at H&M see me in the ads and are reminded that there is not one standard definition of beauty or one perfect size."
"I started modeling 16 years ago. The industry was much different. There wasn't social media helping to launch careers, and "plus size" models weren't considered supermodels," she continued.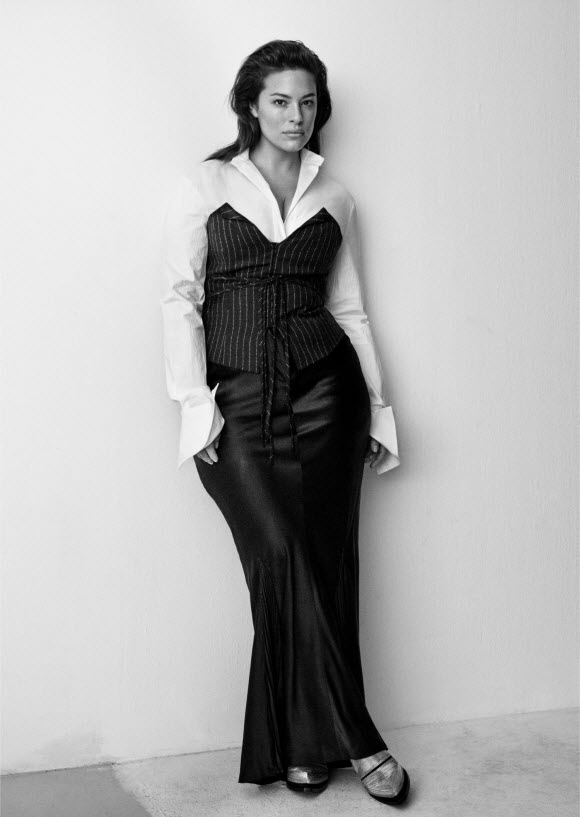 "Now we're seeing curvy women on runways, on magazine covers and in major advertising campaigns alongside "straight size" models. We're seeing more inclusivity when it comes to size, and we have to continue featuring more and more diversity."
Ashley models in the campaign alongside Karly Loyce and Soo Joo Park.
Source : Elle