NK iMODE's unapologetic devotion to luxury lingerie and loungewear is on full display for SS17.
The brand recently unveiled their new collection and photoshoot earlier this month and the Spring silks and imagery all speak to the craft of creating high-quality intimates and loungewear.
Here in this image, for example, a perfect shade of golden sunshine brings out the eye-lash lace details in the Georgina Sheer Delight Kimono. While in another photo, a flourish of ivy tendrils and waxy, emerald green leaves frame the floral stretch lace pattern on the Morgan Chemise and draw the viewers eyes towards the smooth silk charmeuse.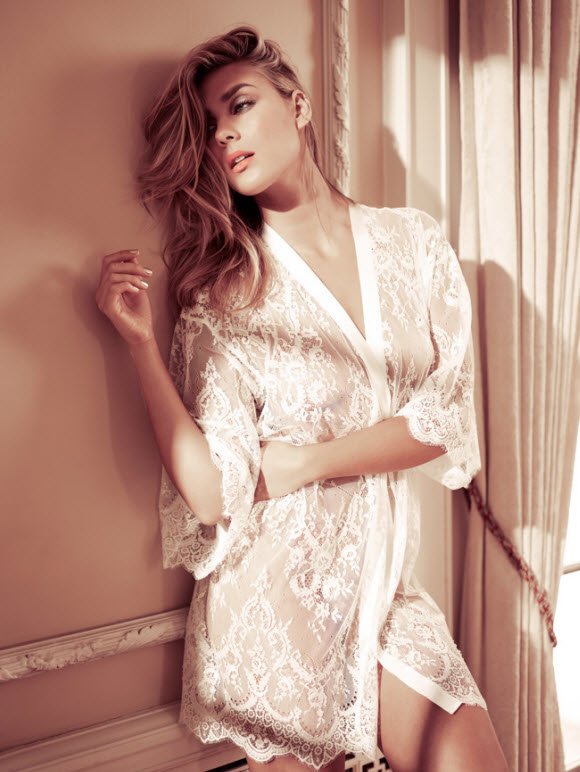 "Our devoted customers count on us to maintain our integrity, trusting that every season our Collection will be thoughtfully edited between saleability and frivolity!" said the brand's design director, Patrice Tremblay.
Highlights from SS17 feature languid floor-sweeping gowns, daring babydolls winking at the 1920s, chemises with a flirty attitude, alluring lace kimonos and, "a charming long peignoir made for the most indiscreet 'Bourgeoises'!"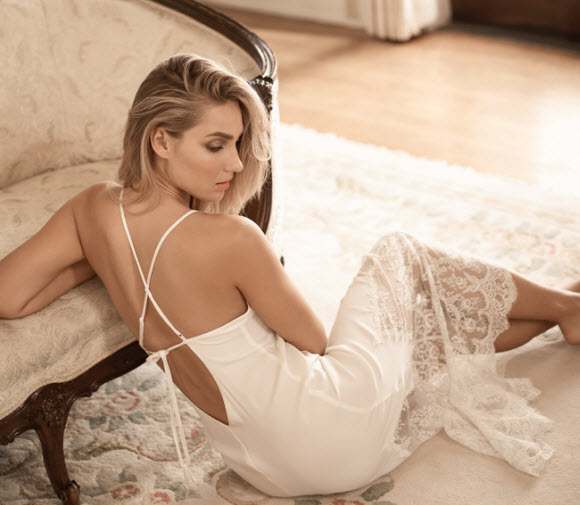 The SS17 Collection is made up from the brand's the Georgina, Victoire, Corazon, and Morgan ranges. This coming spring/summer season also promises an exciting new development for the brand
"To spice-up our latest Collection we are launching a seductive selection of "Little-Black-Slip"; aptly named, Lolita, Babette and Sybil!" added Patrice.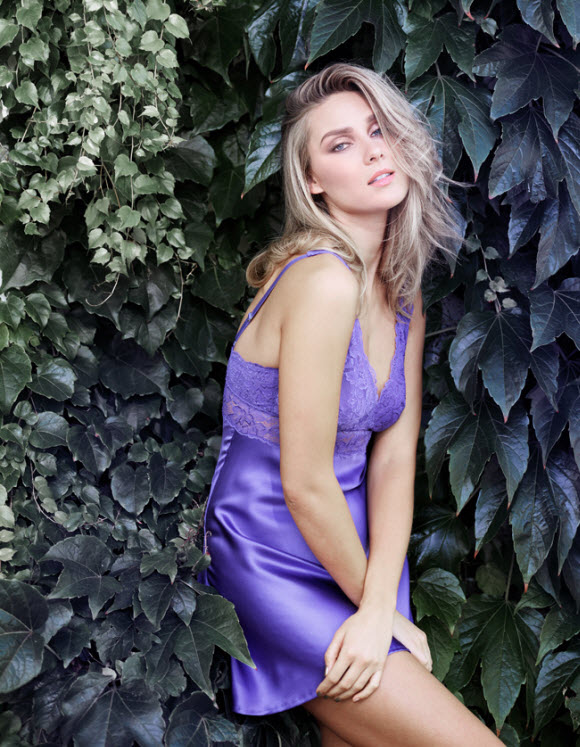 THE LBS Collection offers a silk georgette longline bralette slip (Lolita), a Chantilly lace plunging-neck stretch silk slip (Babette) or a seductive silk georgette handkerchief slip (Sybil). All three offer varying levels of bust support NK iMODE is known for.
The SS17 additions come at a perfect time as we move away from the New Year festivities as an important holiday and upcoming season looms large for lingerie lovers — Valentine's Day and the Wedding season.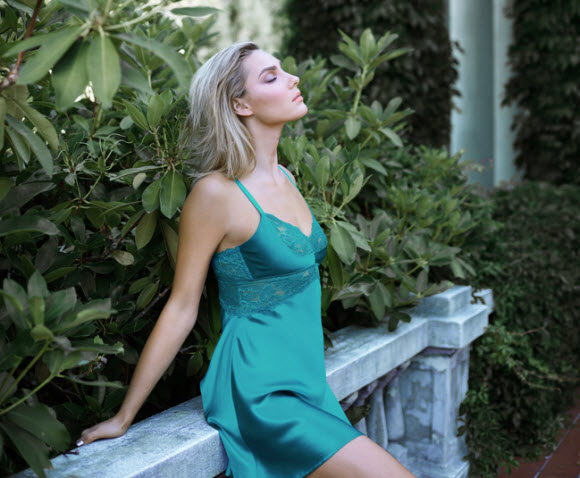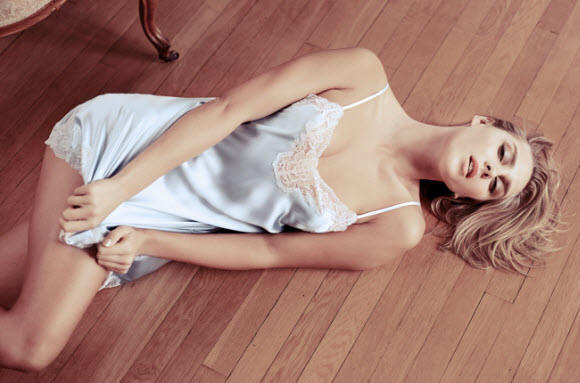 Retailers and lingerie shoppers should take note that NK iMODE styles like PJ sets, robes and kimonos are easy to size.
Visual Merchandising expert and TLJ contributing writer, Joy Menon recently wrote, "I especially appreciate the versatility and timeless quality of loungewear for gift giving."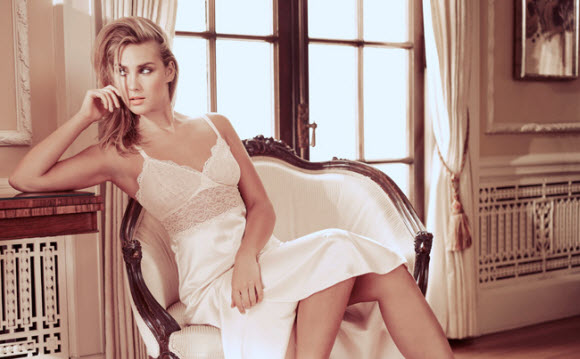 Many of the NK iMODE SS17 styles and color options are also perfect for a bride's wedding day or night. Patrice added that Victoire and Georgina can be singled out as examples of how NK iMODE wishes to uniquely elevate Bridal lingerie by playfully honoring its tradition with a wink!
Source : Lingerie Journal