Sofia Jamora's latest runway bikini catwalk was so enthusiastic her boobs almost bounced free and risks nip slip.
The sexy model was modelling for US designer Frankies Bikinis when she came bounding onto the stage in a revealing two-piece.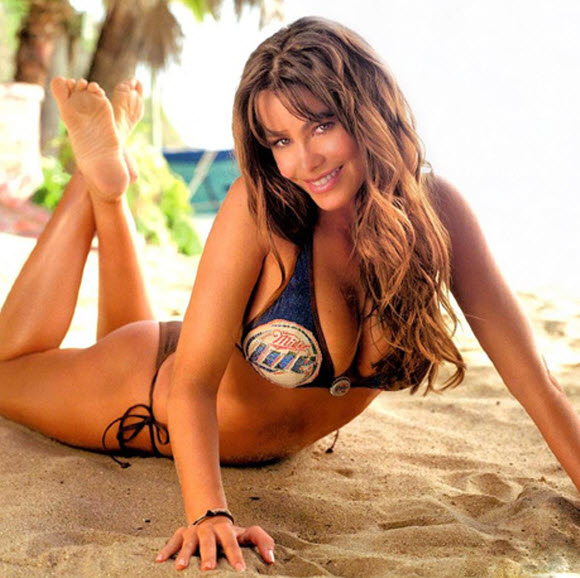 Stealing the show, the blonde babe pouts her way towards the waiting cameras at the end of the catwalk before giving a cheeky wink and flashing her voluptuous booty.
"What a queen," one fan commented on the clip after Sofia posted it to Instagram this week.
Another said: "She is next level, looks like a goddess."
While a third added: "I can't stop watching this – it's pretty hypnotising."
The 20-year-old is no stranger to strutting her stuff on camera.
But you would think her energetic catwalk performance would have taken a knock after an outrageous wardrobe malfunction earlier this year.
The stunning blonde model was so excited to be walking the runway for Frankies Bikinis at a previous show that her boobs burst free from her revealing swimsuit.
And during an earlier appearance at Miami Swim Week at the end of July, the Instagram babe stole the show in an eye-popping yellow bikini.
And she isn't the only one going OTT on the sassy strut scale.
Another stunner at Miami Swim Week was so bouncy when she took to the catwalk that she bounced her boobs out of her bikini in hilarious style.
Source : Dailystar