With a difficult year behind it, and a new owner in Four Holdings, Agent Provocateur is aiming to reclaim some of the gritty sexiness of its past with a fall ad campaign shot and filmed by Anton Corbijn, the music video producer, photographer and film director.
The campaign film, which breaks on Tuesday, features models Magdalena Frackowiak and Élise Crombez. Dressed in leather, garter belts, lace-edged strappy bras and thigh-high fishnets, they play a game of strip pool in a dimly lit basement club whose one employee is a punk cloakroom girl, Abbie Fowler.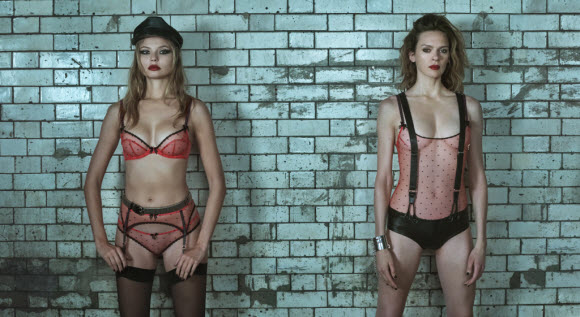 Massive Attack's "Pray for Rain" is the film's lead track.
In an interview, creative director Sarah Shotton said she and the new owners wanted AP to be "cool and cult, again." She said they wanted to reclaim the brand's provocative flair and its roots in London's Soho, where the first store opened in 1994.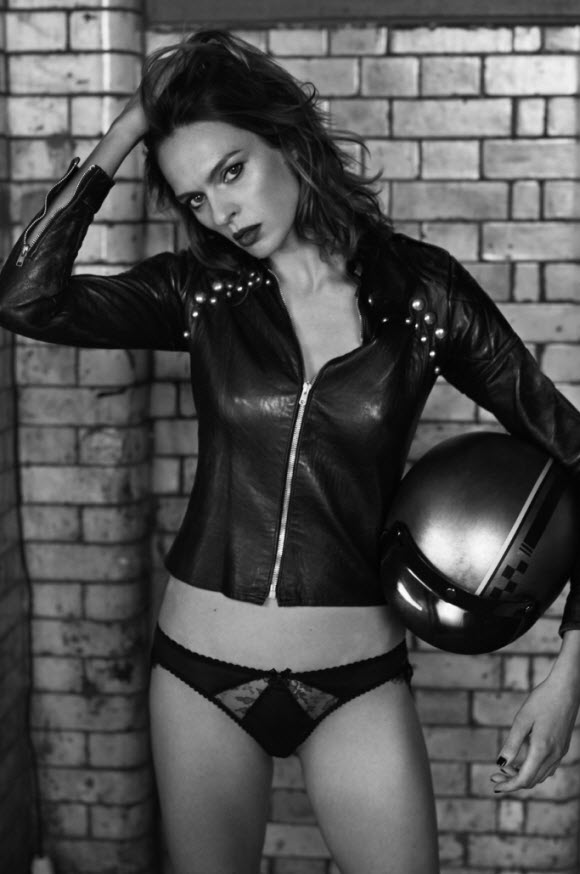 "We wanted to get back to the moving image — we hadn't done a film for a long time." She said AP's former private equity owners, 3i, had never wanted the brand to be edgy, "and no motorbikes or leather, either. We haven't done fun stuff for a long time."
"The mood board for the collection was an army of strong women — Tina Turner in 'Mad Max,' Patricia Arquette in 'True Romance' and Milla Jovovich in 'The Fifth Element,'" she said. "And I wanted something a little bit gritty, a 'girls together' feel with a 'Fight Club' edge to it."
Filmed at a studio in East London, the campaign includes the three-and-a-half minute film, a series of related images and a teaser series of fly posters that show the models from behind, their hands pressed against a wall as if they're about to be frisked by police.
The fly poster will break in the fall/winter issue of Love magazine, while the campaign images will appear in Another and in the December issue of British Vogue, the new editor Edward Enninful's debut effort, which hits newsstands on Nov. 10.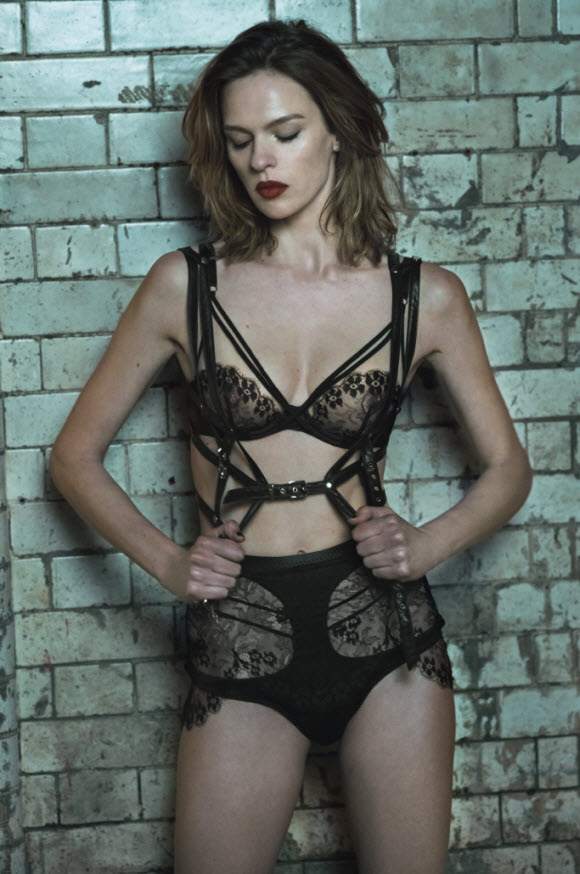 The film and images will also be used on the brand's web site and in its 40 stores, which Shotton said will be revamped, with a "strong boutique feel. I want to keep the heritage and also offer a real experience," she said. The first AP store to be refurbished will be Harrods, in November.
The fall collection, Shotton said, has a big personality and a "Fight Club" meets "Game of Thrones" feel, with pieces that look "very warrior, or sexy robot" with embroidered fabrics, power mesh, waspies and Fifties-style lingerie. Colors include cobalt, emerald green, fiery red and silver.
The campaign is the first under new owners Four Holdings, which is part owned by the Sports Direct tycoon Mike Ashley.
The lingerie brand, which had fallen on hard times due to accounting irregularities and poor management by 3i, was placed briefly into bankruptcy protection before the sale, earlier this year.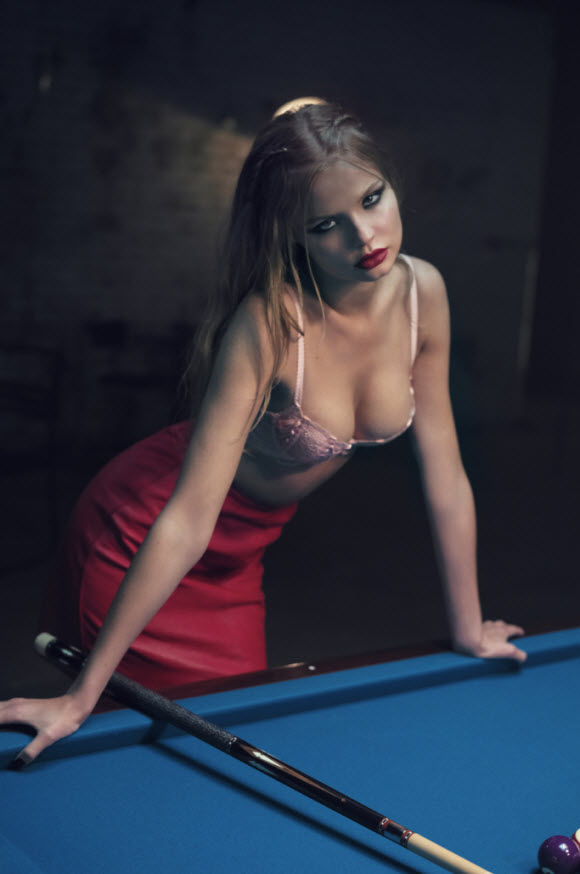 Four Holdings is the parent company of Four Marketing, a showroom and agency that represents more than 30 brands including Stone Island, CP Company, Paul & Shark and Velvet by Graham & Spencer.
Agent Provocateur was founded in 1994 by Vivienne Westwood's son Joseph Corré and his then-wife Serena Rees. The couple opened a boudoir-inspired store in London's Soho stocking it with come-hither lingerie, with the staff dressed in sexy French maid uniforms.
Source : WWD