Stella McCartney has a new swim and lingerie license with ISA Spa, the Italian textile firm that will manufacture, develop and distribute the designer's lingerie and swimwear collections as of fall 2018.
Under the agreement, ISA Spa will produce the  collections in line with McCartney's brand's sustainable ethics.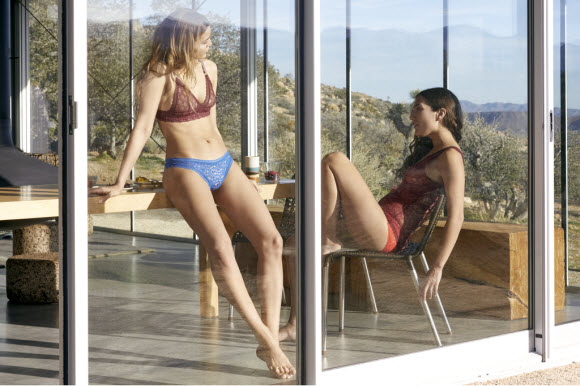 "Lingerie has been a personal obsession of mine for a long time and I have always been inspired by it. While for swimwear I want to encourage women to feel confident and comfortable about themselves and in what they are wearing," McCartney said. "This is an important new chapter for us at Stella McCartney and I feel that we have found the perfect partner for us, who really understands our brand and will bring together quality, ability and a high level of commitment to take us to this next chapter."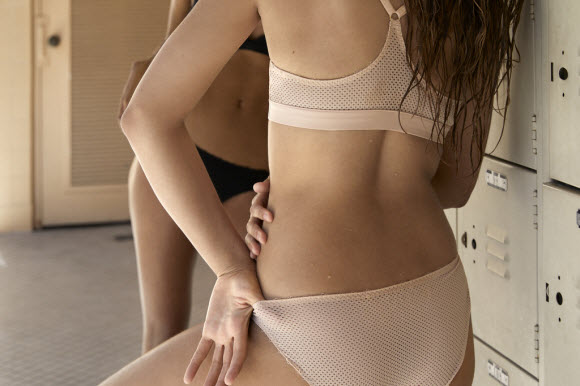 McCartney launched lingerie in 2008 and the range has grown to include sleepwear, the annual Breast Cancer Awareness Month limited-edition set, and a double mastectomy post-operative bra. The latter two will be supported by a Breast Cancer Awareness campaign throughout October. Swim launched in 2016.
Prices for the swim collection range from $95 to $425 and lingerie is priced between $35 and $450.
The new business partnership with ISA Spa will focus on building new product categories, and strategic global growth for the collections, which are available at Stella McCartney stores and online on stellamccartney.com as well as Harvey Nichols, Harrods and Selfridges in the U.K.; Neiman Marcus, Bloomingdale's and Saks Fifth Avenue in the U.S.; Le Bon Marché in France, and Myer and David Jones in Australia, as well as Net-a-porter.com.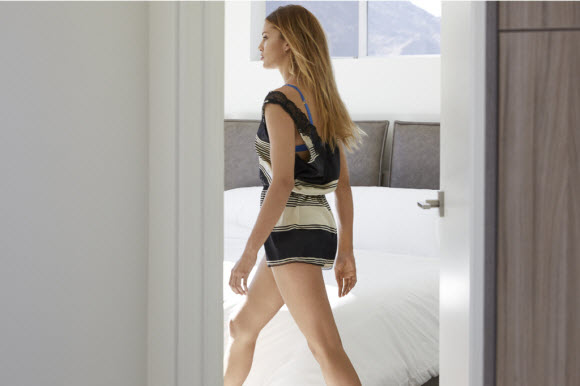 "Our mission is to support the brand DNA, core values and social responsibility beliefs thanks to a team that leverages our product know-how, luxury market knowledge and a dedicated sales strategy,"said Mila Zegna, chief executive officer of ISA Spa.
"This new partnership with ISA Spa will take the Stella McCartney lingerie and swim product category to the next level by combining a high level of technical knowledge and expertise in increasing the brand's positioning and growth potential across international markets," said Frederick Lukoff, McCartney's ceo.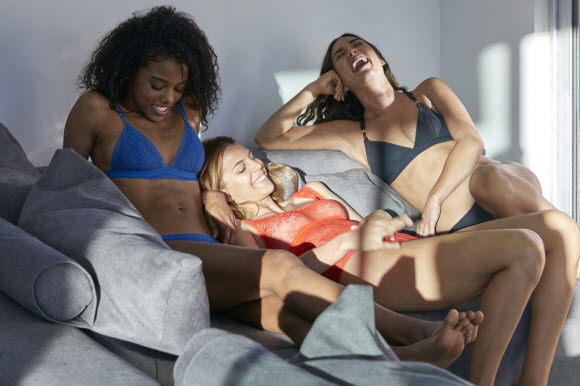 ISA Spa specializes in scarves, hats, gloves, ties, underwear, beachwear and activewear for the luxury market. Part of the Carisma Group, ISA was founded in 1959 and works with brands including Ermenegildo Zegna, Dsquared and Jimmy Choo, and its in-house brands Zero Rh, MilaZB.
Source : WWD