If anyone knows a thing or two about lingerie, it's Carmen Electra. So it only made sense that the "Baywatch" pinup would roll out a collection of her own.
"I've always wanted to have my own lingerie line since I started doing all the sexy photo shoots and then when I merged that with dancing and burlesque," explained the 44-year-old to Fox News.
"I learned a lot of tricks along the way…what materials are good materials. I remember traveling around the world and I would go to vintage stores and try to find anything from comfortable and cozy, to stuff I could wear on stage. Something very dramatic. It's something I've always wanted to do for a long time now."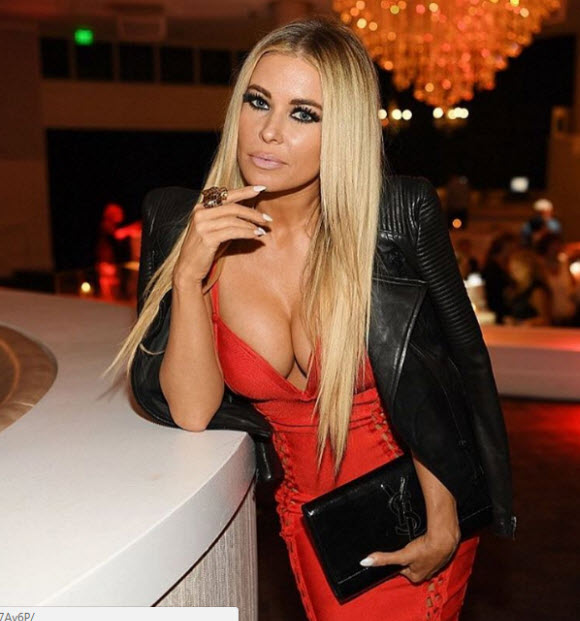 Electra teamed up with Danish JBS Textile Group to launch With Love From Carmen, a European-based collection that consists of undergarments, nylons, homewear and swimsuits. While Electra is still working on releasing the collection in the states, she's so far enjoying giving fans overseas a taste of what they would find in her own closet, all while encouraging them to celebrate their curves.
"I think every woman has parts about their bodies that they feel confident about, and then other parts that they don't feel as comfortable with," she said. "You have to know your body and how you want to look. You do that by trying everything on. For me, I love corsets…unless I'm around the house, then I want something really comfortable and soft. But whatever makes you feel best."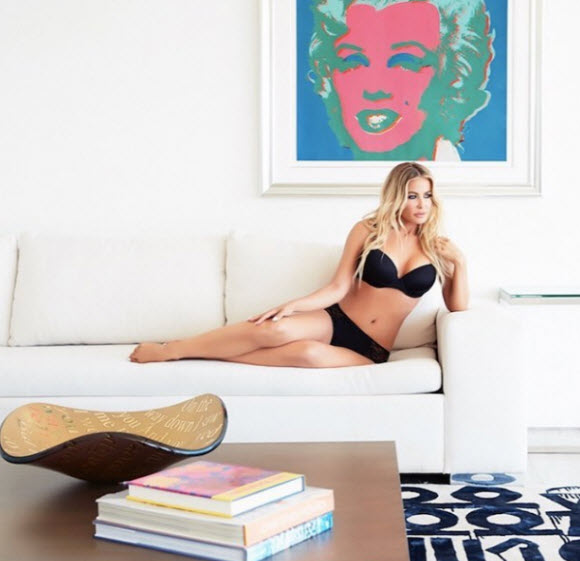 She added, "When I'm at home, I'm just the most casual person. I feel like for my job, I dress up all the time…for me, it's the most fun to kick off the heels, unzip that tight dress, and just get into what makes you feel really good."
Electra also encouraged one unlikely shopper to pick out some new lingerie.
"If you're a man out there, I would pay attention to what your woman is into," she advised. "Just put a lot of thought into it. But also, think about how you want to see her. I think that's fun, too. You can also grab your girlfriend and have her try on lingerie for you at the store and pick it out together. I think that's so, so sexy and fun."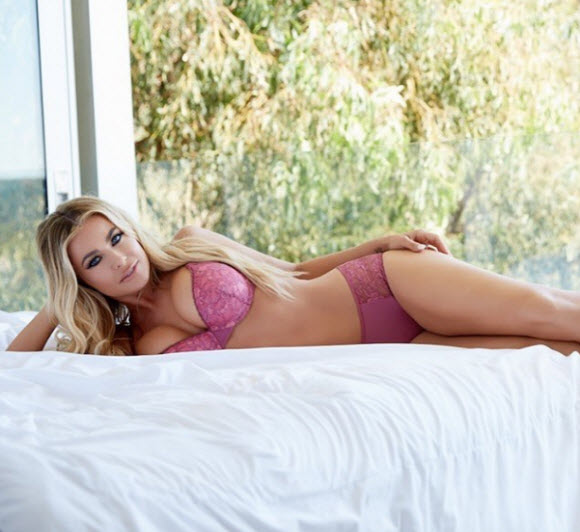 When asked if a special someone was buying Electra gifts these days, she gave a surprising confession.
"I'm actually single right now," she said. "But I believe in love and I think the right person will come my way. I think I'm a little pickier now. I just want the right thing. [But] I also decided to focus on work. I've been out on some dates, but nothing has really panned out for me. I'm not out there looking. I think that it will happen naturally and I'll be excited for that day."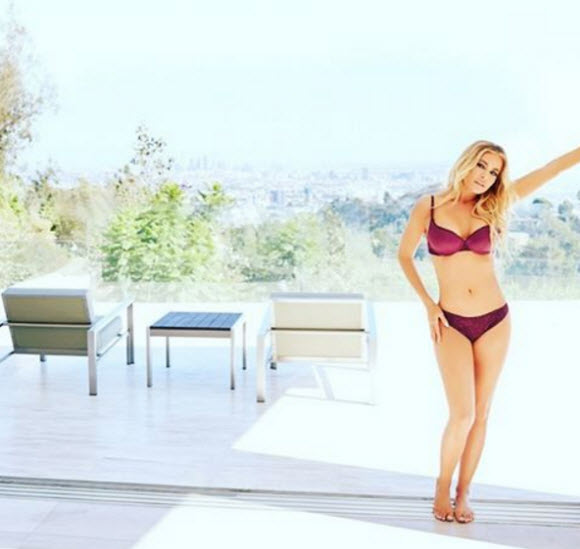 Electra's new clothing line isn't the only thing keeping her busy. She's also gearing up for the premiere of the "Baywatch" film. The actress isn't involved with the movie, but she's hoping to catch up with fellow stars, like David Hasselhoff. Electra admitted that she hasn't stayed in touch with any of her former castmates.
"There's really no one at this point that, you know, we talk on the phone, go out, hang out or anything like that," she explained. "But for no reason. We all got along. [The set] was like a family…but everyone goes in different directions."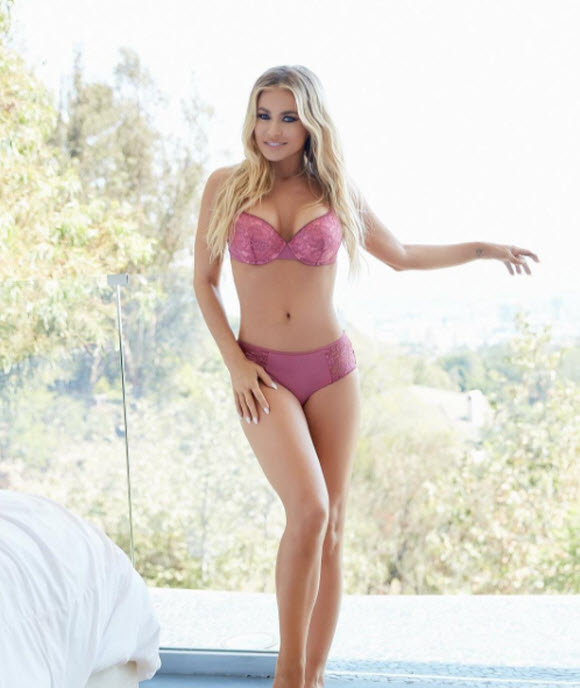 And while it's been nearly 20 years since Electra slipped into her red swimsuit as Lani McKenzie, she did say that if the lifeguard series were to ever return as a reboot, she would happily dive in and pick up her character again.
"Absolutely," she said. "I would do it. I would do it in a heartbeat. I might hit the gym for like three weeks, but yes, I'll do it!"
Source : Fox News