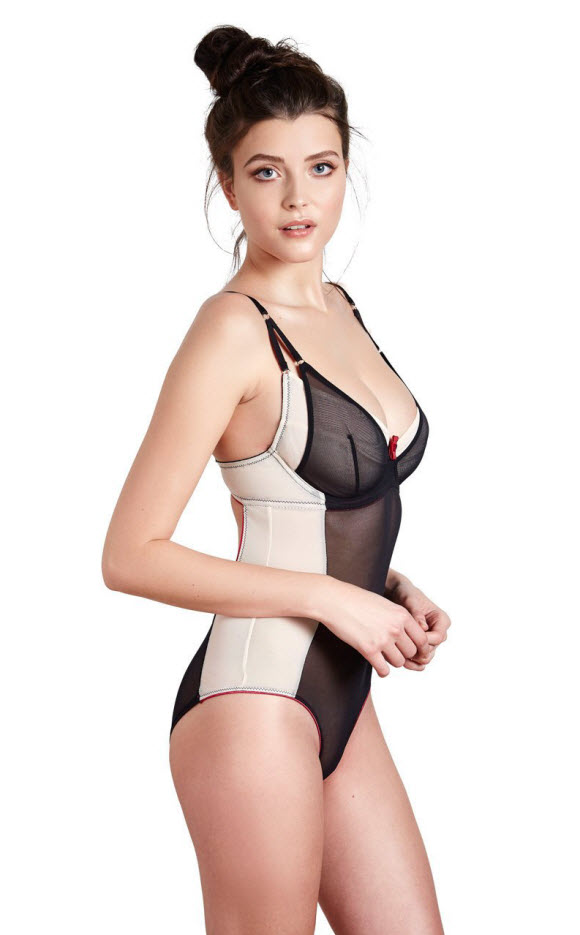 Sexy is probably one of the most used words when describing lingerie and yet, every brand has a different take on this ubiquitous word .
That's why lingerie brand Bluebella gives us fantastic bodysuit under range Iana .
and let's take a look in this magnificent lingerie .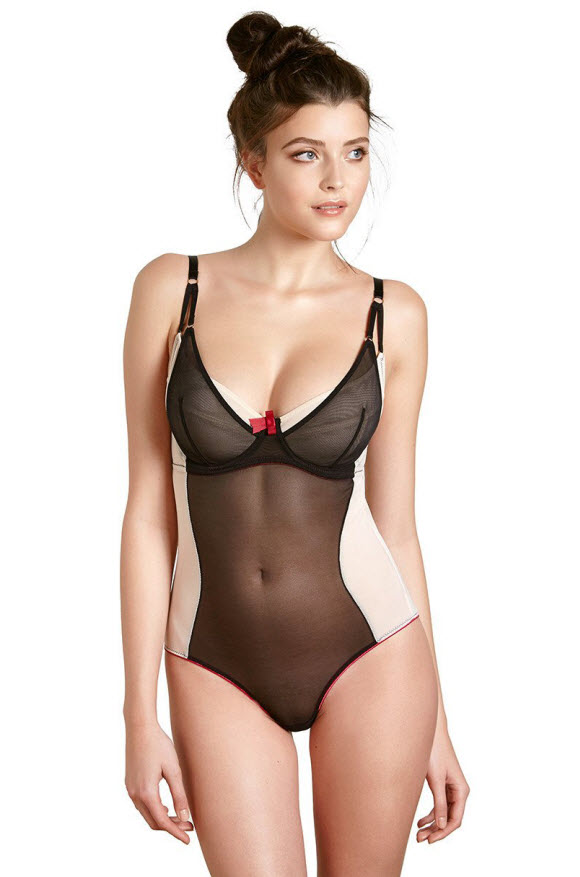 More Iana Body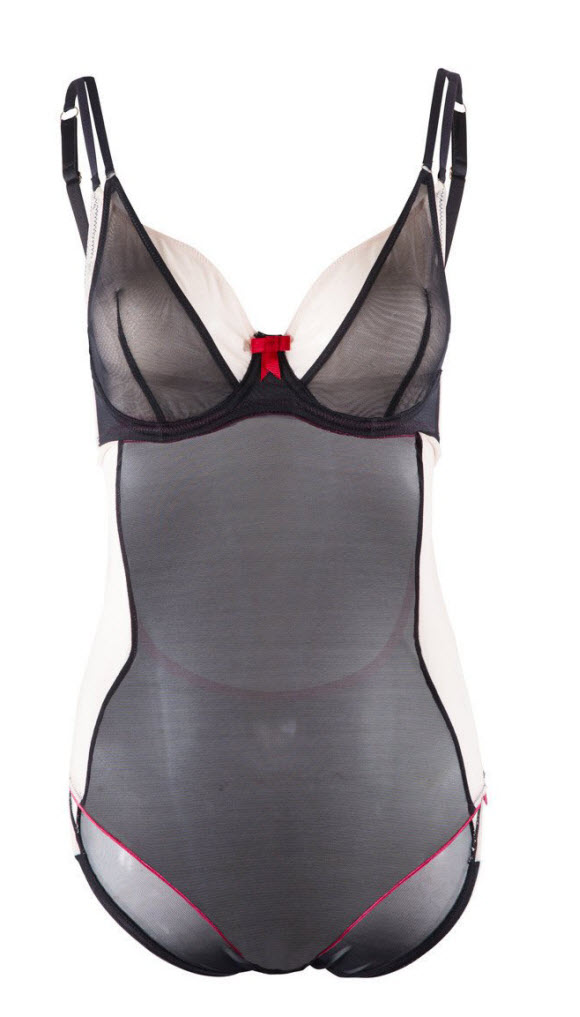 The gorgeously alluring open back detail, layered mesh cups and nude side inserts give the Iana Body a beautifully indulgent feel.
A rigid mesh 3 piece cup provides a naturally rounded shape and optimum fit for a fuller bust, while the cup and cradle is lined with rigid denier to provide additional support. Boned sides and strong wing mesh give further support.
Offering sensational support and on-trend style, the Iana Body is exquisitely designed to flatter.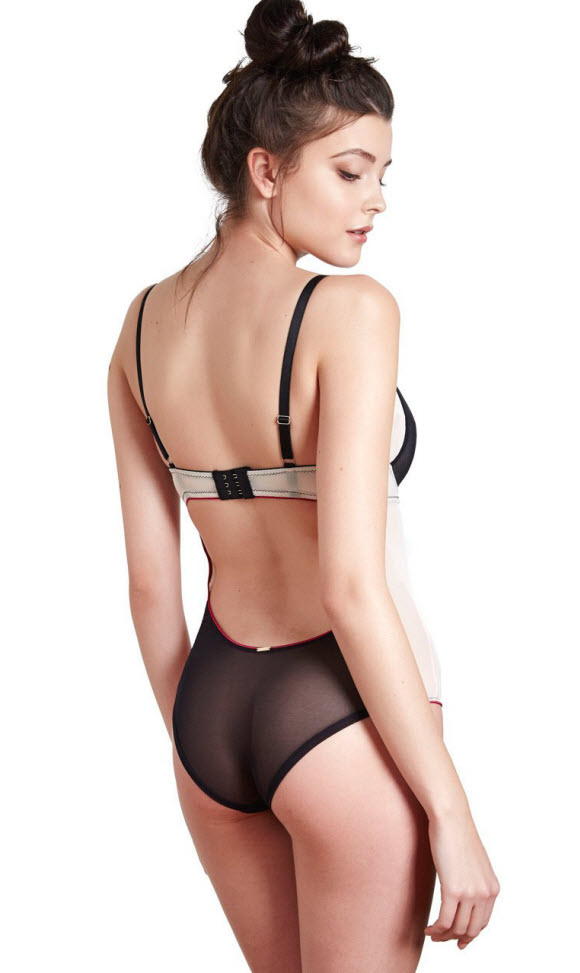 This bodysuit have sizes start from 32DD to 38I in one color as shown .
Bodysuit costs 68$ and available in Bluebella store :