A PHOTOGRAPHER has made an erotic film capturing behind-the-scenes of Coco de Mer's sexy Spring/Summer 2016 collection.
Rankin's film lasts two minutes and was filmed at the Georgian Old Rectory manor house in Bletchingley, Surrey – a popular location for shoots.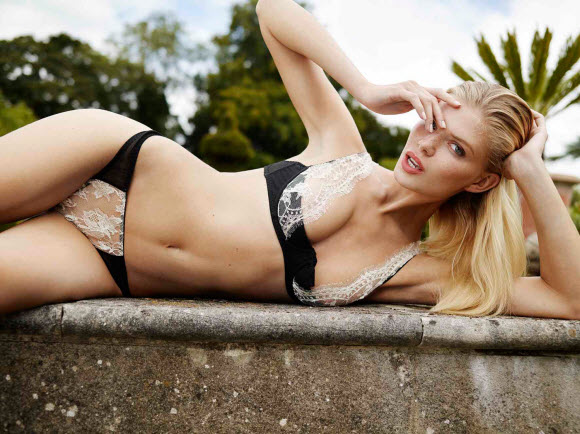 Coco de Mer managing director Lucy Litwack said: "No one films erotica quite like Rankin. It is a highly sensual film, perfectly showcasing the new SS16 lingerie, in a gorgeous location.
"It sums up all that is perfect about those long summer days in England."
The stunning lingerie range was inspired by the new Tim Burton film, Alice Through The Looking Glass, which is due to be released later this year.
The collection aims to recapture the imagination of childhood and has been based on the Lewis Carroll story with hints of darkness.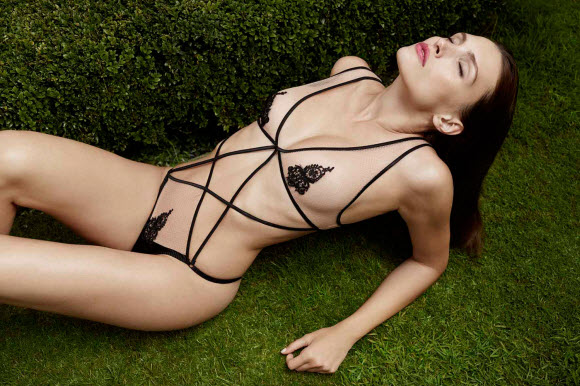 The Alis is a metallic lace with a soft pink georgette, Lily features Jean Bracq lace and Curiosa, inspired by the idea of looking through the keyhole, features a nude tattoo tulle with floral motif to conceal parts of the body.
The Old Rectory was selected for the shoot because it excellently captures Carroll's glorious landscapes.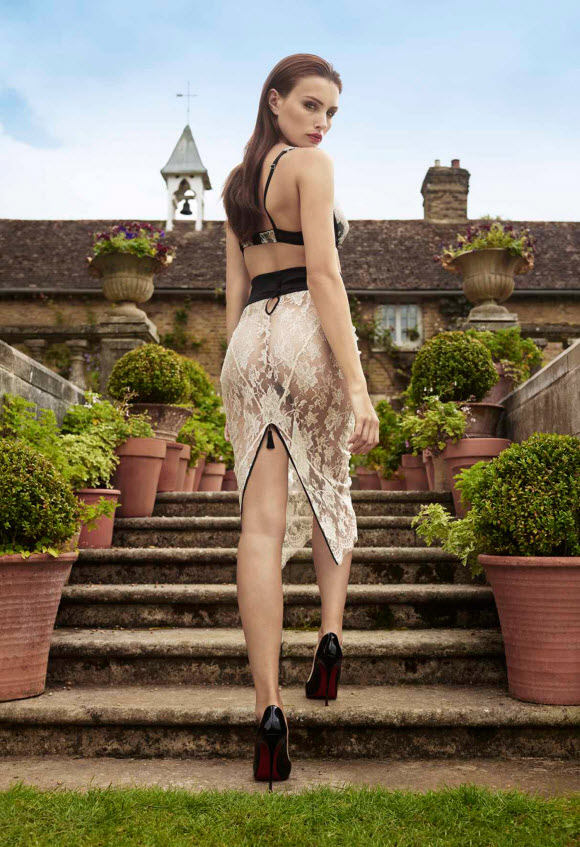 Previously, both the BBC1 adaptation of Jane Austen's Emma and Channel 4's The Politician's Wife were filmed at the manor house.
Rankin has won multiple awards for X – his film collaboration with TBWALondon for Coco de Mer, described as a mix of sensuality and fashion.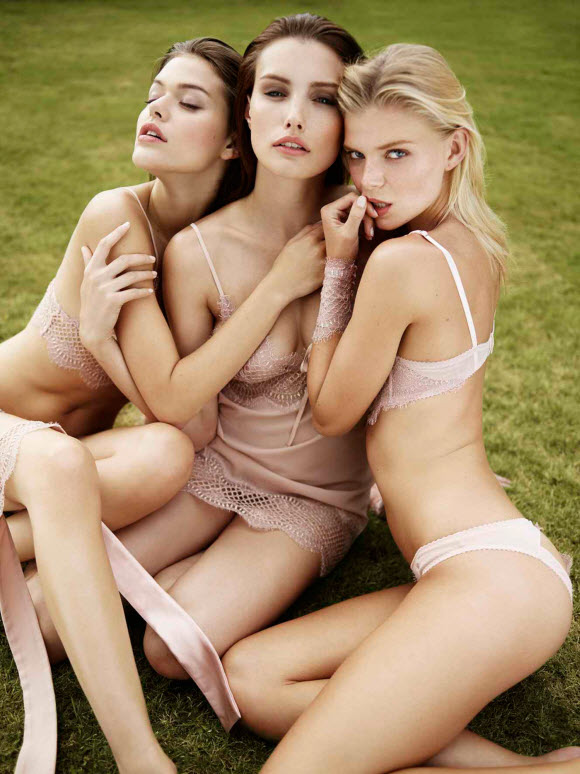 Coco de Mer's SS16 collection is available now at the boutique in Monmouth Street, London, and online at www.coco-de-mer.com.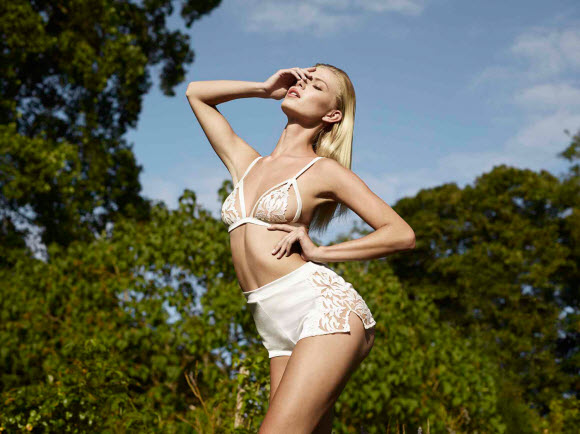 Source : The Sun