Dorina, a design house for women seeking fashionable, comfortable lingerie and swimwear, has created a special collection of Eco products as part of Autumn/Winter 2019 collection which will be available this month.
Two years ago, Dorina embraced sustainability, devoting the company to produce, package and market its products in most sustainable manner.
Dorina is working closely with fabric producers and manufacturers to continue increasing use of Eco fabrics which includes organic cotton, fabrics made from recycled PET and Eco-fibres in its future collection.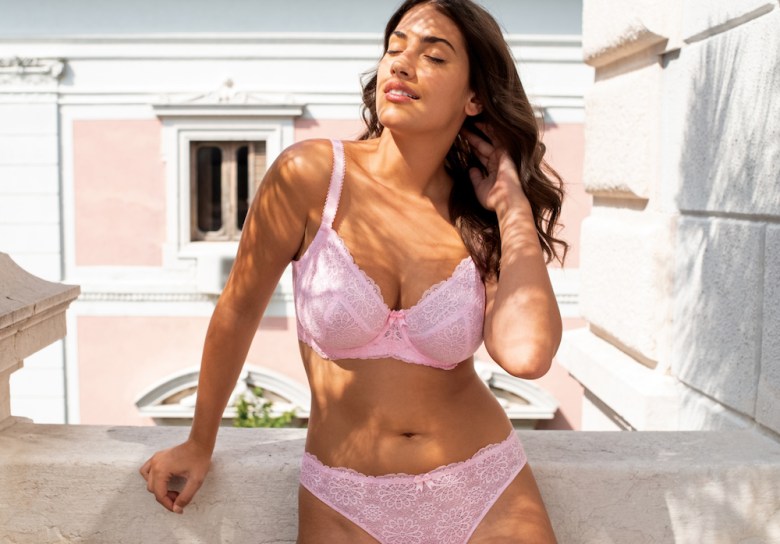 Thirty per cent of Dorina's SS20 collection will be Eco and the percentage will be raised further to 40 per cent in AW20. All products from 2020 will be packaged by 100 per cent sustainable and recyclable packaging.
Dorina's staff regularly participates in beach clean activities, sourcing refurnished computer equipment whenever possible and it is now hosting plastic-free days aiming to step-by-step reshape its personal habits.
Established in Germany in 1968, Dorina celebrates the beauty of all women, being natural, confident or sensual in her own way, and proud of her unique body shape. Dorina designs and produces Essential to Sensual intimates with chic design and source the best materials to deliver highest quality possible with 99 per cent of its products being Oeko-tex certified. Dorina sells internationally through reputable online and retail channels, including Asos, Zalando, Next, Namshi, Zalora and many others.
Source : fibre2fashion