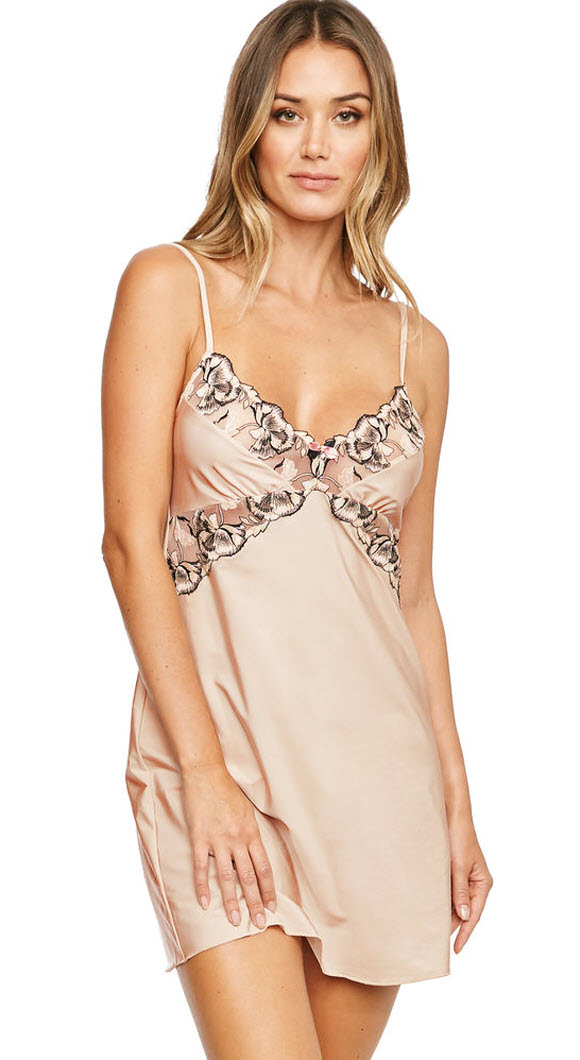 Sexy is probably one of the most used words when describing lingerie and yet, every brand has a different take on this ubiquitous word .
That's why lingerie brand Fantasie gives us fantastic chemise under range Angelina .
and let's take a look in this magnificent lingerie .
The Fantasie Angelina Chemise is impeccably designed with Swiss floral embroidery, three-tone bows and a diamante trim. Captivating and romantic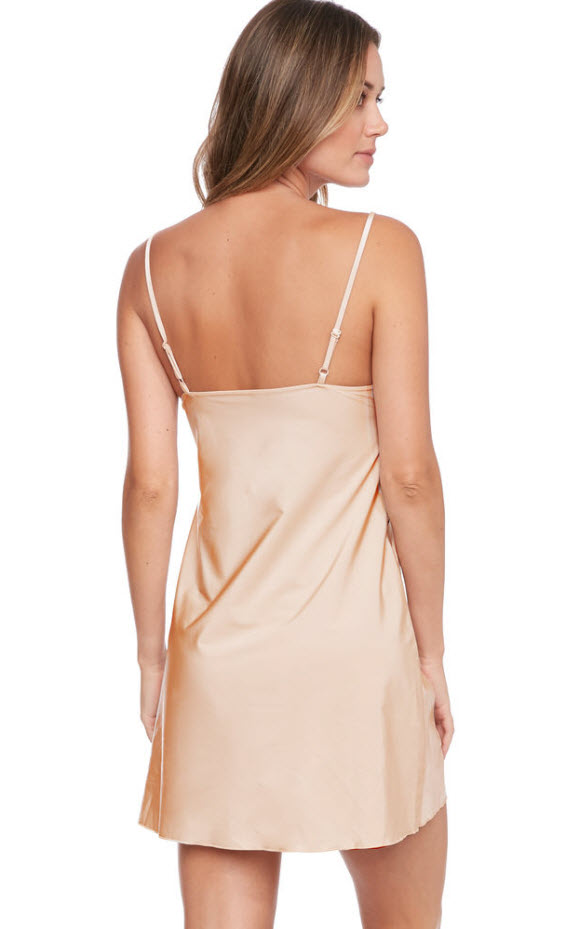 The chemise beautifully drapes the silhouette for a flattering shape. Delicate adjustable straps provide added comfort.
Material : 74% Nylon 20% Elastane 6% Polyester
This chemise have sizes start from Small to Xlarge
Chemise costs 82.5$ and available in figleaves store