Lingerie brand Lidl and Aldi unveil sizzling Valentine's Day lingerie range with bras and underwear set to hit shops – with prices as low as €4.99 .
Lidl's lacy items – available in sizes 10 to 20 – are likely to sell out soon after it goes on sale on 1 Feb, while Aldi's sexy smalls go on sale on Sunday, February 4.
Glenda Gilson leaves just a Lidl to the imagination as she models the latest looks from the bargain retailer.
With prices starting from just €4.99, the lacy lingerie collection looks likely to sell out soon after it goes on sale 1Feb.
Available in sizes 10-20, the raunchy range is set to get pulses racing in the supermarket aisles.
And Xpose star Glenda shows that the Esmara intimates far exceed the low price tag as she models the lace bodice – priced at just €8.99.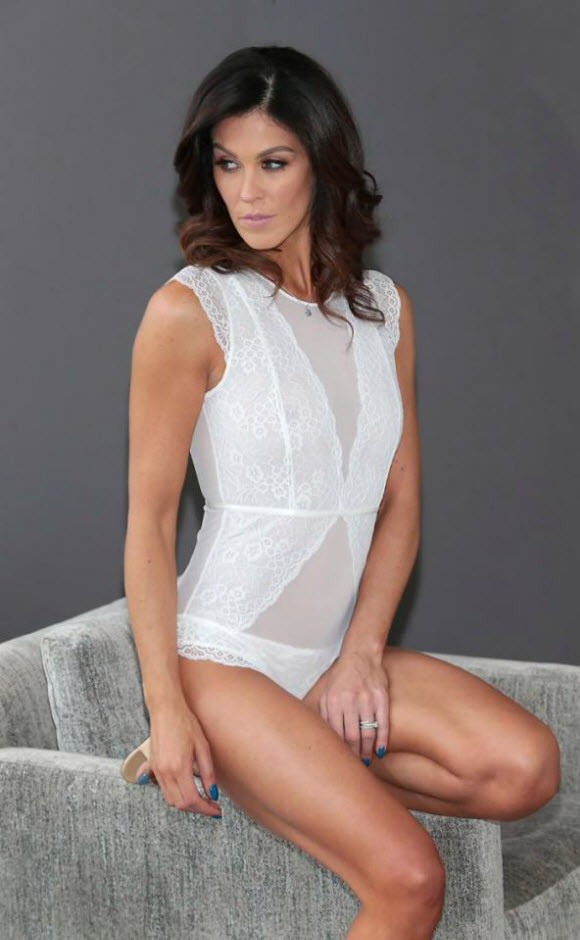 Not to be outdone, Aldi have also revealed their undie-priced offerings – with bargain briefs and bras from €6.99.
A survey by the grocery chain found that most Irish people plan to keep their spending low this February 14.
A quarter of people say they'll spend less than €20 on their other half – making the low-cost lingerie an ideal offering.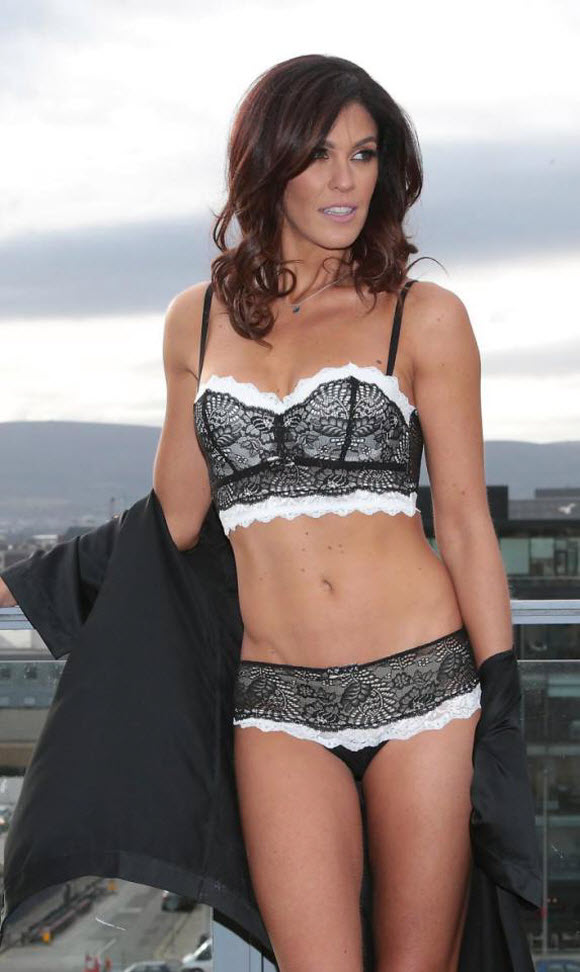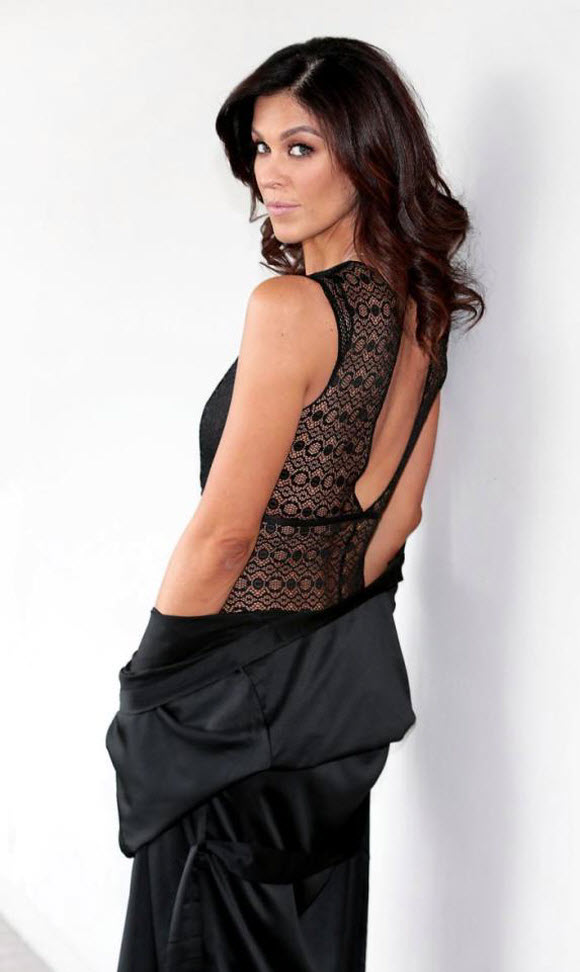 Another 27 per cent say they'll spend between €20-40, while just 14 per cent plan to spend more than €80 on a gift.
Despite the measured spending, some 56 per cent of people say that they would consider themselves a romantic.
And 72 per cent of people said that getting a Valentine's Day card from their other half on Valentine's Day is more important than them spending their money on an expensive gift.
Some 57 per cent of Irish couples plans on staying at home and cooking dinner for each other on Valentine's Day this year.
And while those polled said that money isn't important, jewellery, perfume and romantic getaways were voted as the best gifts.
Meanwhile, the worst gifts that one could be given included a saucepan, marshmallows with Pat Kenny's face printed on them, a giant teddy, petrol station flowers, an umbrella and an iron.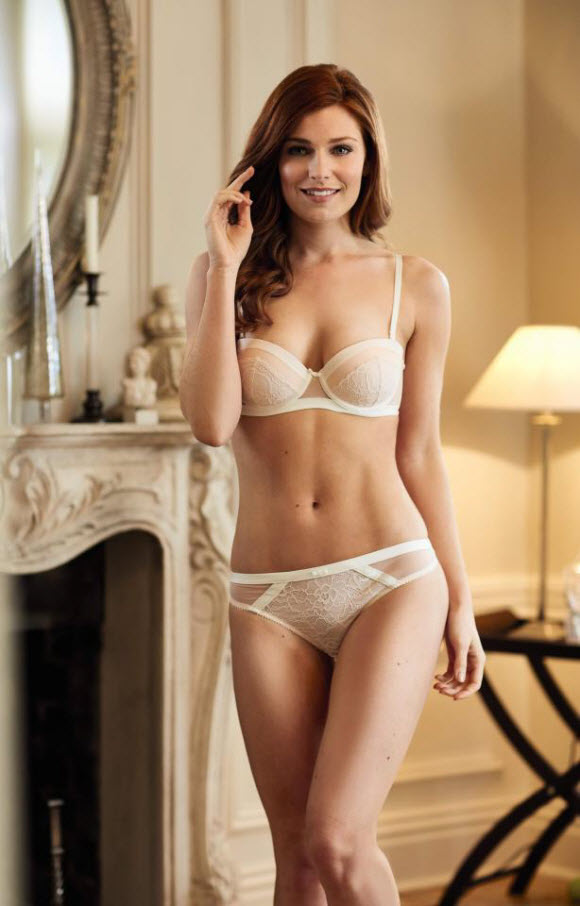 Being dumped was also listed as one of the worst Valentine's Day scenarios for luckless lovers.
While ladies can look forward to being gifted lacy lingerie from Lidl and Aldi, fellas can also look forward to being treated to some love-themed jocks for €3.49.
Fresh flower offers will begin in both stores in the week before Valentine's Day, with Lidl offering 100 red roses for €39.99.
For cash-strapped Romeo and Juliets, a single stem is just €2.99 and is just as rose-mantic.
Lidl's lingerie collection goes on sale tomorrow, while Aldi's Valentine's offerings are on sale from February 4.
Source : The Sun