"See that girl. Watch that scene. Digging the Dancing Queen!"
When we took three-time SI Swimsuit model Lily Aldridge with us to Turks & Caicos, we knew we were in for an adventure. With an energy and charm to match her out-of-this world beauty, Lily has and will always be the whole package.
So it should come as no surprise that alongside her bikinis and tanning oils, Lily also packed her stellar dancing moves to share on set.
Total bombshell? Check. Great sense of humor? Check. And dance moves that can kill? CHECK.
Be sure to watch Lily's full outtakes reel above; it's guaranteed to improve an otherwise boring Friday afternoon!
{myFlickr}feed=photoset, photoset_id=72157665854757126, gallery=lightbox{/myFlickr}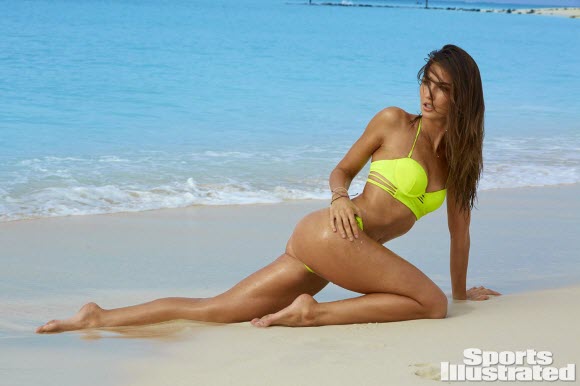 Source : Si.com