OLYMPIA Valance is fronting another Gossard lingerie campaign and it's looking like a contract that is hers to lose.
The 23-year-old Neighbours star gave fans a sneak peek of her new shoot via Instagram yesterday. And she tipped off her 96,000 followers that she was heading to the UK to launch the new range.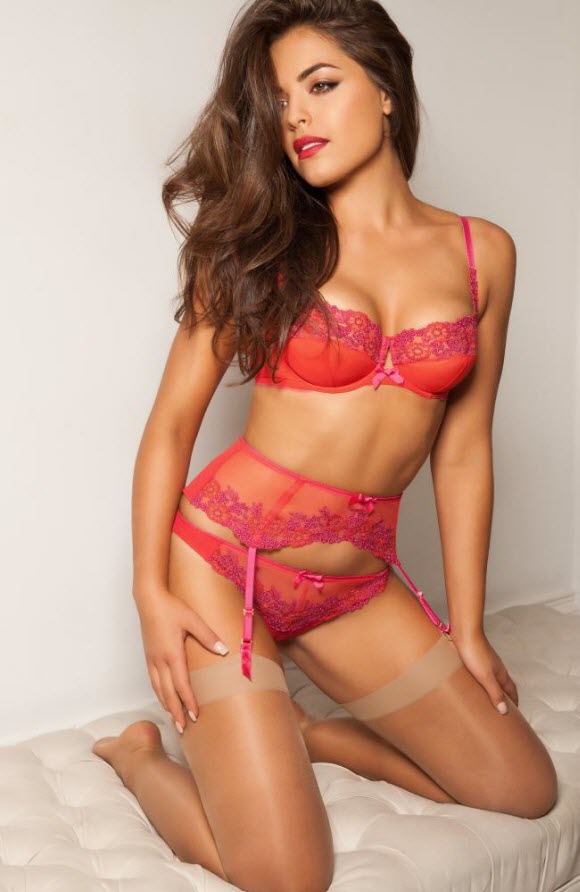 Now, we obtained a number of images from the set, which looks like her hottest yet.
The pictures will break the heart of the young star's ex-boyfriend, Greg Cannell, from whom she split last month.
She announced the news on Twitter, two days before Valentine's Day and the St Kilda Music Festival, which they both attended.
'Just a quick note from me- Sadly Greg & I have separated. To the most incredible man ever, I wish him so much happiness and success,' she wrote.
Olympia, sister to singer Holly, but is now most famous for her role as Paige in Neighbours – and her lingerie modelling of course.
Source : dailytelegraph