Following the success of last year's 'Modelled By Role Models' campaign, Lingerie Brand Panache has brought the idea back for another round.
Rather than hiring standard industry models to show off their new collection of snazzy underwear, Panache set about choosing women based on their accomplishments, not just their bodies.
This year they chose to launch a competition to find their new role models, asking the public to nominate who they'd like to see modeling in the campaign.
They received more than 7,000 nominations.
Eventually the brand narrowed this down to a shortlist of 14 women, then asked the public to vote for their final six.
Here's who they chose.
Elly Mayday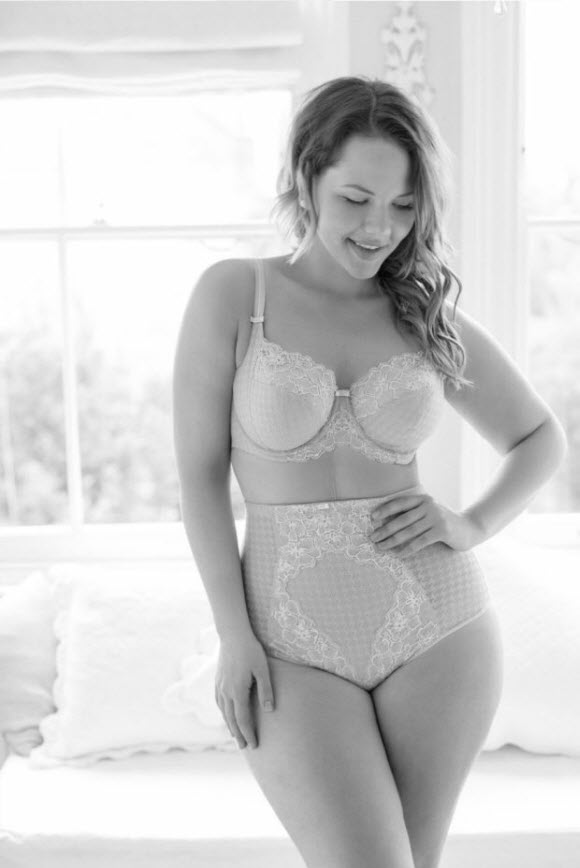 Canadian-born Elly moved to Vancouver in her early-20s, where she eventually started working as a plus-size model.
But her career was interrupted when, after three years of back pain and bloating, she was diagnosed with advanced ovarian cancer.
Instead of giving up, Elly continued to model, proudly displaying her surgery scars and hair loss. She now speaks at schools to encourage body positivity in young girls.
Anja Lovén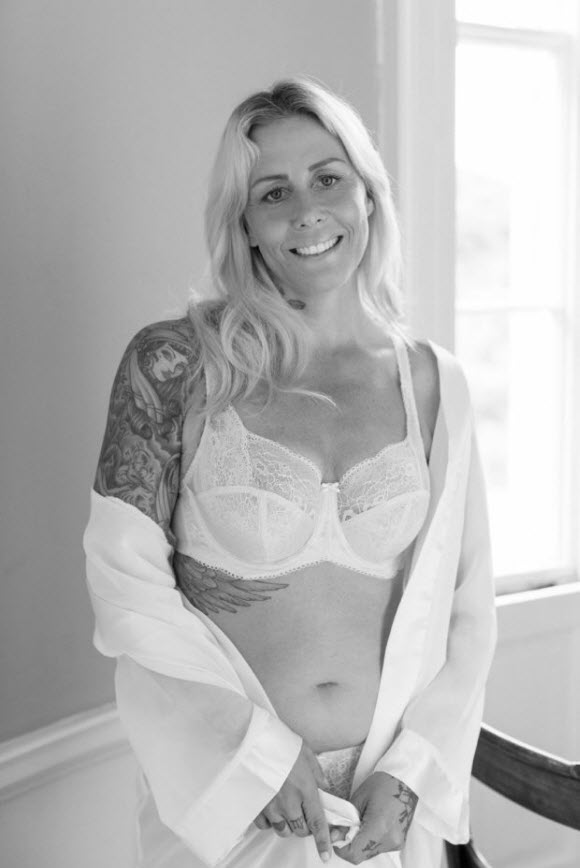 Anja Lovén who left her job to spend three months as a relief worker in Africa. She was so moved by the poverty and hunger she saw that she decided to make a huge career change,  dedicating her life to helping the world's poorest children.
In 2013 she moved to Nigeria and set up the African Children's Aid Education and Development Foundation, along with a home for children abandoned by their families in the southern state of Akwa Ibom.
Emily Findlay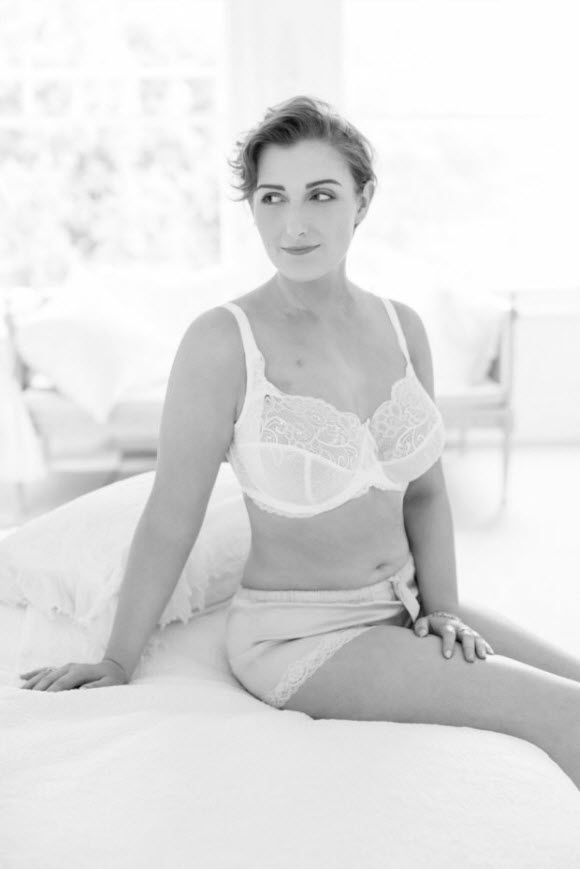 Emily Findlay has a rare form of cancer called Neuroblastoma, which has meant she's had to go through emergency spinal surgery, surgery to remove a tumour, stem cell collection, chemotherapy, and radiotherapy.
She's still not cancer-free, and has been told she may never be.
And yet despite the exhaustion and pain her treatments cause, Emily has dedicated her time to raising hundreds of thousands of pounds for cancer charities around Scotland.
Sylwia Blach
Sylwia is a blogger, author, software programmer, and ambassador for disabled people in Poland. Wow.
She suffers from spinal muscular atrophy and has used a wheelchair from early age, and now uses her experiences to inspire other wheelchair-bound women.
Jayne Hurditch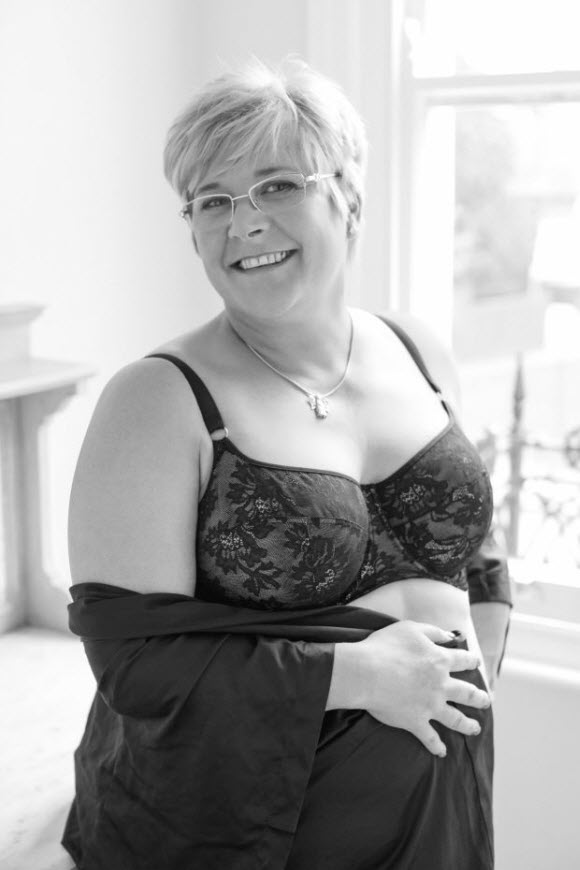 Jayne is the creator of Amy's House, a charity which helps children with special needs to meet and interact with other children.
She created the charity after becoming mum to two daughters – Molly, who was born with severe special needs, and Amy.
Amy passed away after contracting Meningococcal Meningitis at age eight, inspiring Jayne to start the charity, and sadly, Molly also passed away at age 17.
Following Molly's death, Jayne launched Molly's Mates in her memory, a charity offering activities and life skills training to teenagers with special needs.
Eliza Rebeiro
At just 14 years old, Eliza launched the anti-knife and gang crime campaign Lives Not Knives.
Since then, she's given talks in House of Commons with young offenders, held talks seen by more than 10,000 young people per year, and helped 300 young people move from being on benefits to having a job.
Bravo to Panache for making their campaign inspiring, not just pretty.
Source : Metro.co.uk