Cooler temps may be on the horizon but Megan Fox is heating things up with her latest campaign for Frederick's of Hollywood.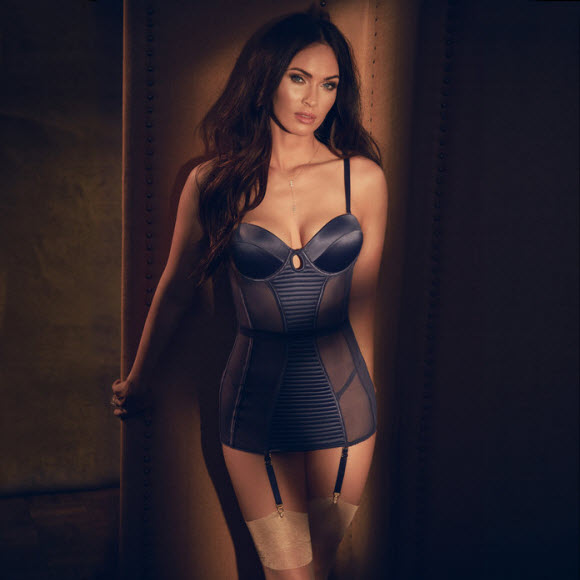 The actress, who is also the co-owner, creative collaborator, and global brand ambassador for the lingerie company, stars in its fall 2017 campaign, and it's hard to believe she's a mom of three.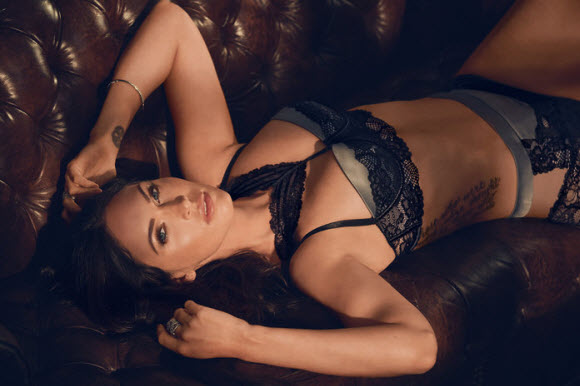 In the shots that were released, Fox looks incredible as she models the latest sexy offerings from the upcoming collection,  which includes bodysuits, chemises, corsets, robes, bras and panties in an array of fall fabrics such as crushed velvet.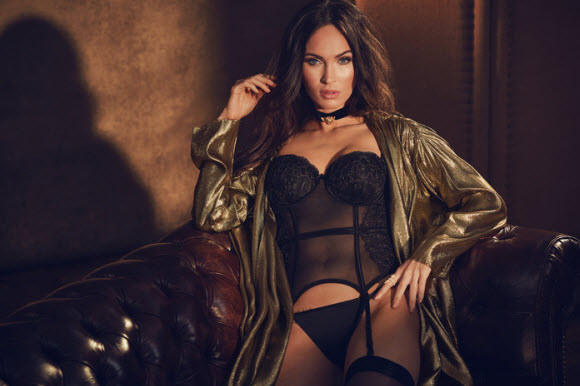 Adding to the allure of the images is the fact that the setting is darkly lit except for Fox, who poses on an overstuffed leather chair and on the floor.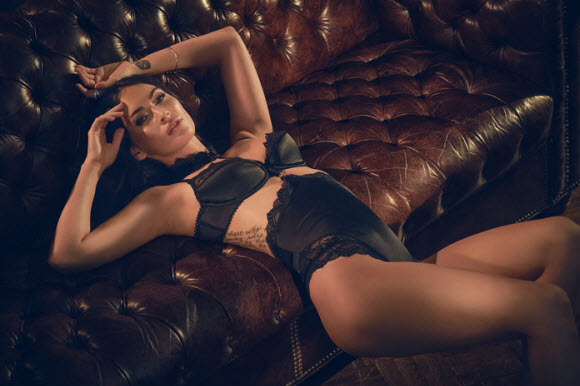 While these photos are safe for work, it's fair to say that she's bringing the sex appeal. Scroll down to see all of the images from her campaign, and look out for Fox's first collection for Frederick's of Hollywood during the holidays.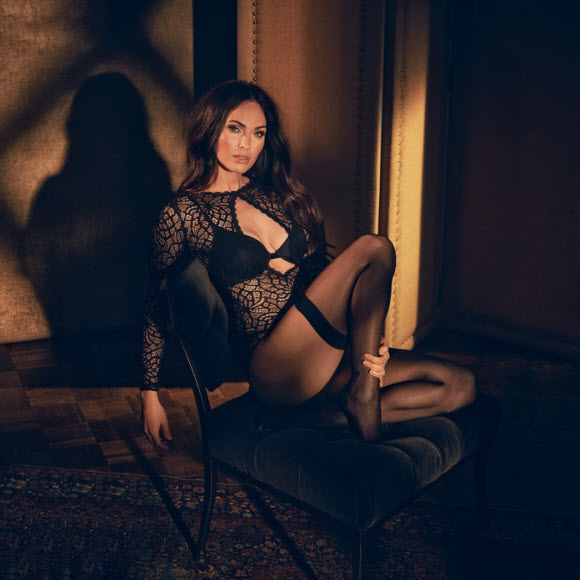 Source : in style