TET's INSPIRED BY LOVE lingerie collection recently launched in France, England, Italy, Lithuania, Estonia, The Netherlands, and the Czech Republic.
Recognized for its, chic designs, dynamic business strategy and smart marketing formula TET is crossing the oceans into Australia, South Africa, and the USA.
TET Lingerie is a line of erotic apparel that combines luxurious meshes and delicate laces with alluring, fashion-forward silhouettes, bound to entice all the senses. Ranging from glamorous long peignoirs to revealing teddies, INSPIRED BY LOVE collection has something for every preference, with a twist of love to all consumers. Who wouldn't enjoy a sensation of luxe lace on their skin? Perhaps a sexy chemise paired with a kimono will become a highlight of the evening? Or maybe a garter with nothing else but a pair of stockings will suffice for other occasions? How about a set of flirty underpinnings for a day in the office? These are all treasured moments that invite a sense of femininity and confidence in everyday life.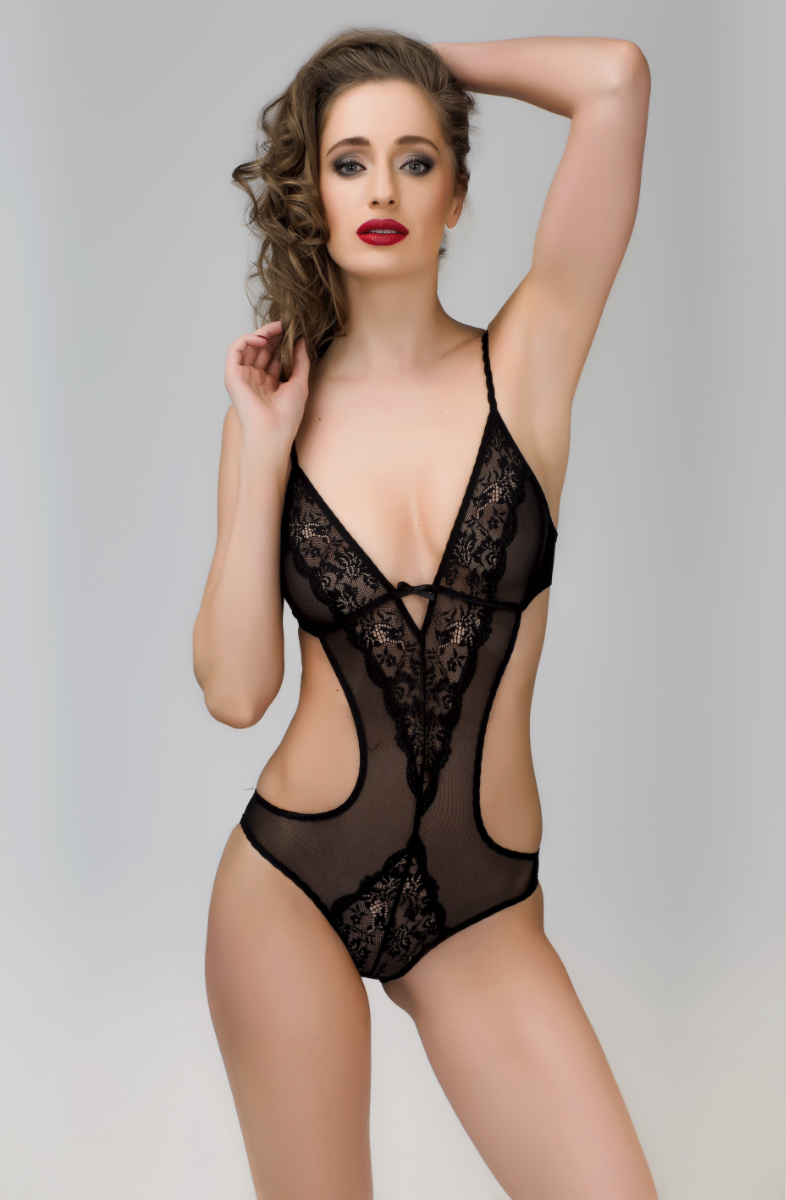 Not only the brand's formula encompasses daring designs, the finest Turkish fabrics and laces, it also adds a packaging component to the equation.
Yes, TET Lingerie found its niche in arming their delicate undies with a protective layer of high-quality packaging. At first glance on the packaged lingerie, you grasp its relevance and witness how it looks and fits on the woman's body. Tadas Baliutavicius, a photographer by trade, is versed in imagery that sparks the imagination and turns heads, hence making TET's lingerie creations stand out among other products.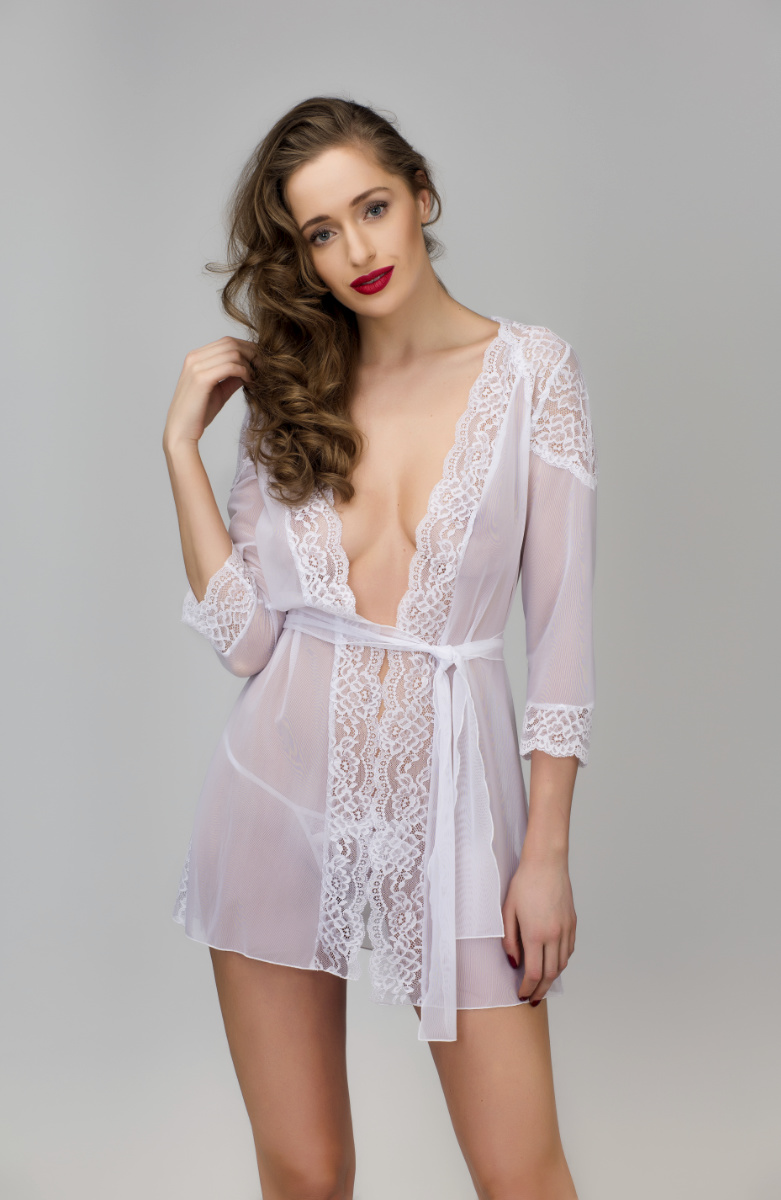 Smart packaging provides women on the go with a wealth of information related to the product in seconds. It also allows the product to be displayed on any fixture at any department store or boutique. This versatility makes it possible for TET Lingerie to pave its way into all channels of distribution providing for enhanced brand name recognition and prompt sales.
TET's collection is currently offered in a range of double sizes S/M 36/38, L/XL 40/42 and XXL/XXXL 44/46. Plus sizes are not a part of the range but can be made to order.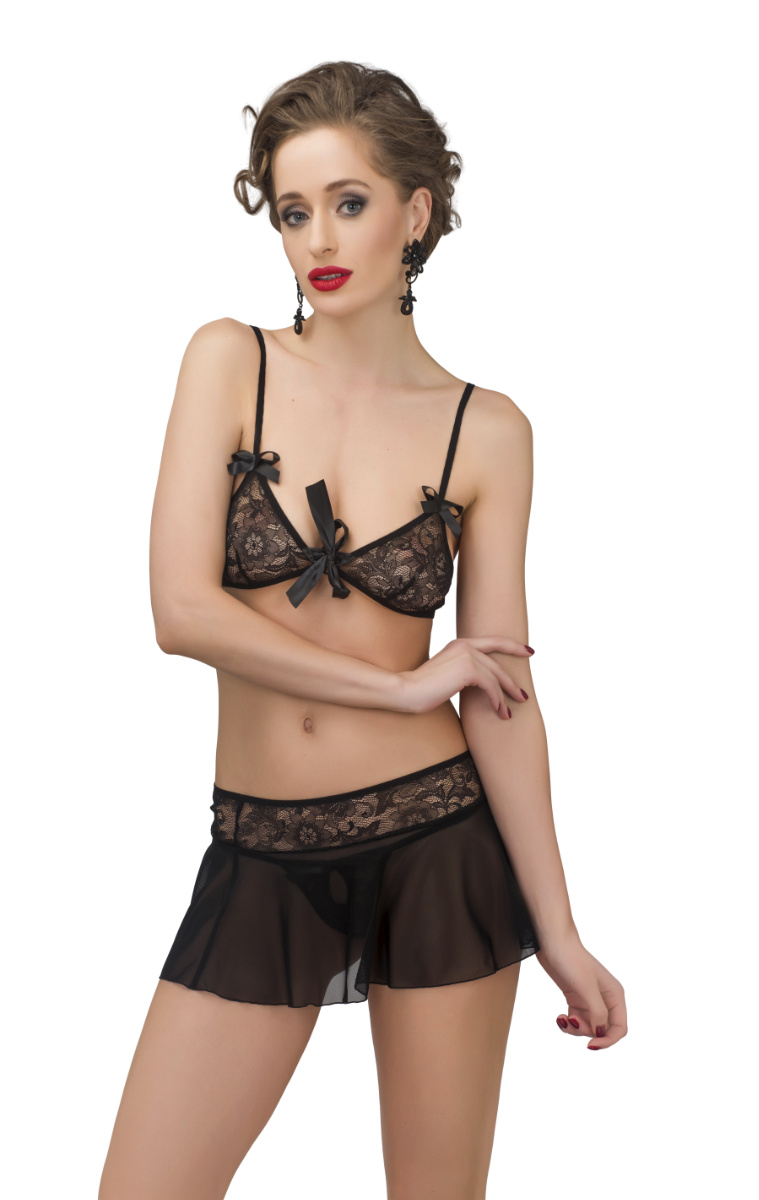 Following the initial launch, TET announced plans to introduce another super-sexy "ULTIMATE LOVING" series and a collection designed for men. Both are slated to be released in a few months.
Tadas Baliutavicius shared that he will continue growing the business and will "start business partnerships with companies from around the globe."
"We care about what we do and we value our customers. When we see happy women wearing our products, we are also super happy." concluded Tadas.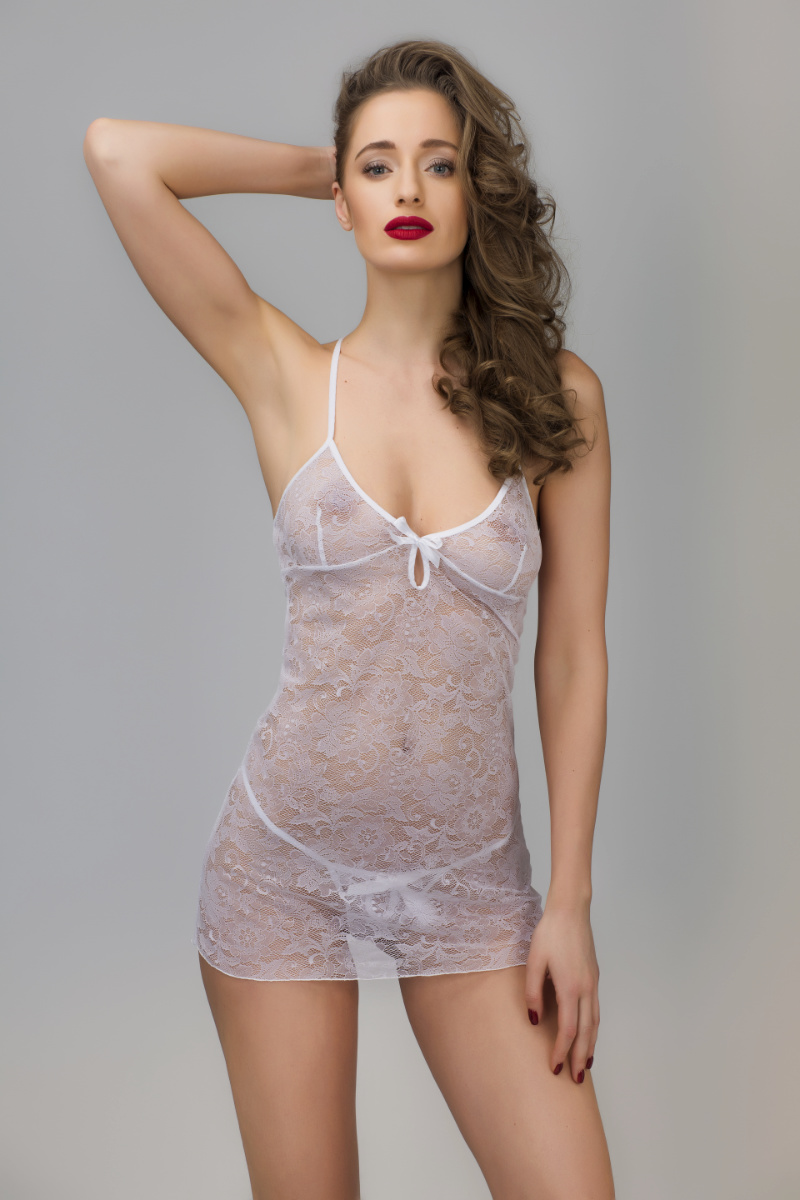 So, don't wait. Visit www.tet-lingerie.com to stock up on these sexy essentials. The holidays are just around the corner. It will not come as a surprise that beautifully packaged and "inspired by love" TET lingerie collection appears in department stores all across America in the near future.
Source : Lingerie Journal