If you would like to nail the signature Adriana lima look in photos, the Victoria's Secret model can tell you "it's all about the eyes."
"I kind of tilt my head down like this then I look up like that with the eyes," the Brazilian model and face of Victoria Secret's new Intense fragrance collection tells PeopleStyle for our "5 Questions" video series .
"It's funny because I used to do when I was young," she explains. "Every time i'd be upset and my mum would say, don't try this or no matter, i'd go like this. I ne'er thought that i'd use that to be, like, sexy!"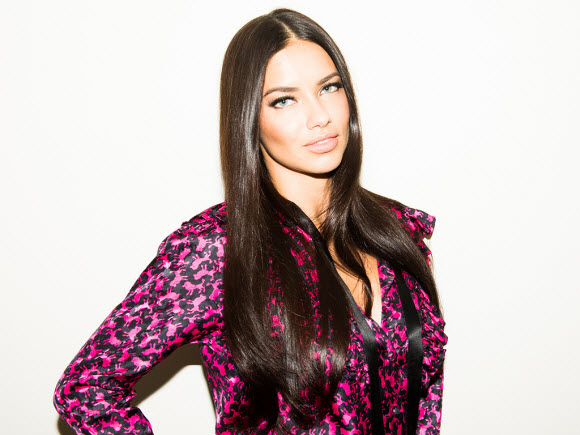 Now 35, Lima adds that she feels sexier than ever. "I love each stage of my life, every age that I've been has the moments and i wouldn't change," she says. "I am happy at being thirty five now and proud to say I feel a lot of stunning than ever."
Why? It doesn't need to do with her new romance with Ryan Seacrest. "You grow and mature and you learn such a lot about yourself," she explains.
"You become wiser as a woman knowing you and what you wish, what you don't like," she adds, "it's sexy."