Stunning star Demi Rose keep going to be sure all eyes are on her with new photos shared on Instagram.
The model star looked amazing in a racy black bikini while catching some sun in Ibiza beach .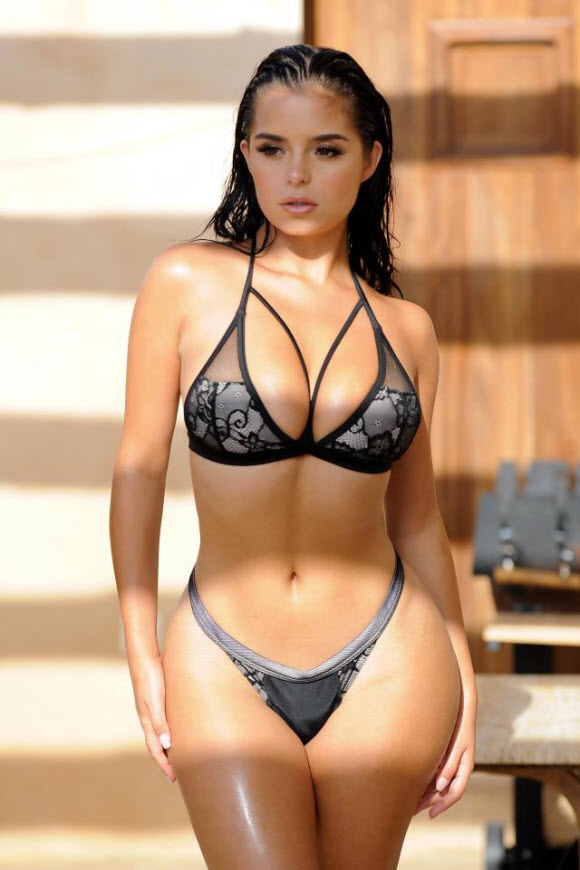 With her beautiful black hair and a full-face of immaculate make-up, the Instagram star flaunts her gorgeous figure.
The 22-year-old British star showed some front in the lacy lingerie as she topped up her tan.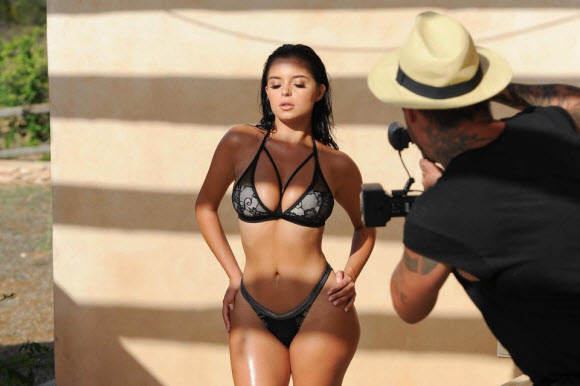 Demi – who rose to fame after after being linked to Kylie Jenner's ex Tyga – looked sensational as she stepped in front of the camera for the snaps.
The social media star has over five million followers on her Instagram account.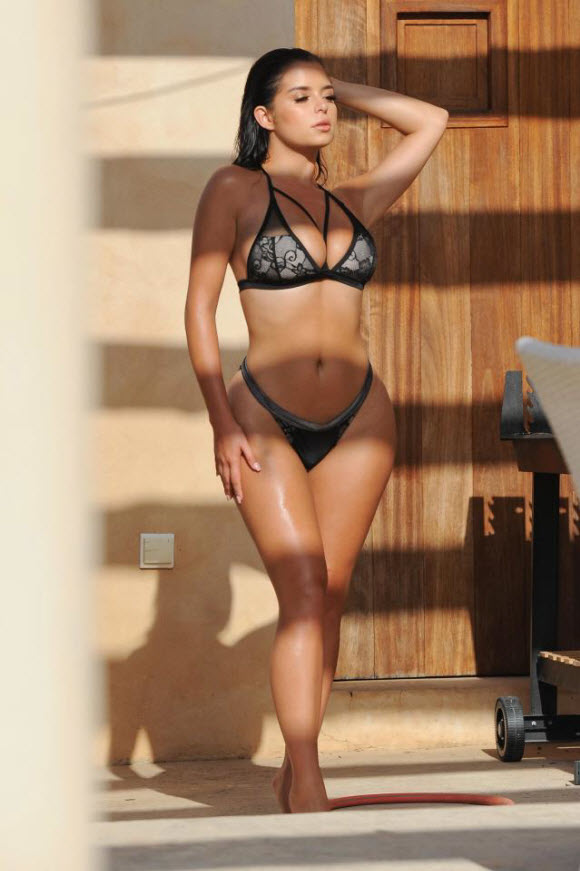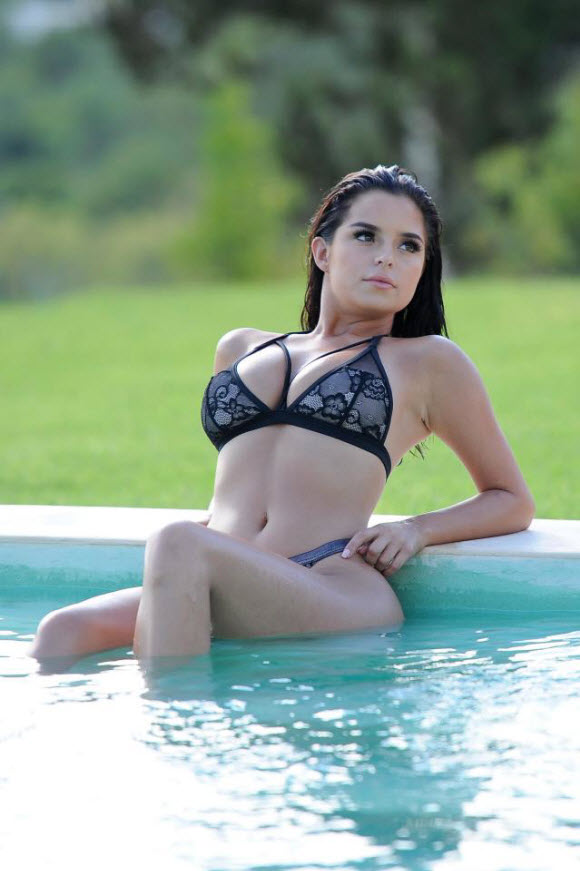 In an exclusive interview with The Sun, she said: "I posed for selfies and pictures and it just grew from like 60,000 to 200,000 to a million to 3.2million now.
"In school I was quite popular on MySpace and that kind of followed on to Instagram. It was really weird when people started recognising me and stuff on the street. I just got used to it."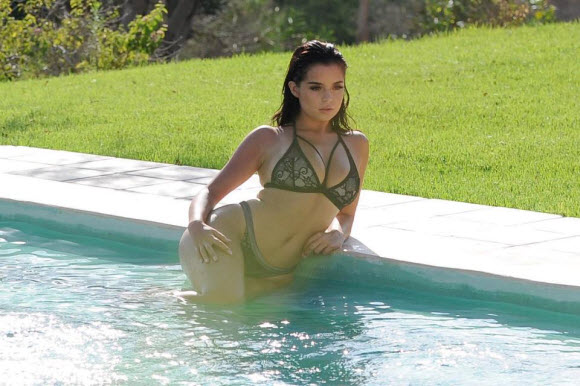 In addition to starting a career as a DJ, Demi's also starred in Tom Zanetti's latest music video.
The producer – previously romantically linked to Katie Price – employed Demi to bring some sex appeal to the promo clip for new single More and More.
Source : The Sun
Read Also : demi Rose Poses Nude And Lay On The Sand In Her Latest Snap