Sexual assault is sadly one of the most common human rights violations in the world.
In the US alone, a woman is sexually abused every 2 minutes, and a woman is murdered by her romantic partner or ex-partner every 16 hours.
The same statistics hold true in India, but worse: only 6 percent of sexual assault cases there are reported. In a world where sexual abuse is so common, and cultures are still being educated about women's rights and consent, what can a woman do to protect herself? Well, MIT Media Lab has come up with the first of many other solutions they plan to combat this issue: Project Intrepid, a sticker the user can adhere to their bra or underwear that'll detect signs of sexual assault in the clothing.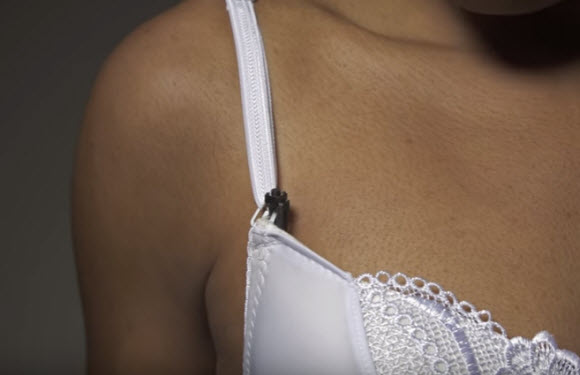 The device works in two modes: active, and passive. In passive mode, the victim is assumed conscious and capable of moving around, so all she has to do is press the button attached to the sticker.
In active mode, the user is assumed unconscious and unable to defend herself, like in the case of infants, bedridden patients, disabled, elderly, and intoxicated victims, and the forceful movement of the bra or underwear that the sticker is attached to will trigger the next steps. After one of the modes have been activated, the user will receive a phone alert, asking if they consent or not. The user has 30 seconds to respond.
If no response is given after that time, the phone starts buzzing as loud as is possibly can. If 20 seconds after that, the user still hasn't responded, it starts sending your information to people in your pre-defined safety circle, such as friends and family members.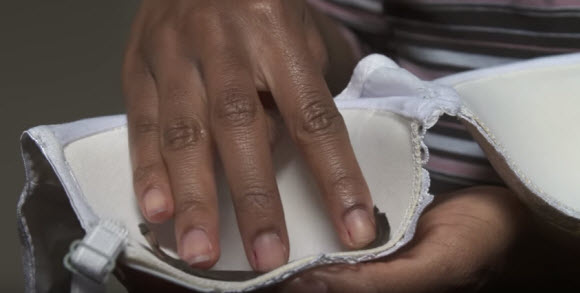 The sticker was made with the help of survivors of sexual assault, including 338 online participants, 67 volunteers, and 20 users to help improve the application of this technology in real-world systems.
Source : gineersnow