Super model Emily Ratajkowski thrilled her fans yesterday after posting sexy bottom-baring picture of her while wearing black G-string .
Thankfully, the model kindly shared it with her delighted Instagram following.
Emily donned a baggy grey vest top which she teamed with a G-string.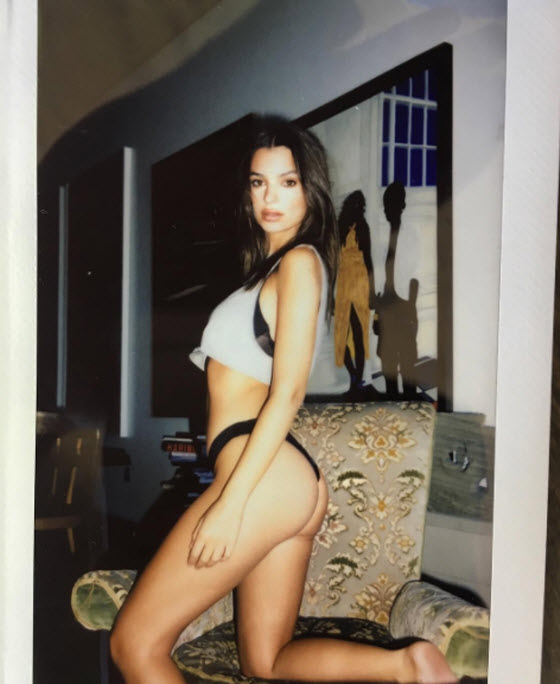 On the bottom, only a dental floss thin g-string protected Emily from overexposure.
Firmly in the danger zone, the actress cocked her hip, pushing out her bodacious behind.
To finish she simple look, Emily rocked poker straight hair and natural makeup.
"At home," she captioned the photo.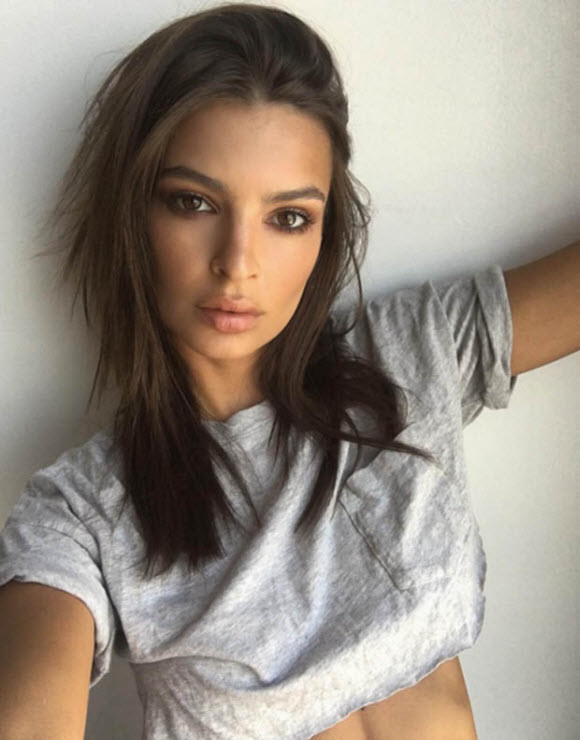 And as to be expected, Emily's followers couldn't resist commenting on her famous assets.
"Definitely one of the hottest models on earth. But not only that, you are very smart too," one user wrote.
"Oh what a goddess," another added.
And one fan commented: "Your body has it ALL! @emrata I'd drink your bath water…"
Source : Dailystar