Super model Irina Shayk in her first posed for a magazine after giving birth, in which she appears nude and only with a hat.
The August release of the Spanish edition of Vogue magazine is very special because it shows the first posse of Irina Shayk naked after giving birth to her daughter with Bradley Cooper, Lea de Seine ,since three months ago.
Now, Irina Shayk back again to her work , for which she has been interviewed and made a photo shoot.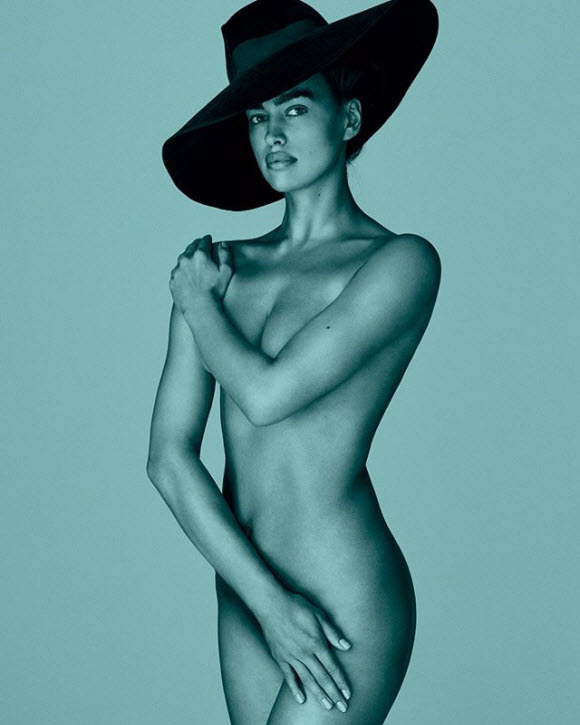 In the photo , the model appears completely naked , covering itself with its own arms and hands and wear a great hat that covers the head to her.
The magazine has shared two other photos , in which she poses with very sexy look , including blue-tinted eyebrows and gold color .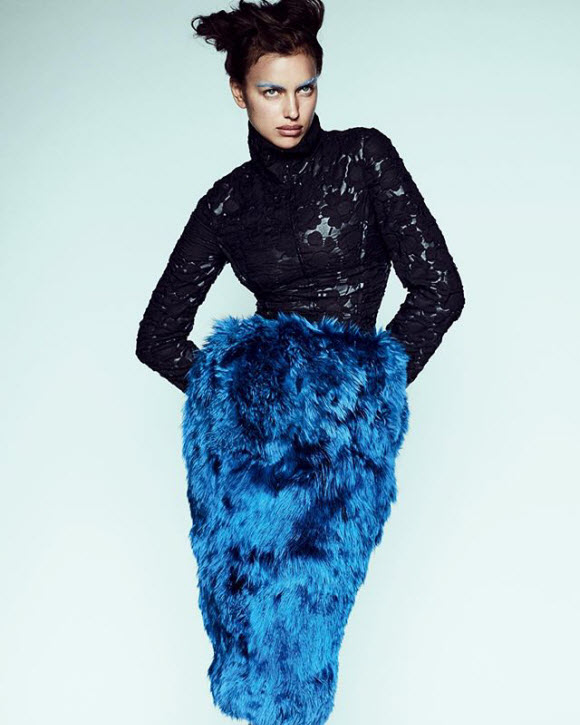 In that interview , Irina Shayk does not want to talk about her private life , her relationship with Bradley Cooper or her recent motherhood after giving birth to Lea de Seine.
The Russian model explains: "I do not judge anyone who wants to talk about their life, but I prefer to stay on the sidelines. I already feel sufficiently exposed as a model (I attend a lot of events, parades, interviews …), so my private life I hope it's … private. "