Jessica Hayes first came to our attention in the debut series of Love Island three years ago.
Since then the starlet has kept us entertained with countless sultry snaps and Twitter spats.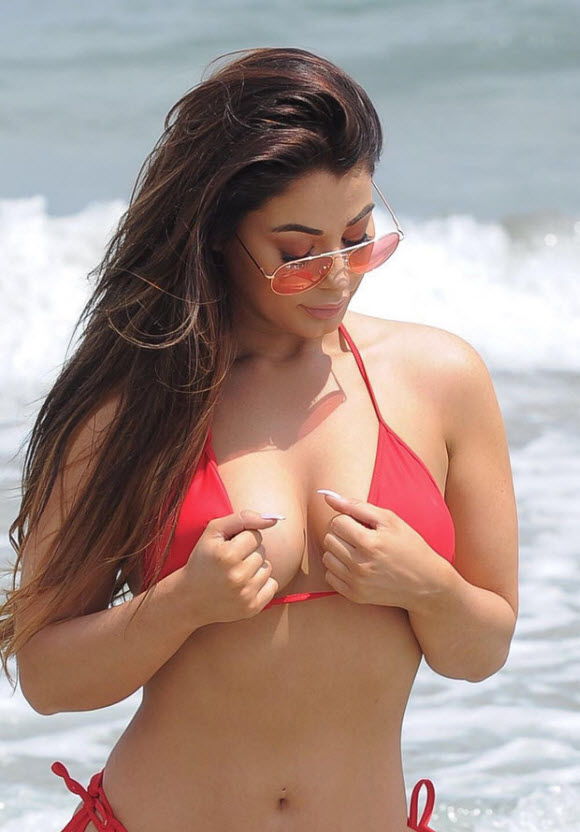 And despite being noticeably quieter on the showbiz circuit over the past 12 months Jess isn't ready to disappear just yet.
Taking to Instagram the Love Island beauty posted a racy bikini snap.
Dressed in a tiny red number, the British beauty oozed sex appeal as she strutted about the white sands of Ibiza.
Exposing 90% of her trim figure Jess made sure her trusty cameraman snapped her from all angles.
In one shot the star exposed her juicy rump – gazing out into the ocean in the process.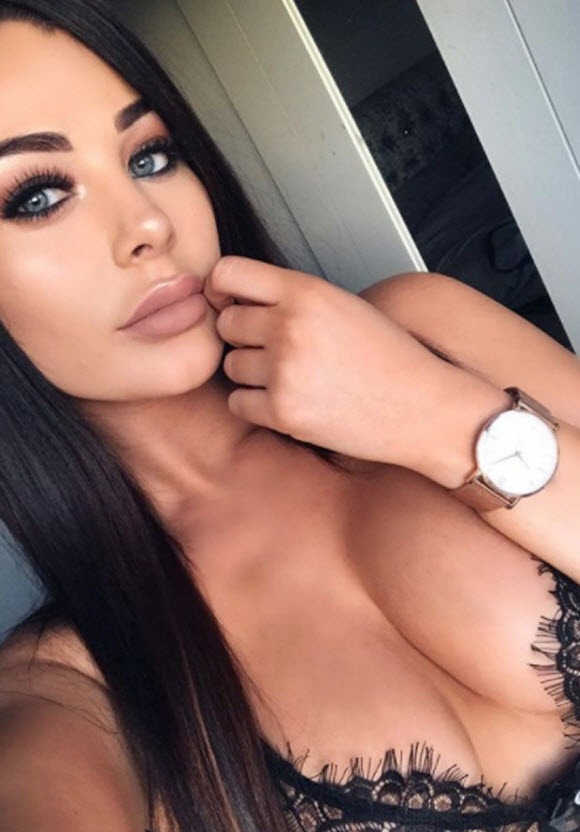 Meanwhile in another Jess battled to protect her modesty as her assets made a break for it.
Clutching at her bikini top, the star was seen squeezing her boobs together in a bid to stop her nipples popping out.
Clearly missing the sun-kissed shores, Jess captioned the shot: "I should deffo be on a beach right now.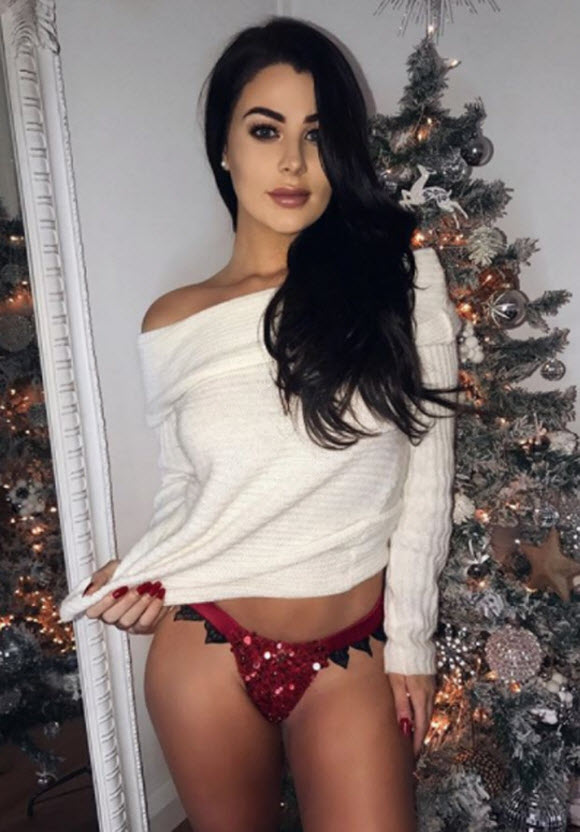 "I'm not about this winter life soz."
Within minutes the post was flooded with messages of adoration from fans.
"Hotness overload," one fan gushed.
"Oh my god, you are so beautiful," a second continued.
A third added: "With a body like that I can see why you should be in the sunshine."
Source : Dailystar