What if you had more than you ever wished for in lingerie available at your reach? Slim Girl is here to help you out with those demands.
The globally known shape wear company owned and by Juliana Richards recently expanded its company's product offering thereby ensuring that all customers get irresistible lingerie products that are perfect for special occasion or as everyday wear.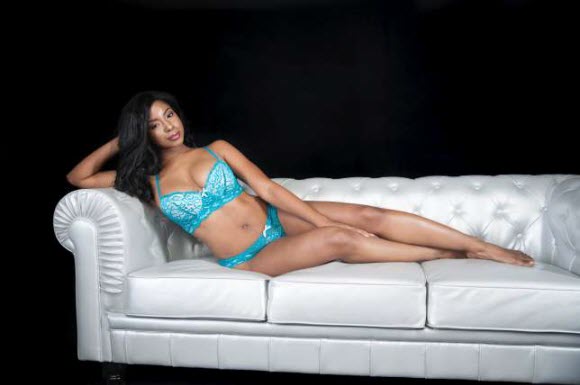 Customers can now shop on their website www.slimgirl.ng for amazing pieces and in the company's Lagos, Nigeria stores located at Ikeja and Lekki. They got lace bra and pant sets, silicone bras, backless bras, butt pads and many more added to the new "lingerie" page on their website.
Slim Girl offers more than just body products, they do it to suit you and make you comfortable. From everyday wear to sexy little seductive numbers, everyone one of the lingerie items included on their website is just so spectacular and created for every occasion including the upcoming Valentine's Day holiday.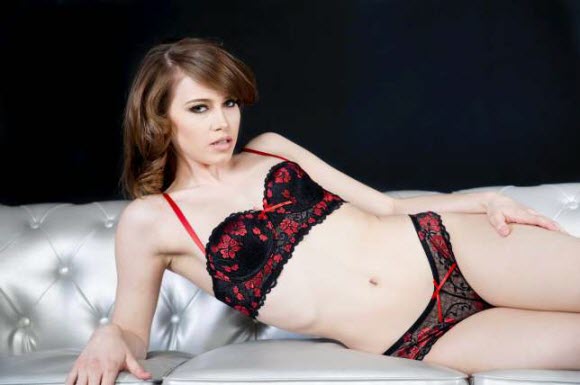 The US-based company has already opened two Nigeria stores within the last six months.
For added convenience, Slim Girl also provides customers with a mobile app named–"Slim Girl" – available on the App store and Google Play.
You can download it here: http://slimgirl.mobapp.at For further inquiry, the company has set up a dedicated customer service number, available to take calls during working hours (9 a.m. – 7 p.m.) at +234-14407339. 
To view the entire Slim Girl lingerie collection, please visit www.SLIMGIRL.NG.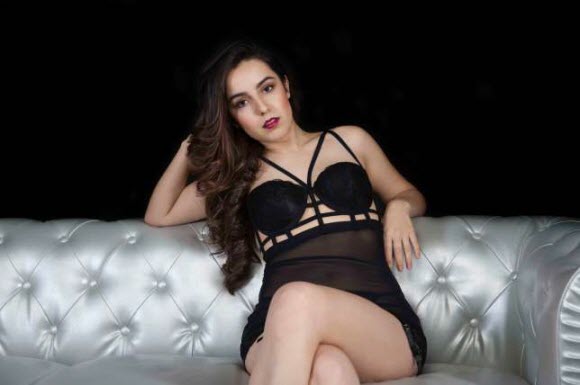 Currently, there are two locations, Lekki and Ikeja in Nigeria: 52, Allen Avenu, Ikeja Lagos and T.F. Kuboye Road, Alternative Route, Oniru New Market, Lekki, Lagos.