Kelly Brook sent temperatures soaring with a saucy snaps posted yesterday .
The actress sparked a meltdown amongst her 750,000 Instagram followers as she shared jaw-dropping images online, both old and new.
The raciest of her offerings saw the 37-year-old in little more than a backless one-piece as she reminisced about a former campaign.
Kelly showcased serious sideboob as she lent forward, spilling out of her black leotard and highlighting her voluptuous derrière.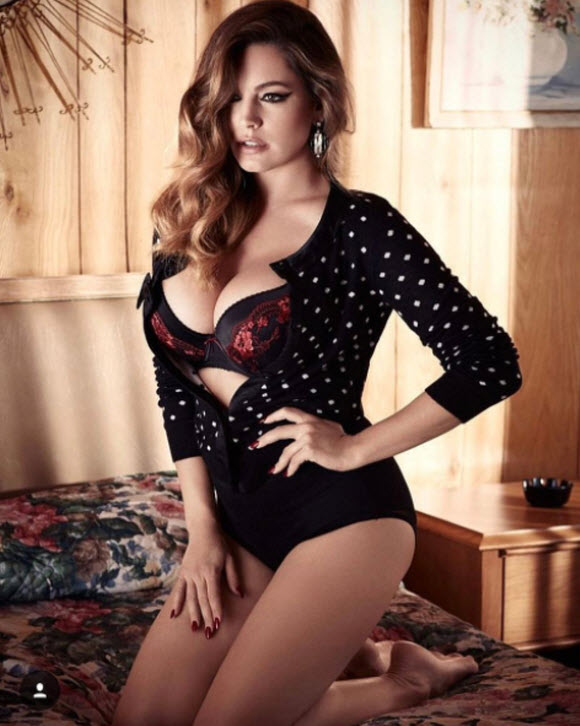 Wearing her curled tresses down, the model flashed a seductive pout at the camera, while the image also featured a short quote from her.
It read: "I love lingerie. I learnt a lot about it when I was an underwear model. I know what looks sexy on me."
Meanwhile, Kelly captioned the photo: "Tear sheet a shoot I did way back with the Legendary @bailey_studio."(sic)
A later snapshot saw her flaunt her ample assets in 20 fun pictures, while she informed users: "Fun shoot for @esquire @yutsai88."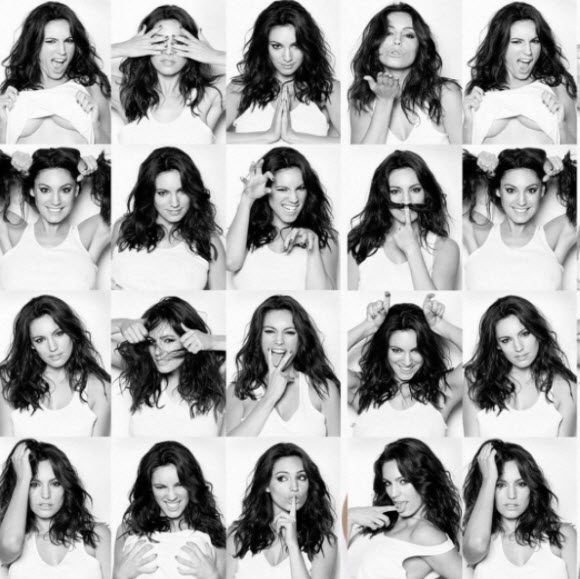 A final, moody upload brought Kelly up-to-date, with her décolletage taking centre-stage in a lacy red and black bra.
Kneeling on a bed, she teamed her underwear with a spotted cardigan – undone dangerously low – and high-waisted briefs.
Not giving her fans any information, Kelly simply posted it with a devil emoji with two users gushing: "You have a perfect figure," and: "Hot as usual Miss Brook."
Source : Express