Kelly Brook has given fans a Valentine's Day treat as she stripped off to a very sexy red piece of lingerie.
The 38-year-old looked incredible in the plunging one-piece as she pulled her sexiest pose
The 38-year-old showed off her famous figure wearing the plunging red leotard, revealing her ample cleavage in the process.
Looking every inch the pin-up girl, Kelly went back to her modelling roots as she smouldered in the saucy shot – showing just how lucky her boyfriend Jeremy Parisi is.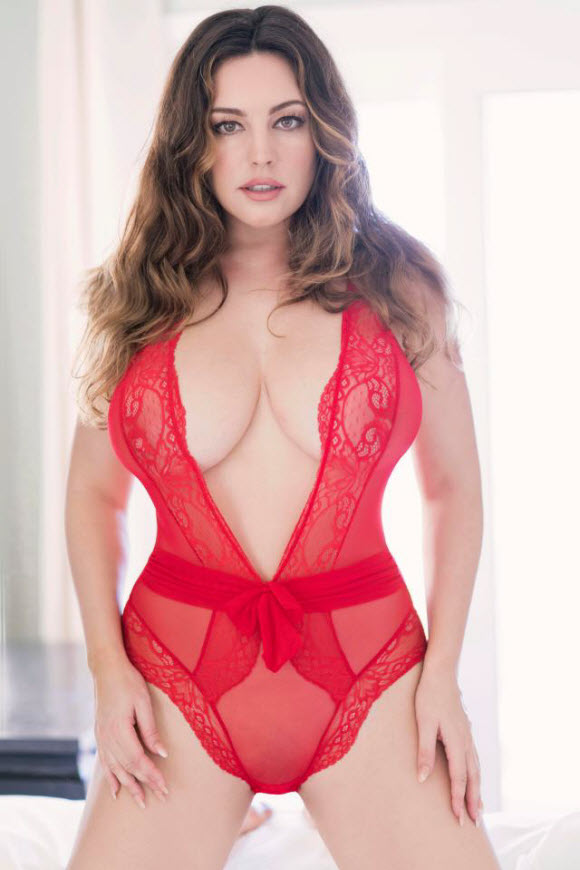 The star also wore a black lace corset one-piece for another shot, again showing off her chest as she struck a pose.
Kelly has been dating model and karate star Jeremy for almost three years and it looks like they are set to have a very sexy Valentine's Day if these pictures are anything to go by.
During a guest appearance on Loose Women last month, Kelly admitted that she would love to go all the way and marry Jeremy.
She jokingly said: "I would love to marry my boyfriend, he's lovely, he can ask me if he wants."
Kelly then added: "I think he wants me to ask him."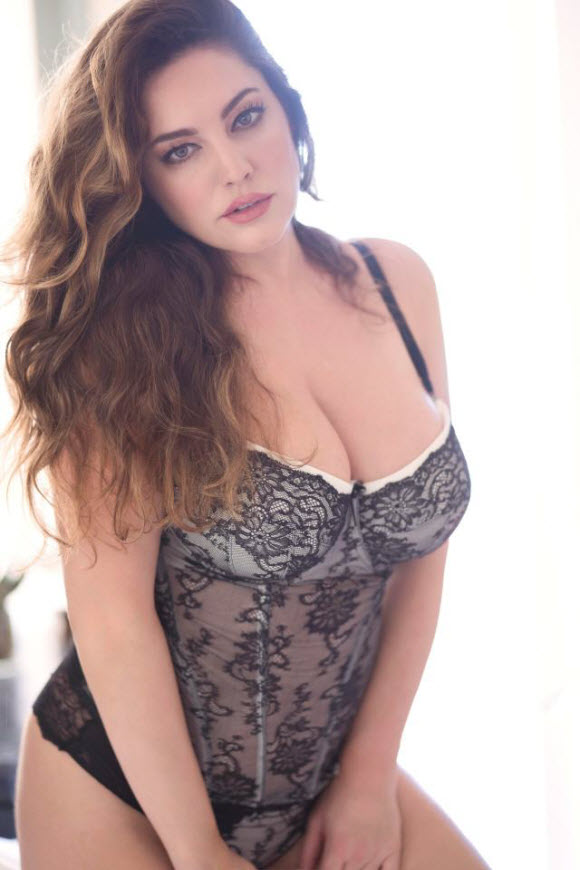 But she later admitted that she has put off getting married because her father Kenneth Parsons – who died in 2007 – won't be around to give her away.
She explained: "I think it has put me off getting married. I think if I were to get married, there would be that element of thinking it wouldn't be the day that I would have imagined for myself so I would probably do it privately and just run off.
"But I don't know, I have to consider everyone but I think I would quite emotional on my wedding day."
Kelly and Jeremy began dating in April 2015 after she reached out to him online for fitness advice.
The pair were then believed to have communicated only via Skype before finally meeting in the flesh six months later.
As Jeremy lives in France, the couple split their time between his home and Kelly's country farm in Kent, where they regularly share wholesome pictures of themselves looking loved-up.
Source : The Sun