Emerging lingerie label that draws inspiration from geek culture. We make lingerie to help everyday women unleash their inner superhero
By day, you might be a mild-mannered geek girl, but underneath, you're a superheroine … or a dastardly villain.
Unleash your inner geek goddess with Kink Geek – a line of high-quality lingerie handmade in New Zealand that's inspired by the heroes and villains of your favourite comics, anime, TV shows, movies, and games.
Whether you're lazing around the house, working to save the earth, or attending your favourite fan convention, our lingerie can help you to level up your inner geek and feel like the superheroine you are.
These are not the bras you're looking for … no wait, they totally are.
POW! ABOUT THE KINK GEEK KICKSTARTER
Kink Geek is an emerging lingerie label designed and manufactured by Amy Beales and Jessica Watson of Auckland, New Zealand.
We believe that every day is a day for dressing up. The great thing about sexy lingerie is that it's your little secret. You can keep your everyday clothes on the outside, while on the inside … VA VA VOOM.
We didn't want KINK GEEK to be another sub-standard, tacky lycra costume shop (there's plenty of those about already). Instead, our designs take characters who embody the traits we admire and re-imagine them as quality-themed lingerie to allow any woman to live out a little fantasy.
We created this Kickstarter in order to fund production of our first KINK GEEK designs. We've perfected the samples for eight pieces for three Kink Geek characters: Luna, Harlequin and Ninetails: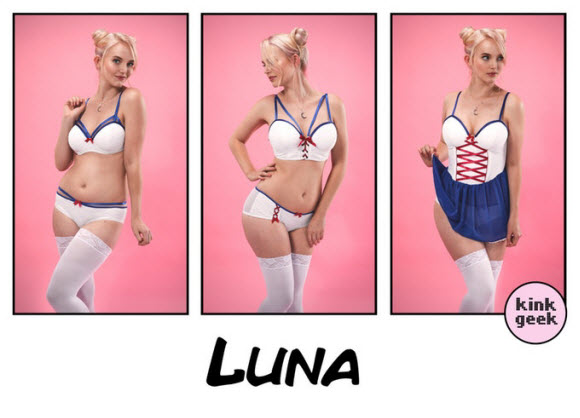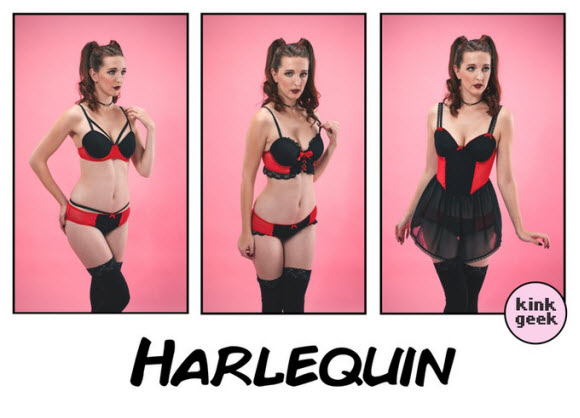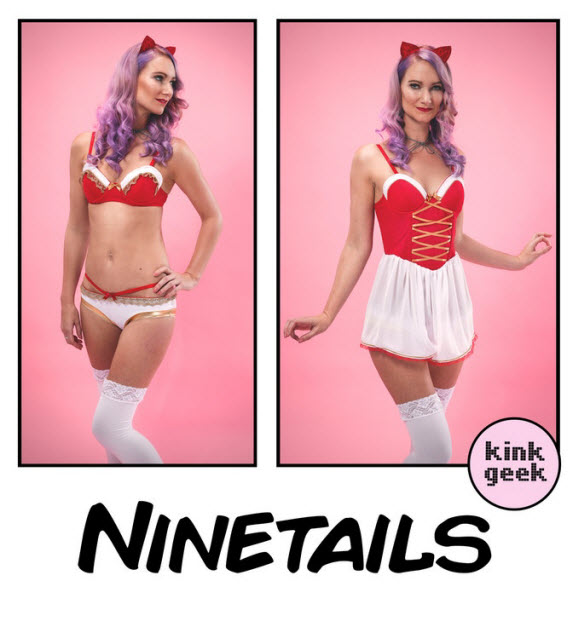 Now, we need to kick things up a notch and get Kink Geek out to the world. With your support, we'll have the money we need to start production on the current line, build a website to accept online orders, and create samples for these sassy new characters: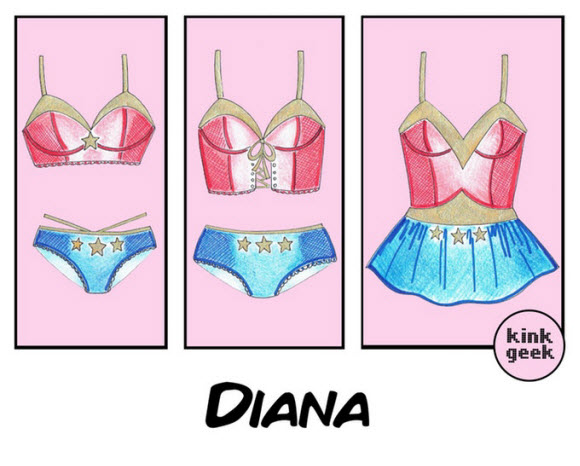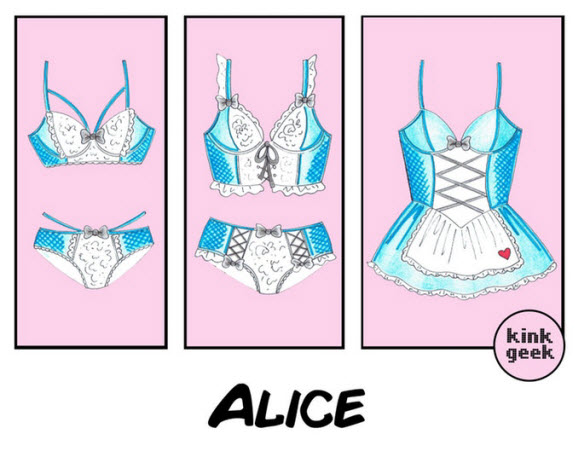 As well as some non character-specific lines, such as:
WHAM! KINK GEEK REWARDS
As an initial member of the KINK GEEK squad, you have a range of options to choose up to three whole sets from our three characters at a discounted price of 10-20% off retail, along with subsidised international shipping!
We've also created a fourth, Kickstarter-exclusive character, limited to just ten sets. Introducing the Dragon Queen: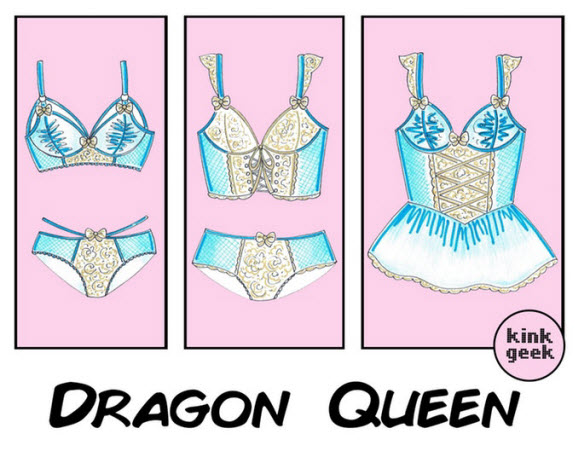 If you'd rather adorn your wall than your body, we also have photographic prints from our Kink Geek photoshoot. There are two print sizes available as rewards.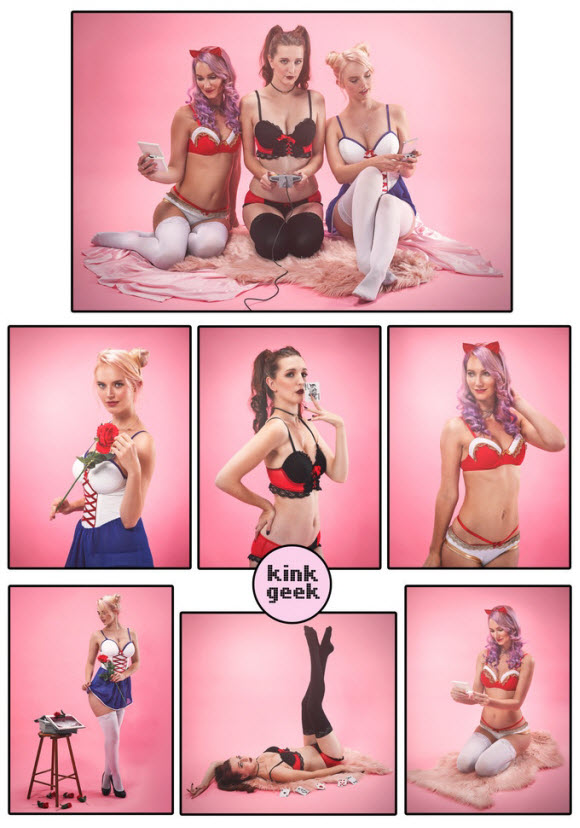 For More Information Visit Kink Geek Project : Click Here