Kylie Jenner left very little to the imagination when she stripped off for a saucy Instagram snap posted yesterday.
The 20-year-old sister of Kim Kardashian treated her 97.5 million Instagram followers to yet another smouldering shot, which saw her posing in sheer mesh underwear and leaving very little to the imagination.
Kylie, who partly covered her face with her phone as she snapped the selfie in the mirror, flashed her washboard abs and showcased her bare bust in the daring two-piece.
The beauty wore her black tresses sleek and straight cascading down her back, with her also giving fans a glimpse of her sexy lace briefs.
Kylie's latest upload comes after she sent temperatures soaring as she flashed her nipples in a seriously saucy V magazine shoot.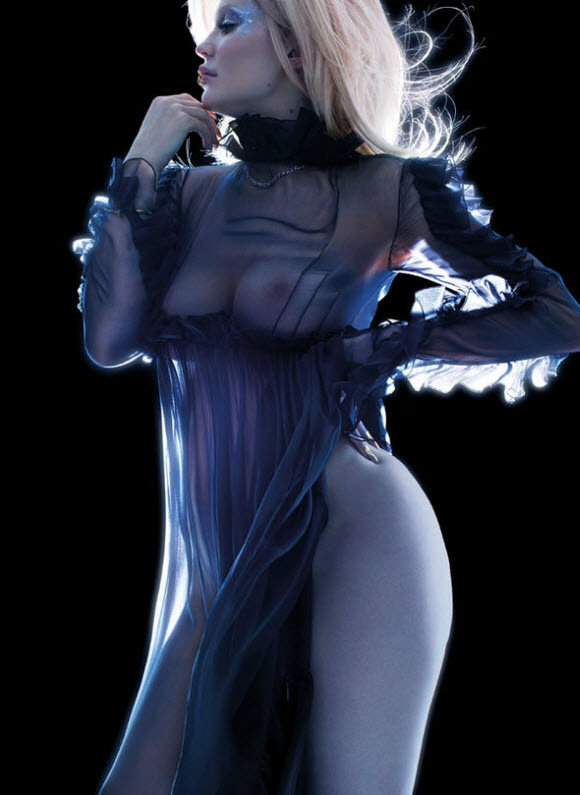 The bombshell exposed everything in one close-up in a sheer yellow dress, with her throwing her head back provocatively.
A second photo in the same get-up displayed her bare chest even more, while a further image enabled her to show off her naked figure in a gothic black number.
The reality TV star oozed sex appeal as she posed confidently with her hand on her hip while gazing off to one side.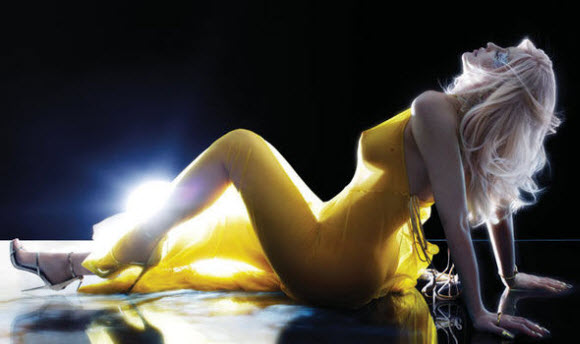 In the accompanying interview Kylie spoke out about getting naked, with her telling V magazine: "That was actually my first super nude shoot. I always post sexy pictures, but have never really gone nude."
Kylie also discussed growing up in the showbiz industry, with her saying: "I don't know what it's like to not be in the spotlight.
"That's normal to me. There's nothing you can do about it. There are so many great things about life, I'm just trying to focus on that."
Source : Express