Lily Allen has been giving herself a holiday this week, taking to social media to post a rare bikini photo shot with her followers.
The Smile hitmakerk, 34, posed a picture of herself chilling out at the beach, rocking an sexy blue two-piece.
She's been keeping a low profile of late as she works on new music.
Lily was perching on a rock at the water's edge, channelling Disney's Little Mermaid as a wave broke over her.
The singer looked incredible in her bold swimwear, showcasing her toned figure and flat stomach.
She accessorised with layered gold necklaces and a pair of stylish shades.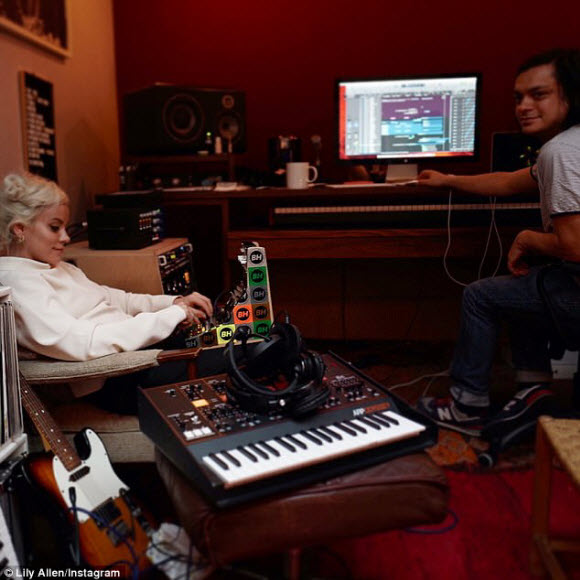 Lily has been working hard on new music, sharing a picture of herself in the studio back in May.
She captioned the snap of herself working on new lyrics, 'Sounds of the Lil'.
Lily recently teased details about her new music during an appearance on the News Roast podcast.
She said: 'Weirdly this album is quite insular, there are a couple of songs on it that are…commentary in terms of the state of the world.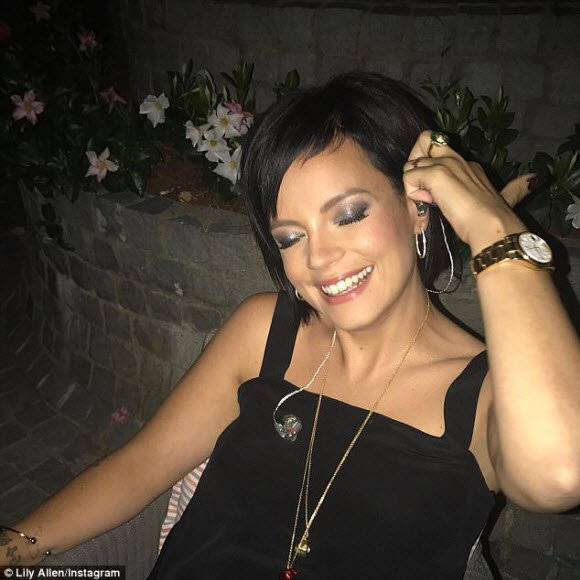 'But mainly it's to do with me, my relationship with my children, the breakdown of my marriage, substance abuse etc.
'It's quite difficult to deliver a political message without sounding really priesty and earnest and have a catchy pop melody at the same time. I have done it twice on this record, so look forward to it.'
Source : Dailymail