Australian lingerie brand Honey Birdette has announced its latest lingerie collection, Issy its fastest selling yet, with more than half of the range sold before its official launch.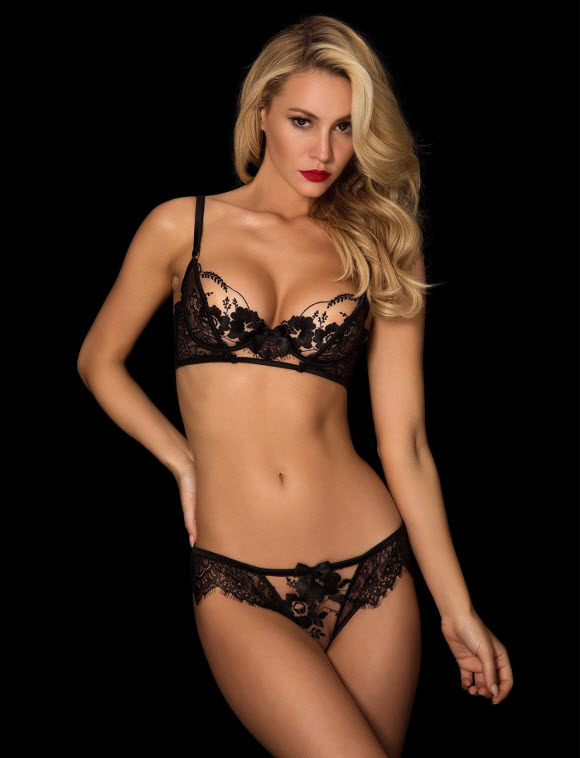 Honey Birdette began to publish a range of teasers on social media early last week before officially launching their pre-sale at 4pm on Thursday.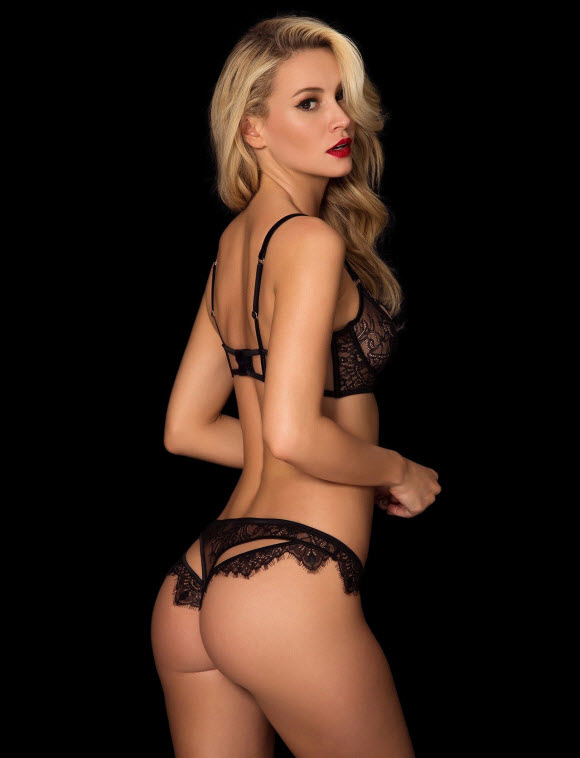 Some 2500 units were sold within the first three hours and a third of the collection was sold by the end of the first day. The brand has since sold more than half of the collection.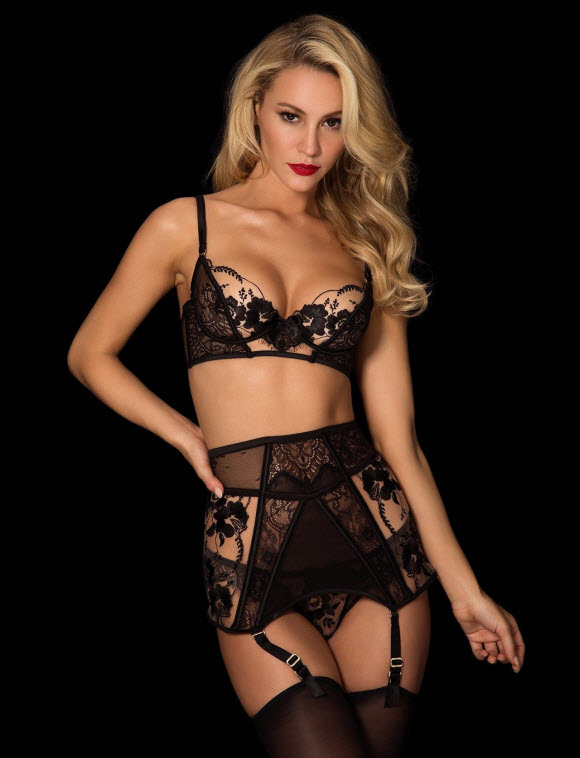 The range which combines European crystal tulle, appliquéd with floral embroidery and luxurious satin lace trim is made up of four lingerie pieces.
The collection is set to launch in selected boutiques across Australia on August 3, however due to the high numbers which have been sold during the pre-sale, in-store units will be strictly limited.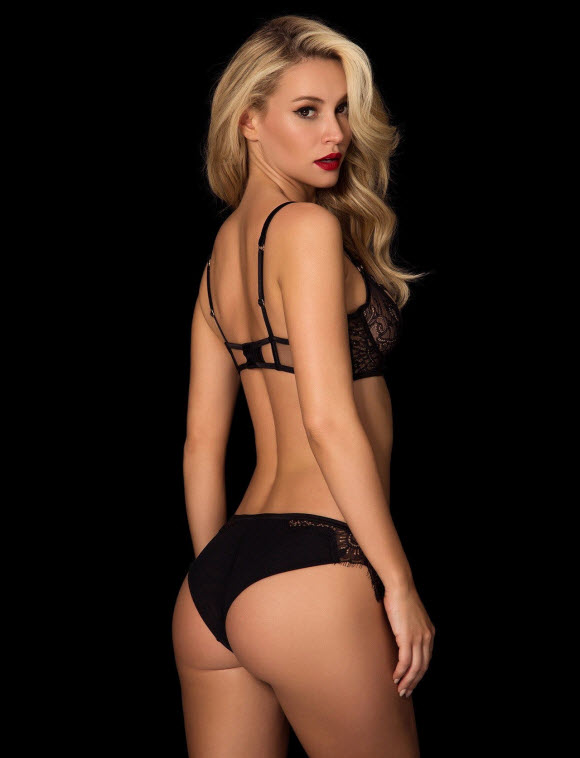 Source : bandt.com