This body positive lingerie line will make you want to walk around in your underwear
We're so tired of the same old lingerie ads, showing perfecty toned, blow-dried, and made-up models frolicking on the beach.
It's not just that seeing the same bodies over and over again is boring. It's also that it sends a not-so-subtle message: sexy lingerie isn't for all of us. It's just for the tall, slim body types we're seeing all over our magazines and billboards.
So Lonely Label's spring campaign brings us all kinds of joy.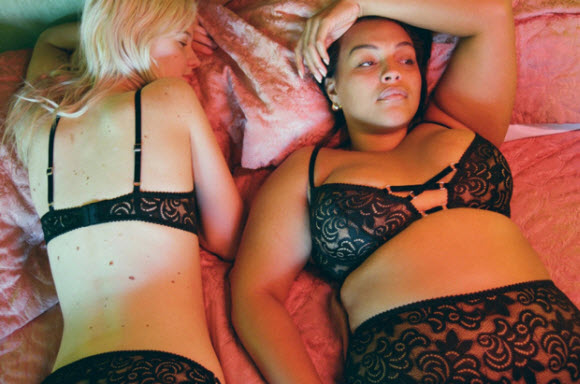 Lonely Label is a New Zealand based lingerie line that's long championed a more laidback, imperfect aesthetic.
For their spring campaign, they've taken that idea to its natural, very welcome progression, including a plus-size model to add some much needed body diversity to the underwear industry.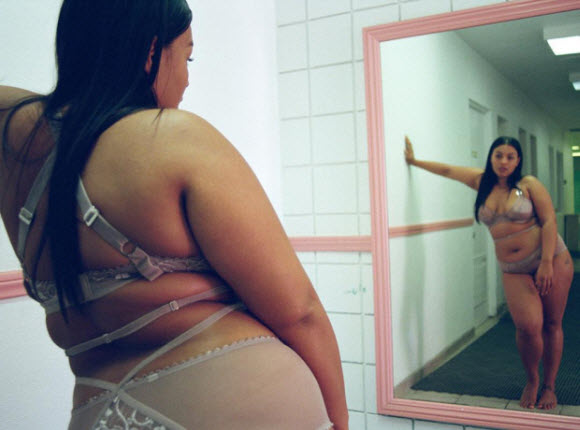 Oh, and there's a peek of an unshaved armpit. Wonderful.
Photographers Zara Mirkin and Mayan Toledano chose models Arvida Buström – an artist and musician – and Paloma Elsesser – a psychology and literature student – because they're both 'strong, self-determining women.'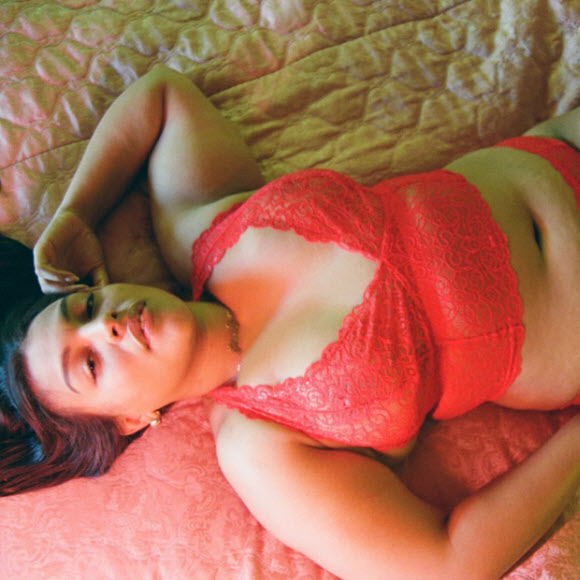 These women are more than models: they're the brand's muses. And the resulting campaign is absolutely stunning.
Zara Mirkin told Refinery29: 'Paloma and Arvida are such perfect role models for women today.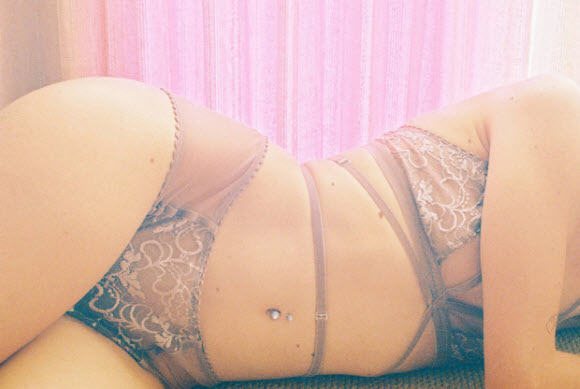 As well as being totally stunning, they are such inspiring people with what they do, and the energy they possess is really powerful.'
If you fancy getting any of the pieces from the collection, they're available online now.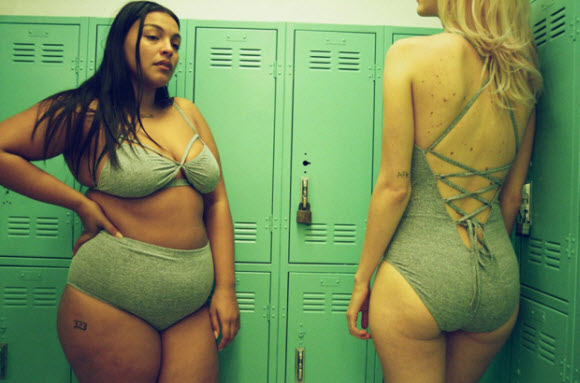 Source : Metro