TV presenter Melanie Sykes has poses completly nude for a new shoot to women health magazine .
The former Boddingtons beer ad model's incredible naked photo comes as she turns 47 years old – showing that age is just a number.
Looking happy and confident, the mum-of two shows off her very impressive gym honed body while covering her modesty with a strategically placed arm and leg.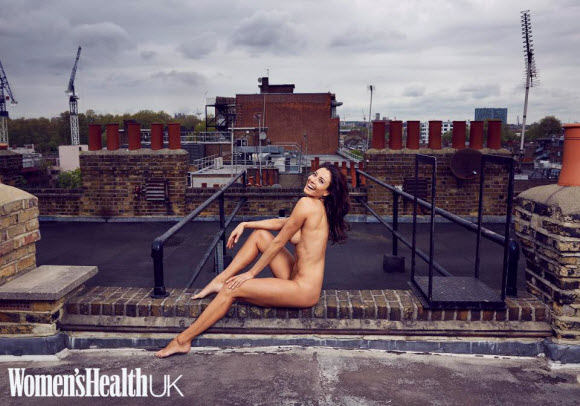 Speaking to Women's Health for its naked issue Melanie revealed she's much happier with her body now compared to her twenties.
She said: "I'm in my forties and my body has more definition now than it did in my twenties."
The Nineties pin-up, who enjoyed a stint presenting The Big Breakfast, works out in the same gym that helped transform the figure of Love Island host Caroline Flack – London's Roar Fitness.
Mel said: "I work out an average of four times a week – a mixture of weight training, high-intensity boot camp classes, tennis, barre classes and reformer pilates."
Pregnant nutrition blogger Madeleine Shaw also showed off her baby bump in the rooftop shoot.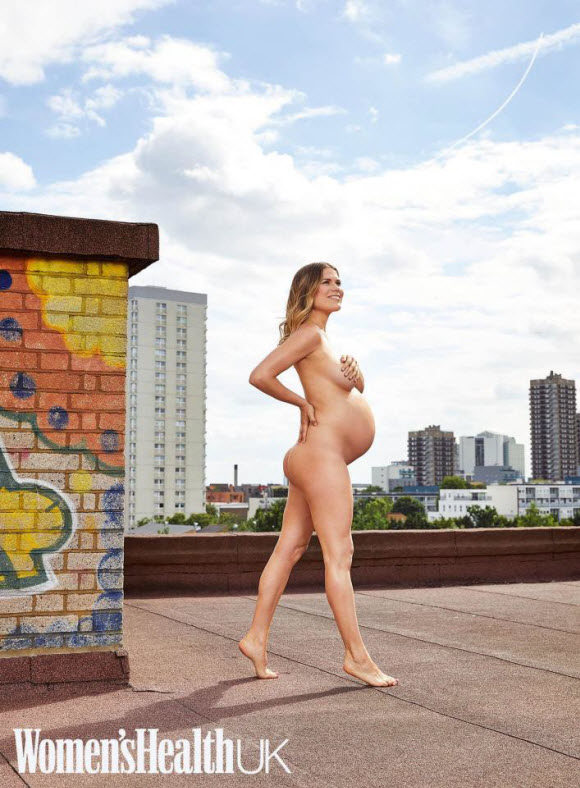 She said: "I'm in sheer awe of my body. Pregnancy has given me a whole new type of body confidence. I'll cook good, nourishing food for my child, but if he or she wants to have a burger, then of course I'll let them.
"I know from experience that a good diet is about balance, not deprivation."
Source : The Sun