Miley Cyrus stripped down to her birthday suit for this nude reveal and this snap get banned from Instagram.
The Malibu singer is known for her love of freeing the nipple, having famously ditched her top throughout much of her wild child stage in 2013.
And while Miley debuted a new grown-up image when she returned to the music scene earlier this year, she still appears to have the flesh-flashing urge.
The 24-year-old dared to go completely starkers for famed photographer David LaChapelle's new coffee table book Lost + Found.
In a previously-released picture, the blonde bombshell channelled mother nature in a full-frontal image which saw her take on the role of a nude human butterfly.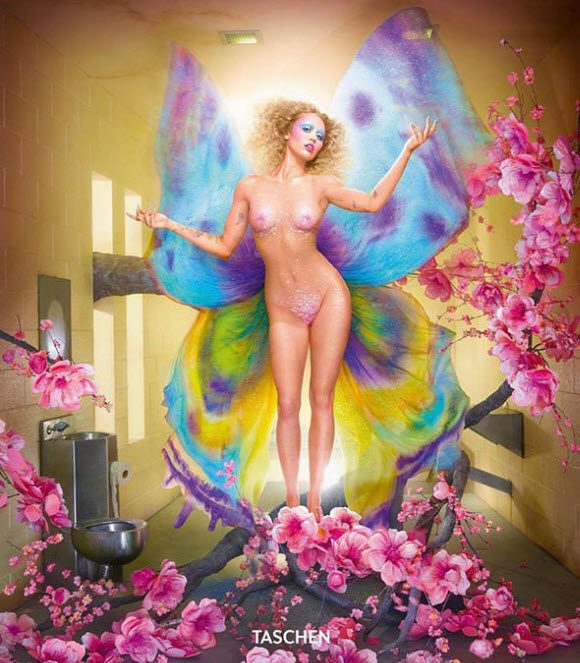 However, the former Disney child star shows off even more skin in a newly-released shot.
Posing for the 'Lost' portion of the book, the US beauty appeared in a jail cell without a stitch of clothing.
With an anguished look on her face, the actress could be seen crawling on her knees towards the light.
Flaunting every inch of her bare body, the starlet proudly paraded her perky booty in the artsy shoot.
The actress once again showed her commitment to the Free the Nipple gang, making no effort to cover her upper body.
Having been stripped from her accessories, all the singer had left was the large tattoo on her ribcage.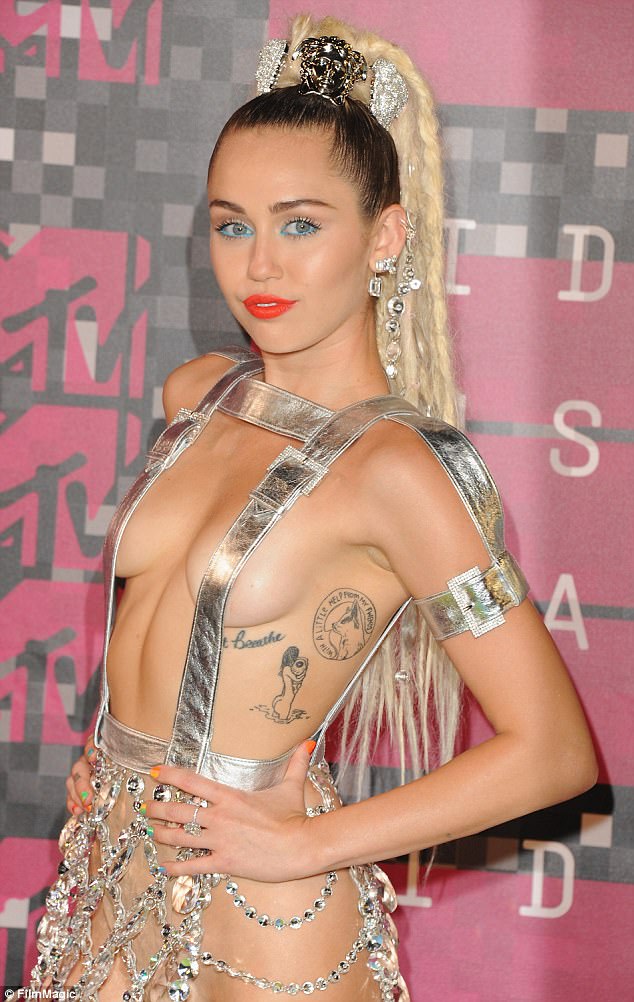 While the depicted squalor setting was a far cry from Miley's typical glamorous lifestyle, the bombshell somehow managed to pull off the look.
But nipple-baring snap has proven to be a nightmare for Instagram, thanks to the site's strict nudity guidelines.
Aa a result, users searching the Miley Cyrus hashtag at present are being stopped from viewing all the results.
The notice reads: "Recent posts from #MileyCyrus are currently hidden because the community has reported some content that may not meet Instagram's community guidelines."
Source : Dailystar