Italian-based lingerie brand Mosrose has released her new collection .
This collection is made up of stylish products , divided into three lines designed from simple basic, to the most classic and refined ones.

Campaign line: Products with unique design for a wonderful everyday, where prevail fashionable products, suitable for everyday life.

Mosses & Roses Line : Variety of smooth and soft products for a comfortable season, where prevail continuous products, comfortable, specifically seamless bras, strapless, push ups and balconies, panties and thongs seamless, suitable for any need.

Solitaires line: elegant products created with tulle and lace, designed for special occasions.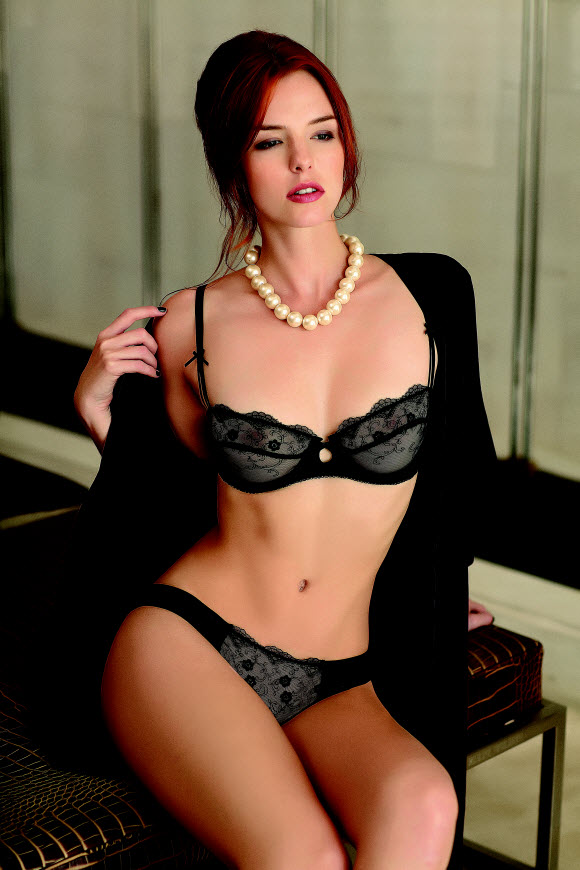 Flanked at a constant attention to details, from cutting to sewing and finishing, this collection makes Mosrose, a product appreciated for every occasion and need.
Moserose offer an Italian design that is projected to increasingly demanding markets and consumers
Currently Moserose are present in Italy, Greece, Spain, France, Holland ,Turkey, Usa , Romania ….. in multi-brand shops and department stores.

For a more detailed overview of our products you can visit the Mosrose website www.mosrose.com .