The Muse Lingerie takes inspiration for their collections from Goddesses, characters and locations from Greek and Roman mythologies.
Why? The answer to is simple, say Julio Tabares and Marcela Fiol, the brand's founders: "Women are pure inspiration and want we keep these mythologies alive."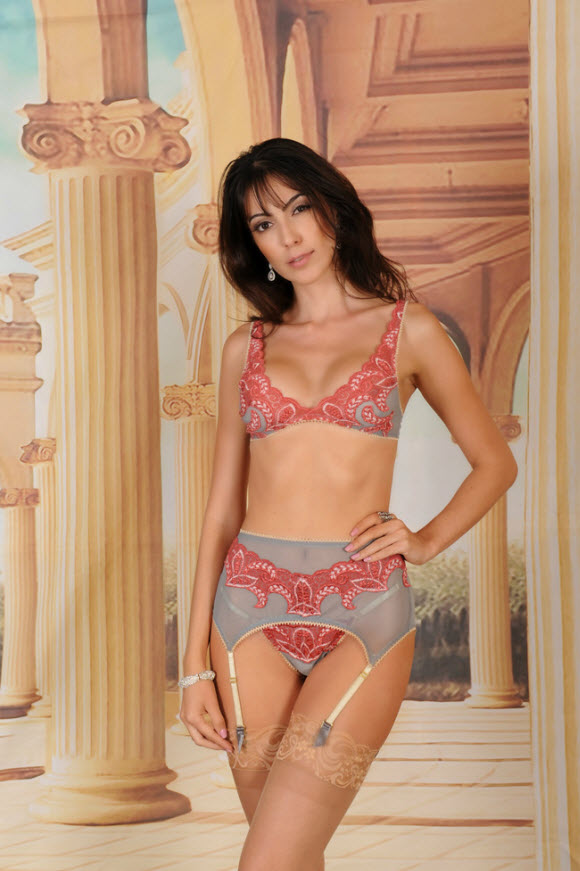 Their new collection, Pure Sensuality, is heading to CURVENEWYORK this weekend and features a few styles inspired the center of the ancient Greek world (Delphi), Victory (Victoria), a nymph (Calypso) the personification of the Breeze (Aura).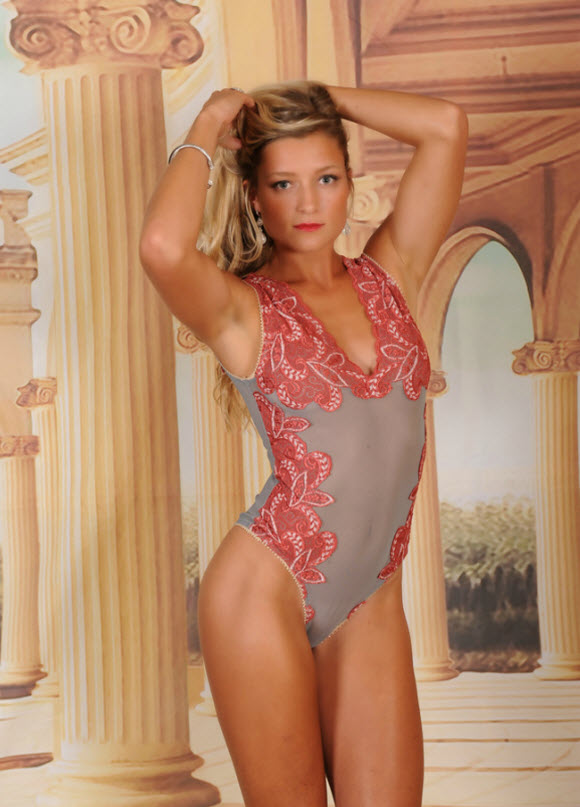 Buyers can expect to see a selection of babydolls, chemises, bodysuits, bras, bikini bottoms, thongs and other styles in Pure Sensuality.
The brand also brings with it their first foray into Swimwear and we've include a few photos from their upcoming Muse Swim collection, a one-piece and two-piece swimsuit adorned with a beautiful palm frond print.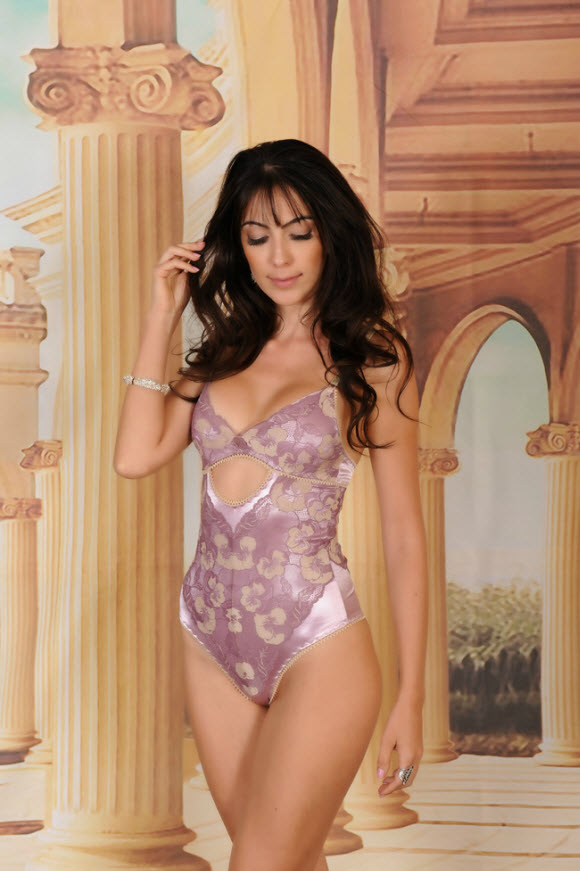 If buying from an American brand is a must for your boutique, you should know that all of the Muse Lingerie's design and manufacturing work is done in the United States.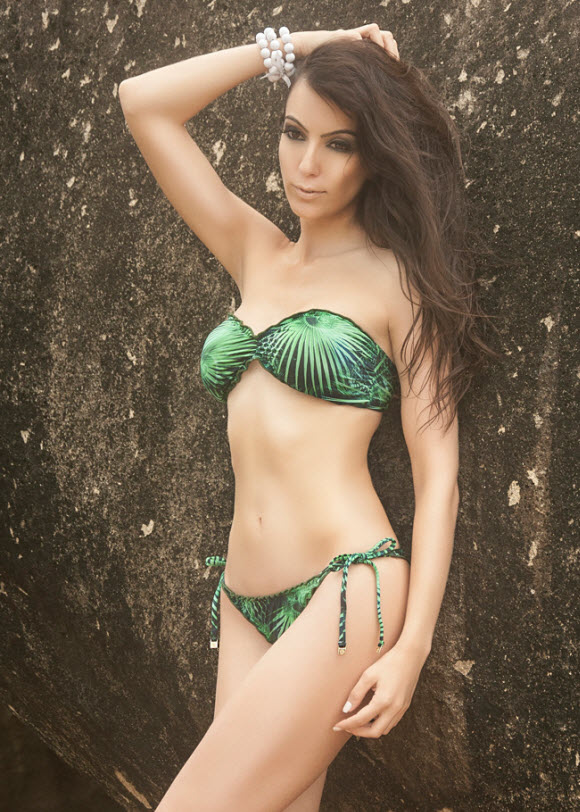 Source : Lingerie Journal