This fall promises an energizing spectrum of deep berry tones and vibrant reds, blues, pinks and rich plum. But you don't have to wait until September to see this amazing display of color. Starting this weekend at MODA, Naturana shows off its AW16 collection featuring the relaunch of its high-fashion designer brand, Eva and updates to Cybele by Naturana.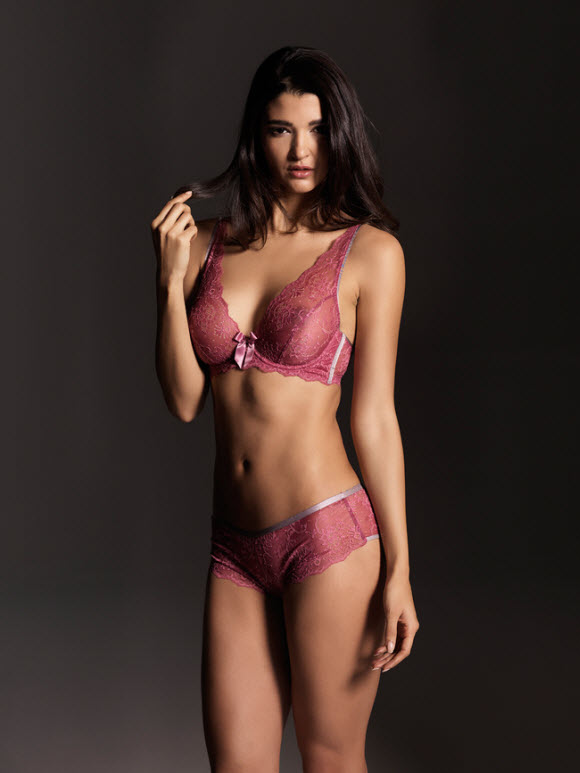 The new Eva collection features a full range of styles to suit different body shapes ranging from rich lace underwired and soft cup, regular and fuller fitting bras to high waisted briefs, boy shorts, panties and thongs, teamed with coordinating leisure wear to compliment the look.
"We are very excited with the new Eva collection which we believe has been more clearly defined in order to appeal to the UK's highly competitive fashion focussed lingerie market," said Naturana's UK Sales Manager, Tom Kavanagh. "As part of a more strategic targeted approach, we are planning a dedicated sales force concentrating its efforts solely on the Eva brand."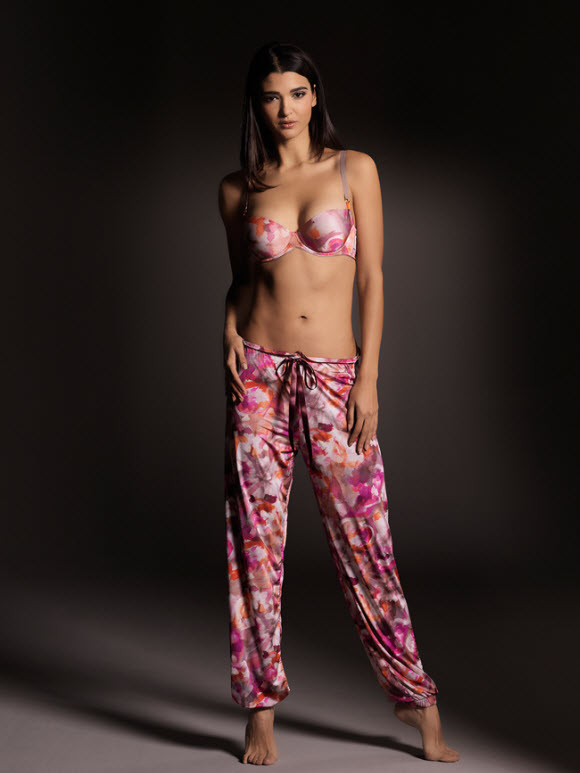 Eva uses the finest fabrics with a stunning range of rich colour combinations – ranging from black iris, and deep berry tones to gold – decorated with lush floral embroidery and fine lace for its most seductive selection of 'Arouse the Senses' boudoir lingerie.
Going from strength to strength, Cybele by Naturana AW collection (selection pictured above) features a vibrant, youthful and playful selection in a striking array of reds, blues, pinks and rich plum tones. Red and white checker board patterns, richly decorated with graphite coloured lace, sit side by side with pin stripe patterns in blue and white, whilst lush denim blue sets are available in a wide selection of styles, to suit different body shapes. Set at an affordable price point, the new Cybele by Naturana collection allows the brand to diversify to meet their customers' requirements.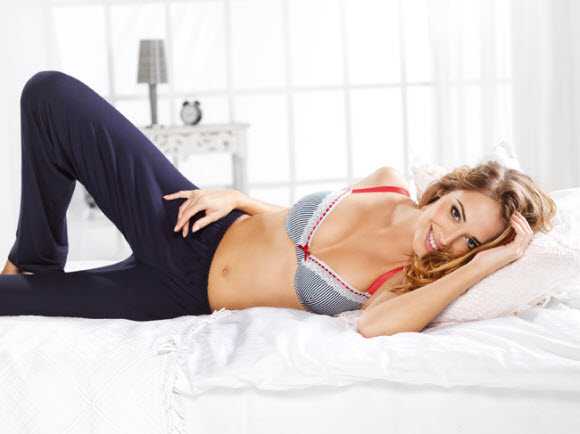 Source : The Lingerie Journal