The original Baywatch cast member wowed fans by stripping totally nude for her raunchiest shoot to date.
The blonde bombshell looked absolutely stunning as she posed for King Kong magazine.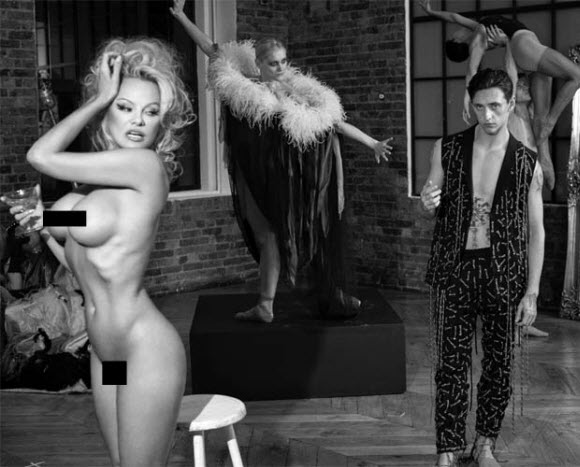 The actress and model bared her assets as she posed with "ballet's bad boy" Sergei Polunin.
One black and white snap even saw Sergei kissing Pammy's bare chest as she threw her head back in ecstasy.
All she wore was a faux fur coat, which barely covered any skin.
Both Pammy and Sergei featured on the cover of the fourth issue of the independent biannual magazine.
This saw Pamela Anderson's ageless beauty showcased as she laid on her back, only just covering her assets with a golden fan.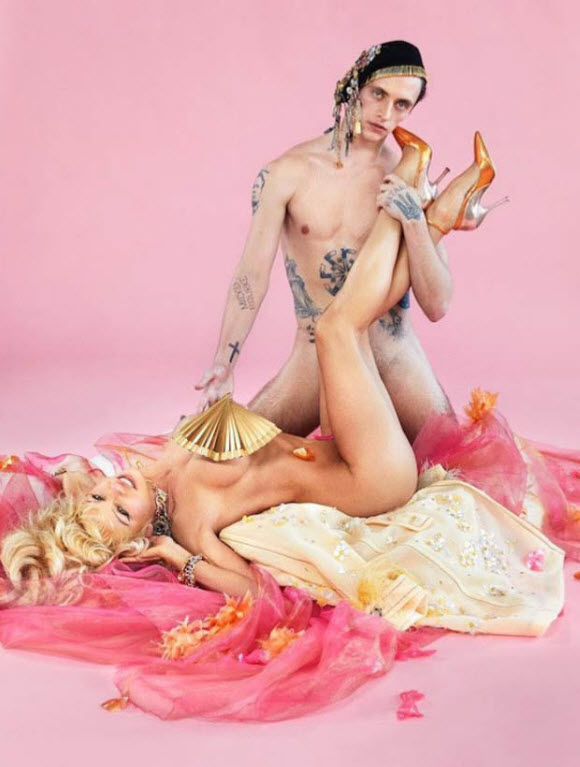 She matched this with equally shiny heels and a mega-watt smile.
Meanwhile, a naked Sergei performed a ballet move above her and gracefully extended an arm.
He then grabbed her legs in another snap, which saw her covered in flower petals.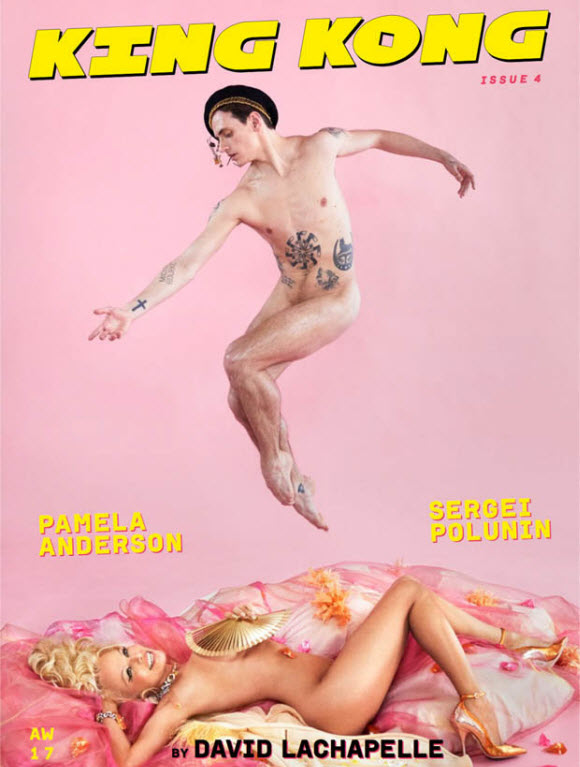 Meanwhile, he smouldered intensely at the camera as he showed off his numerous body inkings.
The Transformation Issue of the magazine features a 30-page long editorial from photographer David LaChapelle, who also shot the issue's cover.
We're sure many of Pammy's fans will want to hold onto it.
Source : Dailystar