WEDDING season has begun which means it's time to put the finishing touches to your big day . . . and night.
BHS and John Lewis have both revealed that sales of their ivory undies rise in April as women look to organise what goes UNDER that special dress.
But it's not always easy with budgets at breaking point and figure-hugging frocks to contend with.
Elise Recour, who runs lingerie brand Gossard, says: "Ideally you should have all your dress fittings while wearing the underwear you will have on the day. It can really impact on the look and fit of the dress."
There's no need to get your knickers in a twist just yet, though, because the High Street is full of pretty lace and satin sets that will help you feel confident and sexy throughout the day — and beyond.
From an assortment of necklines to saucy garters, there really is something for every blushing bride.
Here, we highlight some of the best wedding lingerie around so you won't be undie-prepared for your first night as a Mrs.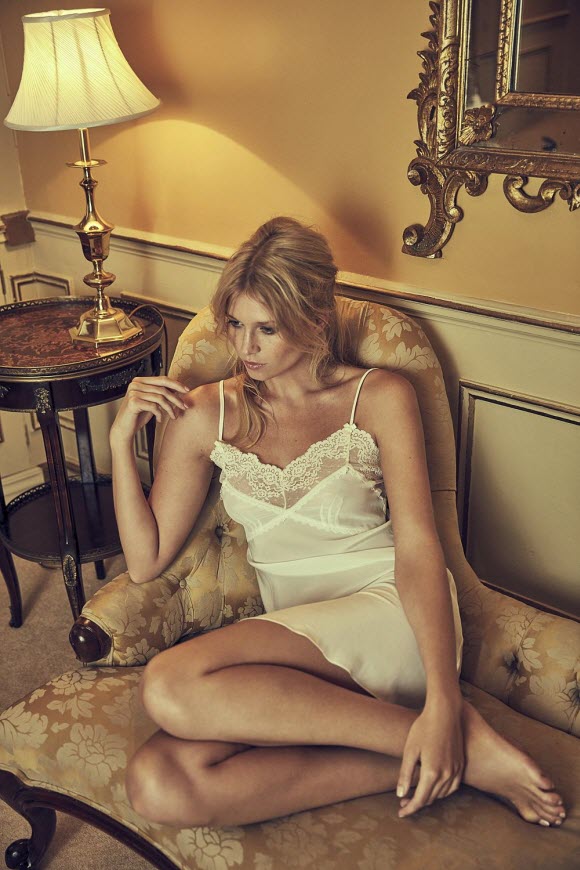 SLIP into this sizzling nightdress to make your honeymoon really special. It's also an investment for date nights in the future.
YOU don't have to go all white on the night. Pick pale pinks and nudes if you want an option that is not so stark against your skin.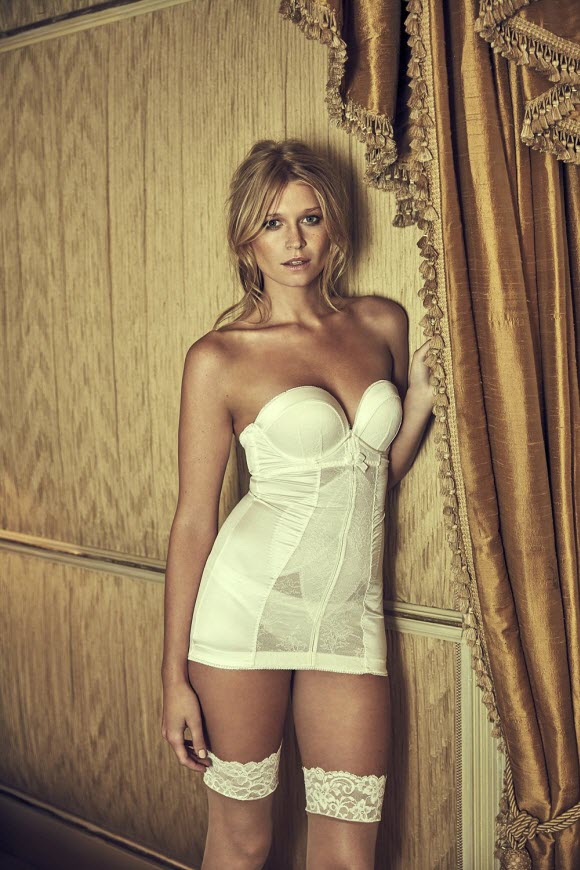 THIS body has tons of support and has detachable straps. Perfect for strapless gowns – and it's flattering and supportive.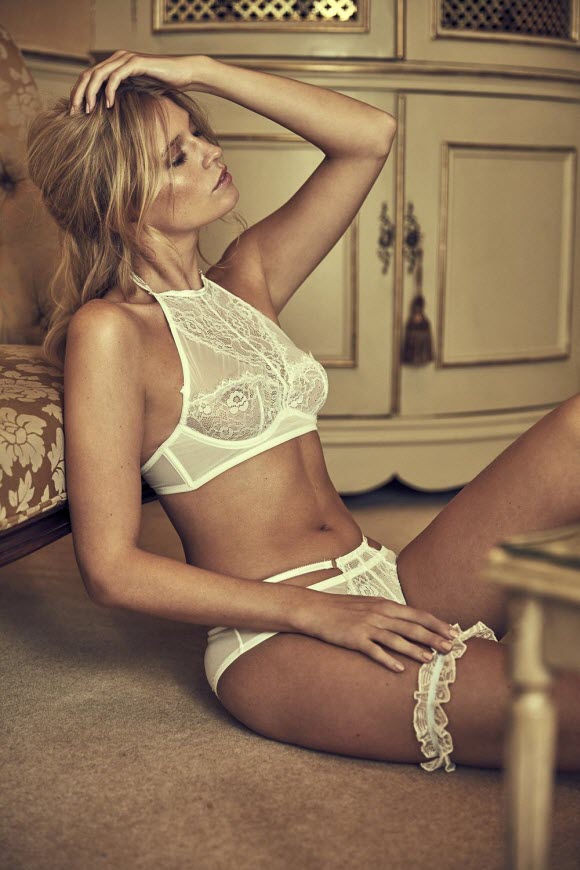 IF you are wearing a dress with a halter neck, then this pretty, soft cup bra is perfect. It will sit securely and seamlessly under your outfit.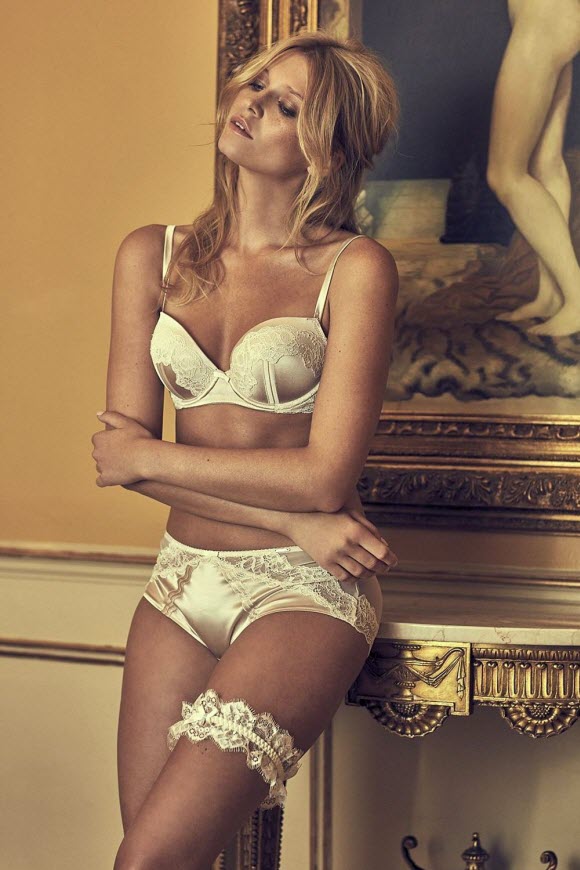 ADD a garter for extra luck – it's the sexiest accessory you can wear. A well-fitting bra will ensure you are looking your best.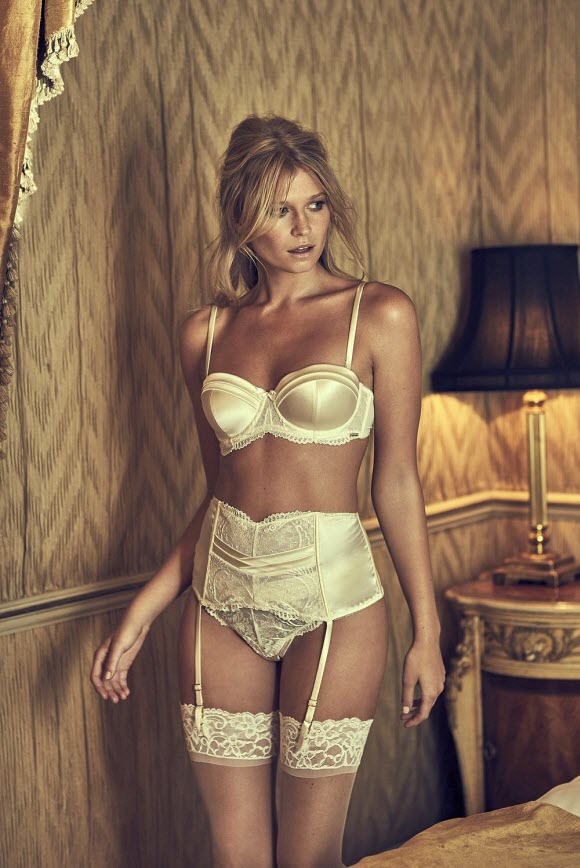 YOU can easily enhance your hourglass silhouette by wearing a suspender belt which will cinch you in at the waist.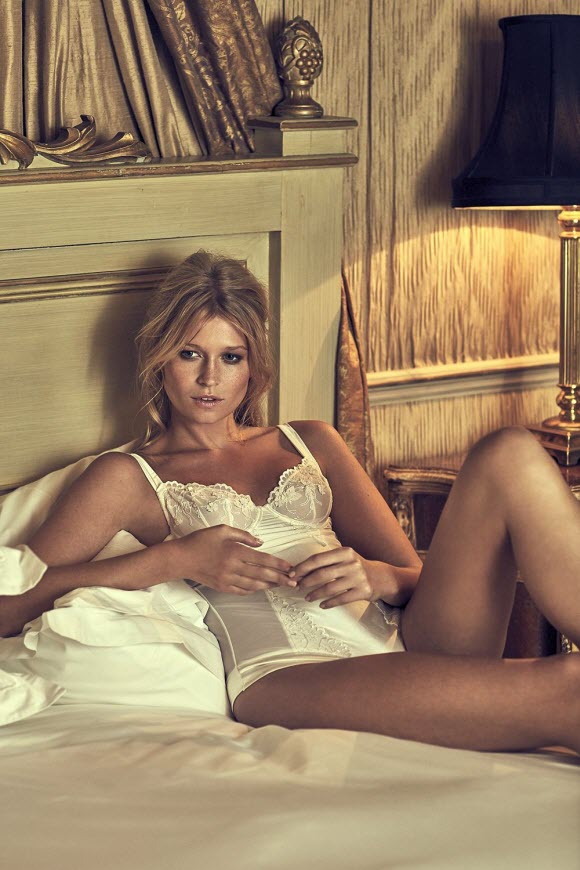 USE a body to smooth your silhouette and avoid any lumps and bumps. Sheer sections will give you added sex appeal.
BLOWN all of your budget on flowers? Don't panic. BHS's bridal lingerie is a bargain and will make you look a million dollars.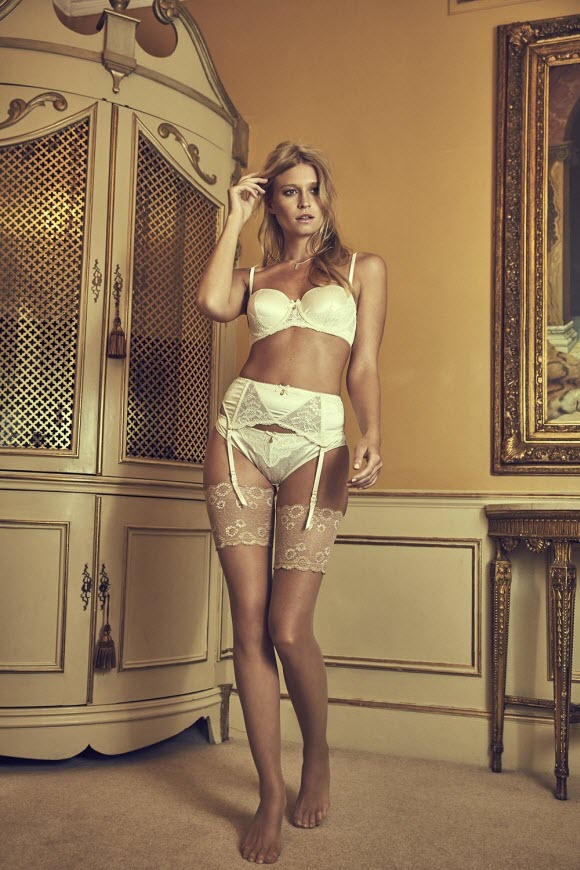 Source : The Sun