Rusalka Lingerie launches a new brand of elegant eco-friendly lingerie and loungewear. Providing luxury designs made from the highest quality of silk and eco-friendly bamboo, Rusalka transforms the way women dress at home, blending elegance with comfort. Begin and end your day with a soft, air-light and warm touch of the finest silk to celebrate the goddess within.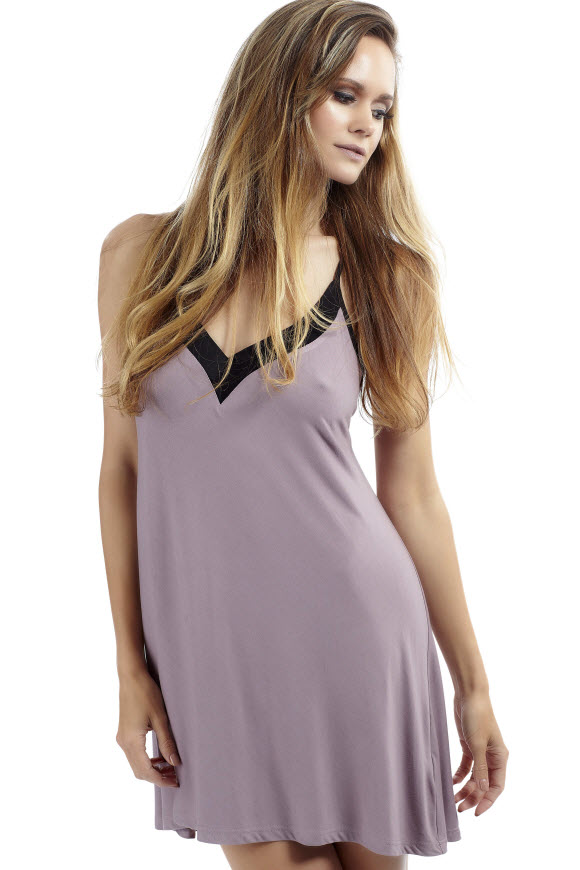 "While other brands focus on two extremes of creating casual nightwear or sexy lingerie, I believe you can have the best of both worlds. Our eco-friendly materials make women not only look, but also feel good in their homes. Our new brand is dedicated to looking your best without sacrificing comfort," says Elena Burlando, Founder and Designer for Rusalka Lingerie.
The new collection is inspired by Mihail Bulgakov's novel "Master and Margarita", which portrays an unconditional love story. To show her affection to the Master, Margarita goes to the extremes and even hosts a devil's ball. The dramatic tendency of this intense love story is transferred to the designs using a contrasting color palette and dramatic neckline on the slips and camisoles.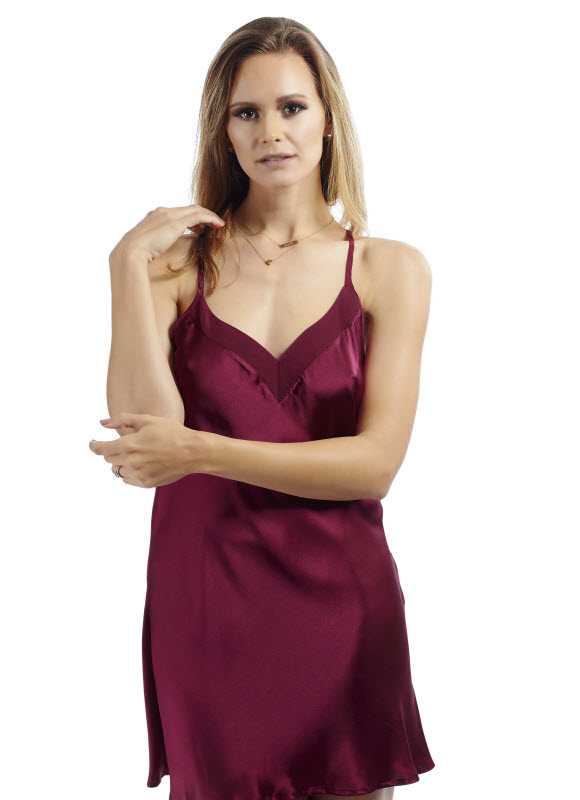 Rusalka was created in 2012 and means "mermaid" in Russian. Rusalka underlines the feminine essence and embraces the transformation from a girl to a woman, induced by a balance between comfort and elegance.
For more information, please contact Elena Burlando at elena@rusalkalingerie.com
For more information, online please visit https://www.rusalkalingerie.com
Phone : (610)-704-4747
Facebook https://www.facebook.com/Rusalka013
Instagram https://www.instagram.com/rusalkalingerie