Inspired by the sultry styling of the French song, "Les Etoiles", Seven 'til Midnight's 2018 Holiday Collection pays homage to the everyday woman.
The future is feminine and everyone woman is a star in Seven'til Midnight styles says the brand.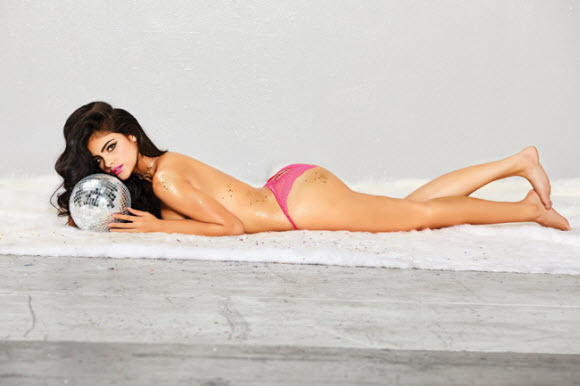 The Seven 'til Midnight 2018 Holiday Collection features sizzling silhouettes in luscious fabrics with trend right design motifs. Key trends for the collection includes crushed velvet and jewel tones combined with high neck, choker, and bow details. The Collection celebrates the season in alluring red, burgundy, pink, and elegant emerald styles that are simply stunning.
The catalog includes the Baby Got Curves! ™ Collection, which caters to the full figure woman. Baby Got Curves! ™ styles are designed to fit and flatter the curvy customer.
With an extensive selection of lingerie, bedroom costumes, hosiery, gloves, and accessories, Seven' til Midnight speaks to the femme fatale within all women.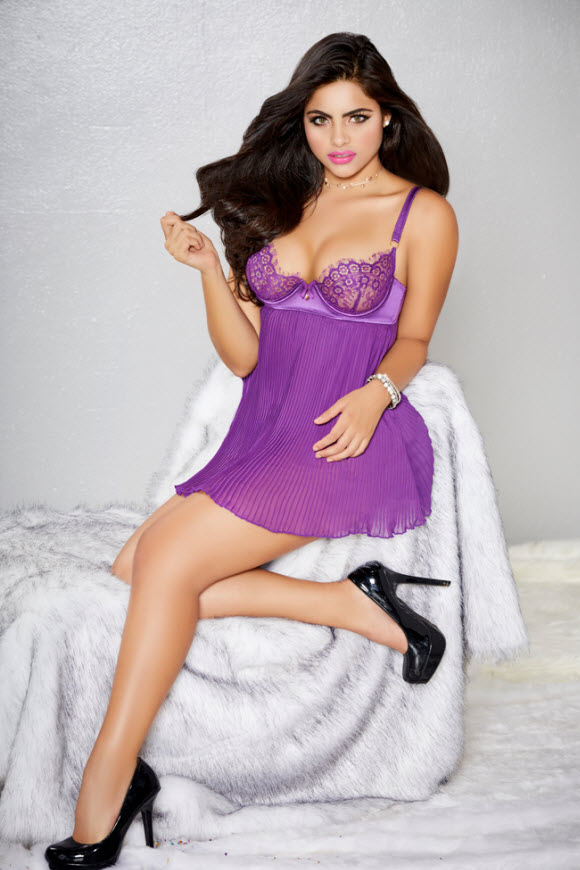 To learn more about this Holiday Collection, Lingerie Journal talked to Seven 'til Midnight's Vinh Luong to get some more insights with this Q&A:
Vinh, could you tell us a little bit about what makes this 2018's Holiday collection special?
Our 2018 Holiday Collection features new lace interpretations showcasing the variety in silhouette styles and hues of red and jewel tones for this season. We've broaden our reach with availability, in which we literally have something for everyone! From the conservative dresser to those who prefer something more revealing, the comfort levels provided for style range is greater than before.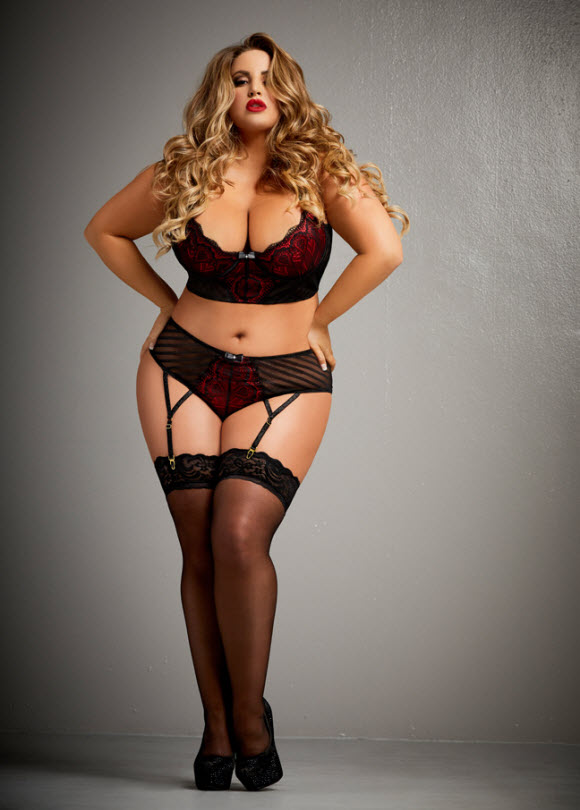 What style or thematic influences can we expect to see in this Holiday collection? How does Holiday 2018 tie together?
The collection is inspired by the styling of the song "Les Etoiles". The theme of "She is a star!" celebrates the every woman. We believe the future is feminine and every woman is star in Seven 'til Midnight styles.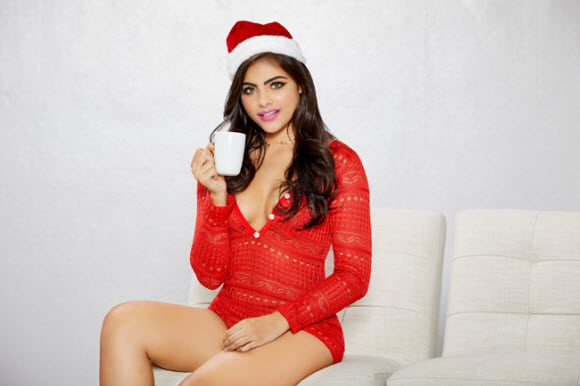 What never-before-seen styles in the Holiday offerings do you think are going to make the most impact?
We have velvet styles combined with lace and a black and red lace group mixed with shadow stripes. We also added more knitted romper options this holiday, which are great gift giving items to receive and wear. Our teddies are always a huge hit and so we played with different fabrications and added in daring design details such as high neck and waist details.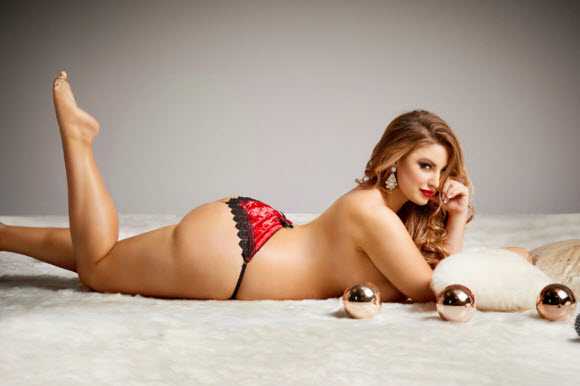 Have you incorporated any customer feedback from last year into this year's collection? If so, could you walk us through the changes/improvements?
We always take into account customer feedback and appreciate all that we receive. We always discuss the feedback with our creative design team and work on ways to improve on what our customers want. This year, we added more styles in jewel tones such as burgundy, purple, plums, and emerald in addition to the more traditional reds and pinks. We also added new holiday panties styles. We are excited that we are featuring styles that are rock stars from previous collection and added new colors.
What are some plus size styles that you feel your customers will react positively to?
Customers have been reacting positively to our velvet and lace group in burgundy which features a hi-waisted bra set, bustier, and a panty. Customers will also love our full figure babydolls in red, purple, and wine.
Source : Lingerie Journal