Inclusive brand SmartGlamour has released its new lingerie and loungewear collection, offering a range of pieces that are all about giving women and femmes options for both dressing down and dolling up.
The collection is a follow-up to the brand's October 2016 intimates collection, and SmartGlamour founder Mallorie Dunn says this year's designs celebrate "the duality of women and femmes."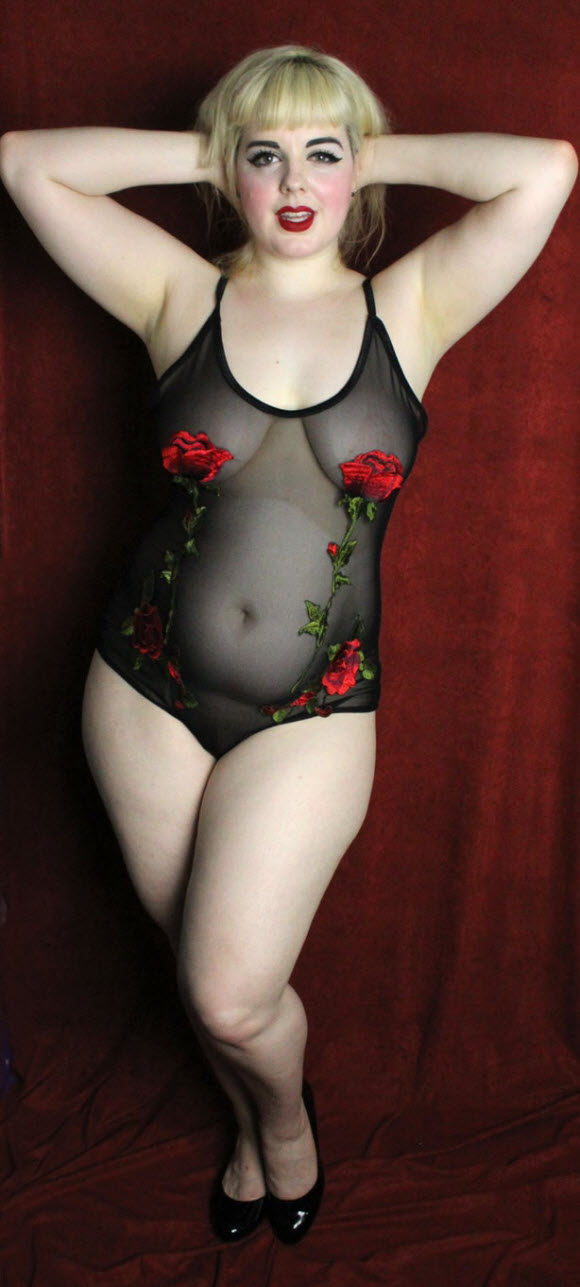 "Half of this collection is purposefully sexy and alluring," she tells Bustle. "However, what I really wanted to focus on was how women and femmes can be relaxed, dressed down, and comfy, or dolled up, dressy, and sexy — and that choice is ours to make."
With this set of pieces, Dunn wanted to emphasize that women and femmes are worthy of respect no matter what they choose to wear.
She explains that models who were photographed for the collection each had two looks: one pajama/loungewear, for a relaxed and natural look, and one a sexier intimates/lingerie look.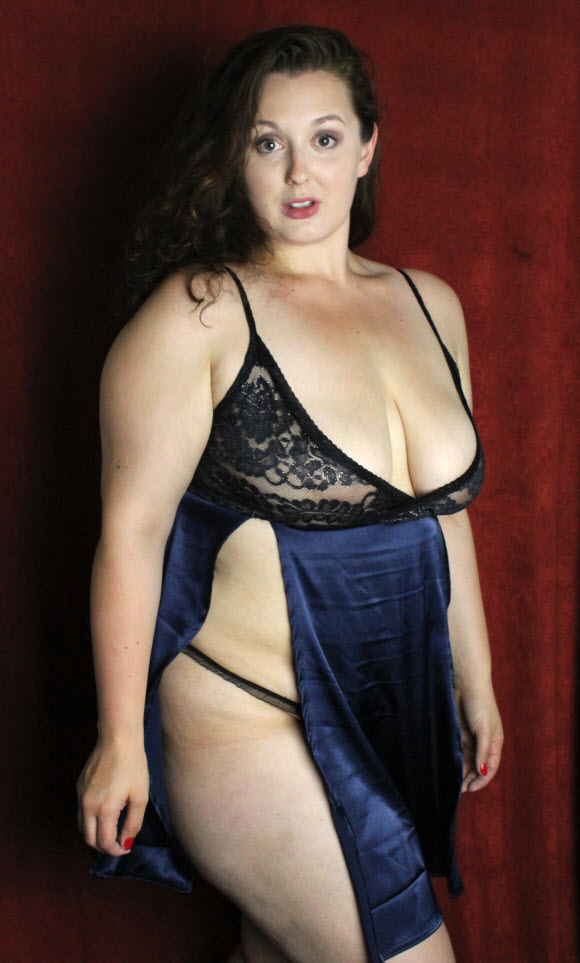 Items in the collection range from $8 to $70, and all are ethically hand-made by Dunn. While preset sizes include sizes XS to 6X, Dunn's production process allows her to make pieces in any size and with necessary customizations, so SmartGlamour pieces are available in all sizes and can be fit for any body.
For SmartGlamour's October 2016 lingerie and loungewear, Dunn focused on photographing models in a way that would remove the male gaze and show that intimates aren't always about being alluring. For this year's pieces, Dunn shot models' sexy and relaxed duality in one-hour private sessions.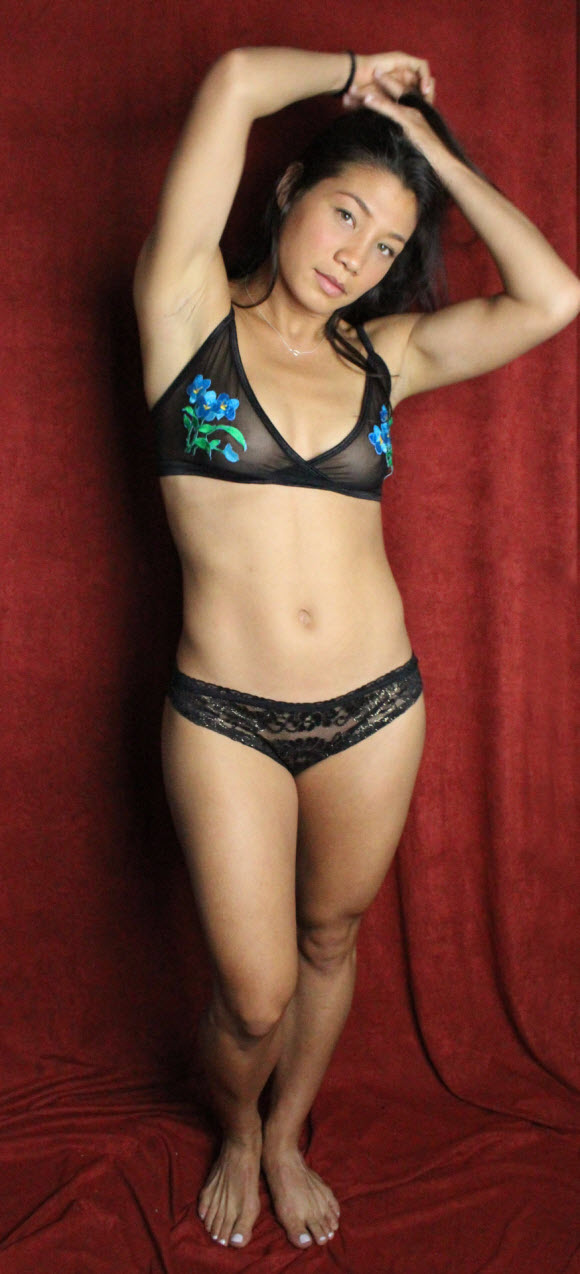 "Each session was very different from the next," she says. "I had some great conversations with them around the concept of the shoot, stigmas around bodies, breasts… Those with more experience just did their own version of 'comfy' vs 'sexy' — and those with less experience, we chatted more about what that means, how to relax, breathe, move, and flow in front of the camera. I didn't give anyone specific poses — I wanted them all to feel like themselves in the end."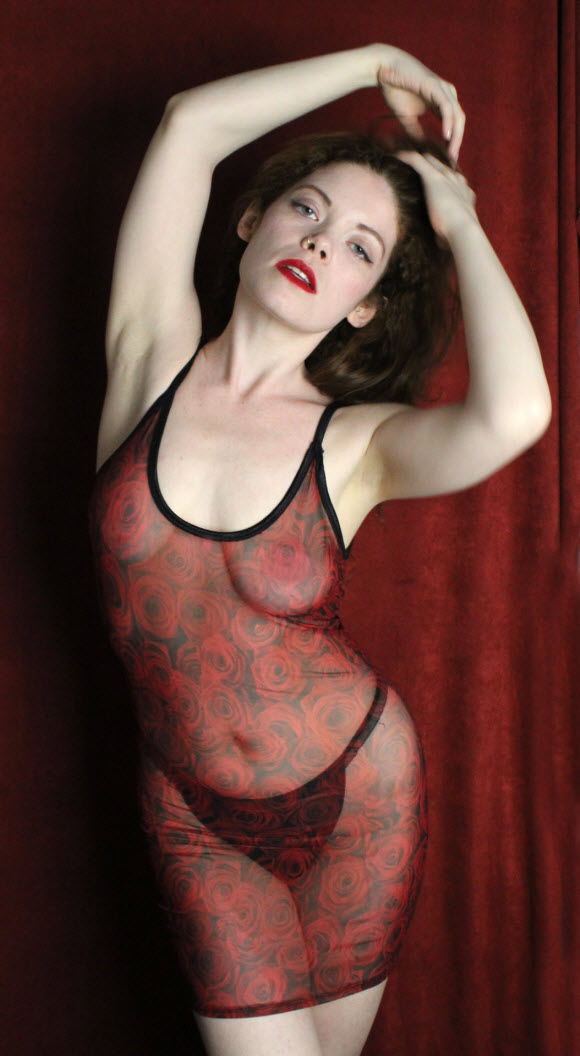 Dunn may not have impressed her personal aesthetics upon her models, but she says pieces in the collection were definitely inspired by her favorite things.
"I love lace and satin and soft fabrics, but also darker colors and gem tones, which I feel lend themselves to lingerie," she explains. "Making bralettes is actually pretty fun — probably because I'm fairly new to it. And I love being able to focus on smaller details. The appliqué pieces in this collection involve hand-sewing, which is almost therapeutic for me."
Source : bustle