Fashion brand SuperGroupies have joined with Capcom to release a lingerie set based on two of its female fighters: Chun-Li and Cammy.
The self-proclaimed "strongest woman in the world" has a lingerie set in blue satin fabric, with gold embroidery on the bra and skirt, matching the colours of the modified qipao, as first seen in Street Fighter II. The bra also sports the white ribbons that Chun-Li wears on her hair buns. Made out of nylon and polyurethane, the bra comes in sizes A – F, with the skirt in medium and large.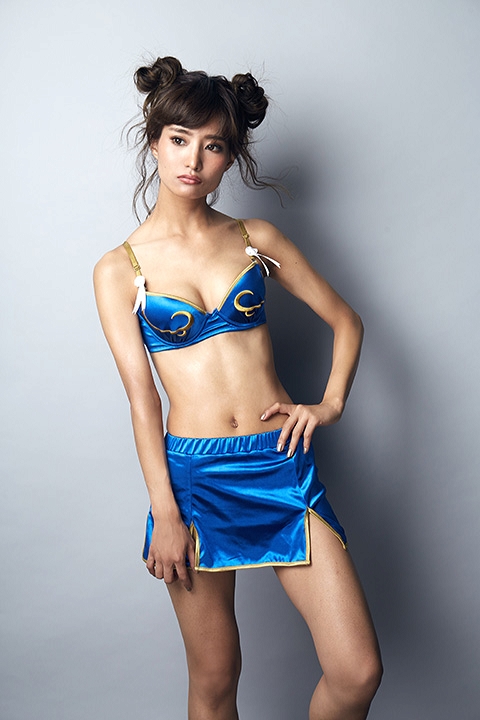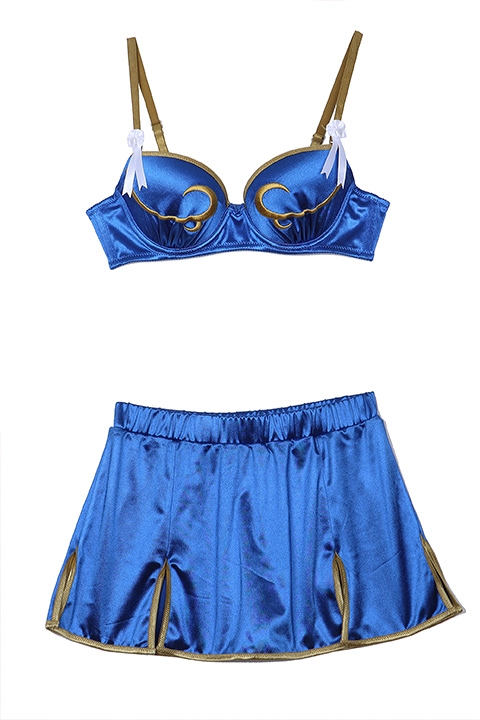 British agent Cammy has a lingerie set that comes in moss green, matching the colour of her iconic leotard. Since she is a part of the Delta Red special operations unit, it also has their logo on the wireless bra. The lingerie set also features a camouflage pattern to match the camouflage paint Cammy wears. Made out of cotton and polyurethane, the set comes in small, medium and large sizes.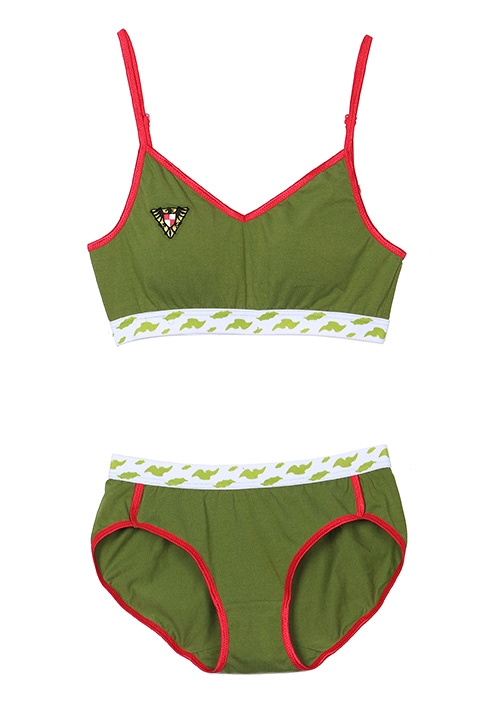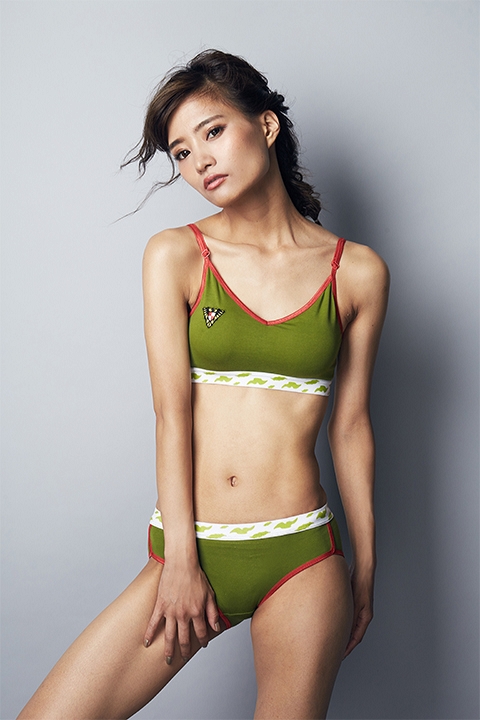 Both items are currently up for pre-order for a limited time, from now till 18 September 2017, with delivery expected in January 2018.
Source : mymbuzz