As Rio braces itself for the thrills of the Olympics, it's hard to overstate the excitement building. The closer it gets to go time, the more exuberant the atmosphere becomes—so naturally, Brazil's supermodel squad is eagerly showing their enthusiasm.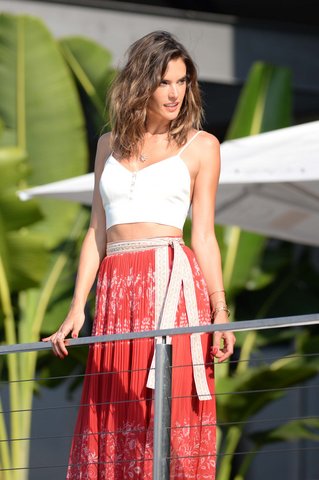 Models will play a major role in the Olympic events, with Adriana Lima carrying the symbolic torch, Alessandra Ambrosio serving as an NBC commentator, and Gisele Bündchen participating in the televised ceremony.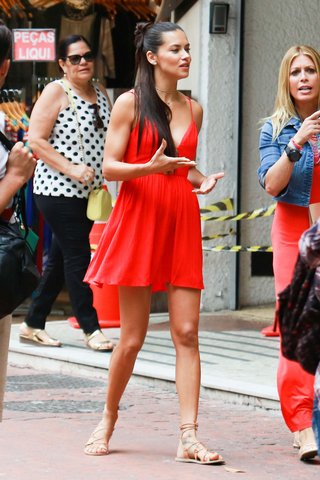 Heading into town from all over the globe for the proceedings, the nation's modeling legends are bringing with them the very best in carefree fashion.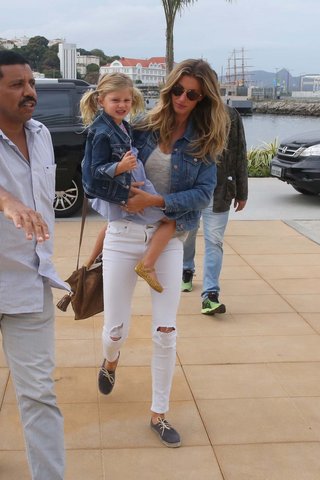 And after spending years as unofficial ambassadors for Brazilian culture, the beauties are currently showcasing everything that is beloved about Brazilian style. Whether it's Ambrosio, waving the Brazilian flag in an itsy-bitsy bikini, Izabel Goulart, offering a modern update on airport glam, or Bündchen breezing into town and out to lunch with her family in a maxi dress and denim jacket, the looks favored by the glamazons have been understated, sexy, and the type of comfort that comes with knowing that you're home. Keeping their ensembles casual with a focus on easygoing pieces, the gang looks ready to have fun, rather than hit up a red carpet—and while more formal attire may be on its way for tonight's big event, here's hoping they keep it just as carefree.
Source : Vouge