You know Adriana Lima is a kick ass model, but she's going to be trying out a new job this summer: correspondent for the 2016 Olympic games in Rio.
Given as such, you're most definitely going to be seeing a whole lot more of the Brazilian native in the next few weeks, and so you may want to learn a little bit more about her. Like, for example: Who is Adriana Lima dating? Here is what you need to know about the man in her life.
Back in 2014, Lima split from her husband of five years, basketball player Jaric Marko (with whom she has two adorable daughters), but it seemed like she finally moved on in a big way when she started dating Joe Thomas, a boxing coach and trainer at Miami Beach, Florida's 5th St. Gym, back in January of 2015. The two seemed to be pretty serious, making their red carpet debut as a couple at the 2016 Cannes Film Festival back in May (NBD), and posting several adorable snaps to Instagram, calling each other "my love" and "soulmate", but it looks like their romance fizzled out, because according to reports, the two split last month.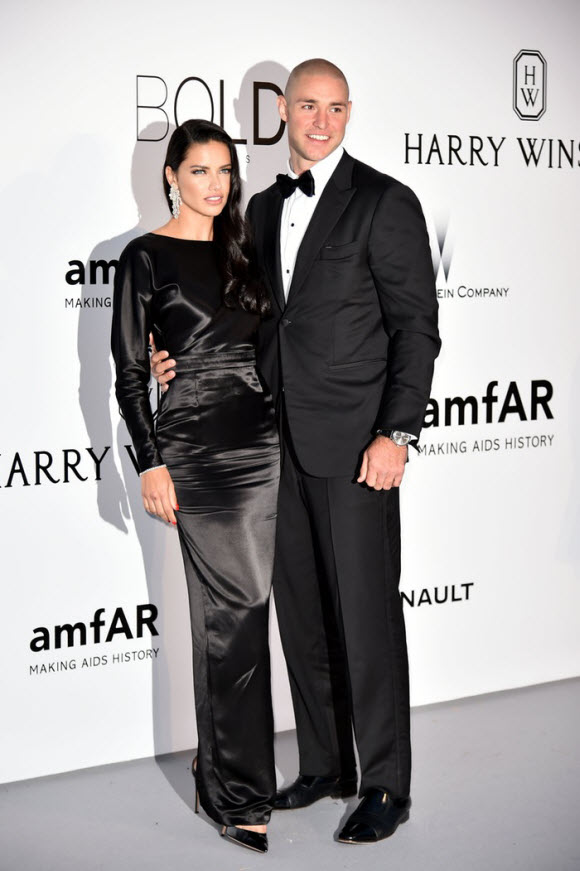 Their red carpet debut was totally glam, but it got even more adorable.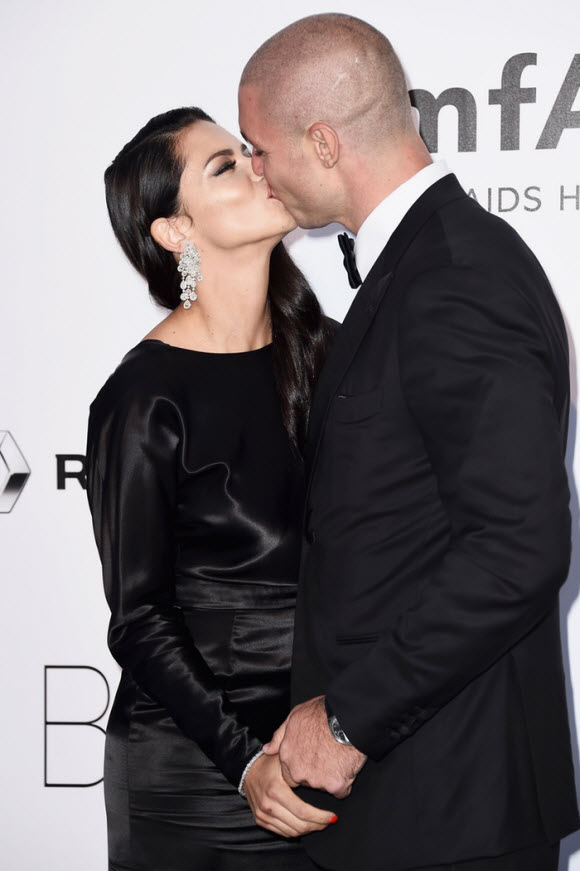 So stinking cute. So, OK, now that these two are done, is the model dating anyone else? According to People, the 34-year-old is single right now and focusing on her kids.
And also getting ready for her new role as Olympics correspondent.
And just all around being fabulous.
Source : bustle