Alessandra Ambrosio has revealed she had just three months to lose her baby weight in time for the Victoria's Secret runway show.
The stunning Angel – who was made a spokesmodel for the lingerie brand's PINK line in 2004 – has opened up about her efforts to get back in pre-pregnancy shape after the birth of her daughter Anja in 2008.
Speaking to Net-A-Porter's The Edit, she said: "Your body will never go back to exactly what it was before pregnancy, whatever people tell you. It can't. But I think I have a better body now than before I had kids.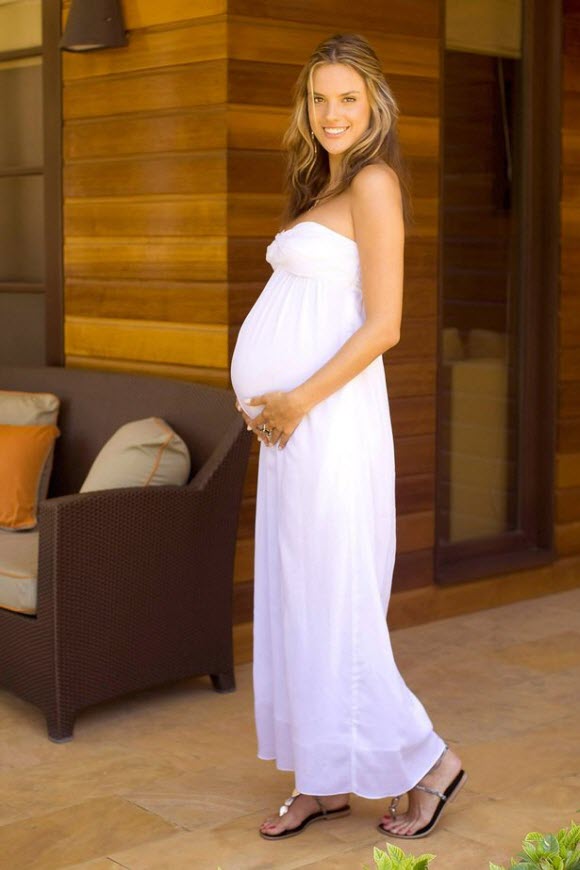 "It's partly because I work out… Not that it was easy getting back into shape post-pregnancy; after having Anja I only had three months to lose all the weight [before doing the 2008 Victoria's Secret runway show] and I was on this 1,200-calorie-a-day meal-delivery service that I hated. I couldn't do that again."
Alessandra – who had her second child Noah with Jamie Mazur in 2012 – added that she only started exercising and staying fit with her first Victoria's Secret show, and it helped her break a cycle she began as a teenager.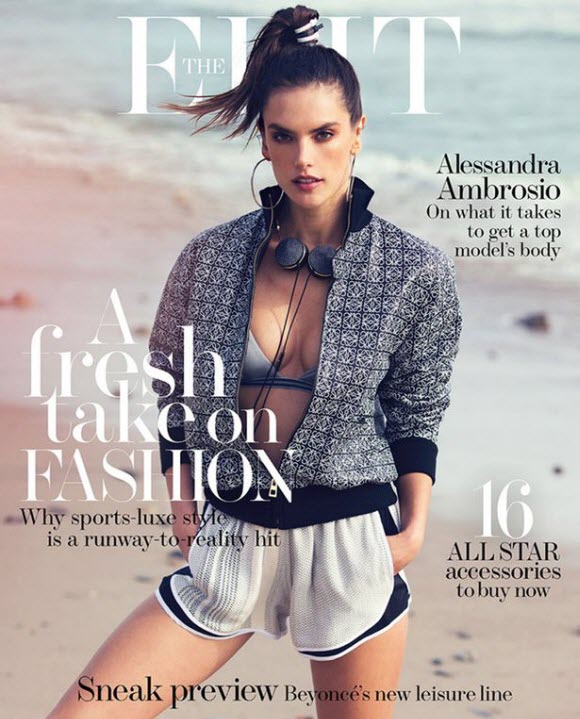 "It started when I first began making my own money at 15," she explained. "I would go to the supermarket and fill my bag with cookies, ice cream and yoghurt: everything sweet you can imagine.
"And there were times in my life when I would eat a whole packet of cookies. But then I taught myself not to do that – basically by reminding myself how horrible it felt the last time. Oh, and of course I would lose my job, so that was another incentive."
It comes after former Angel Erin Heatherton revealed she left the lingerie brand in 2013 after being told she needed to lose weight.
She told TIME magazine: "My last two Victoria's Secret shows, I was told I had to lose weight. I look back like, 'Really?' "
Source : Mirror