Summer goes to end but Ana Braga want finish it with big gift to her fans.
The Brazilian model was spotted out and about in Malibu this week in perhaps one of the most unsuitable outfits we have ever seen.
Claiming to be going about her weekly shop, Ana ditched as much clothing as possible as she strut about in the sun.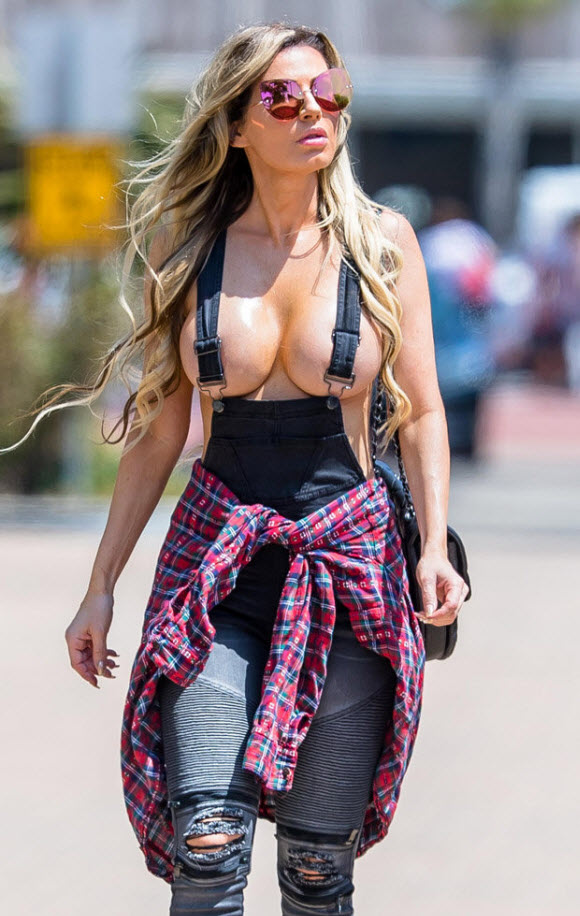 Slipping into denim dungarees, the star served more sex appeal than a trip to Ann Summers.
While her bottom half was covered, the same can't be said for her chest.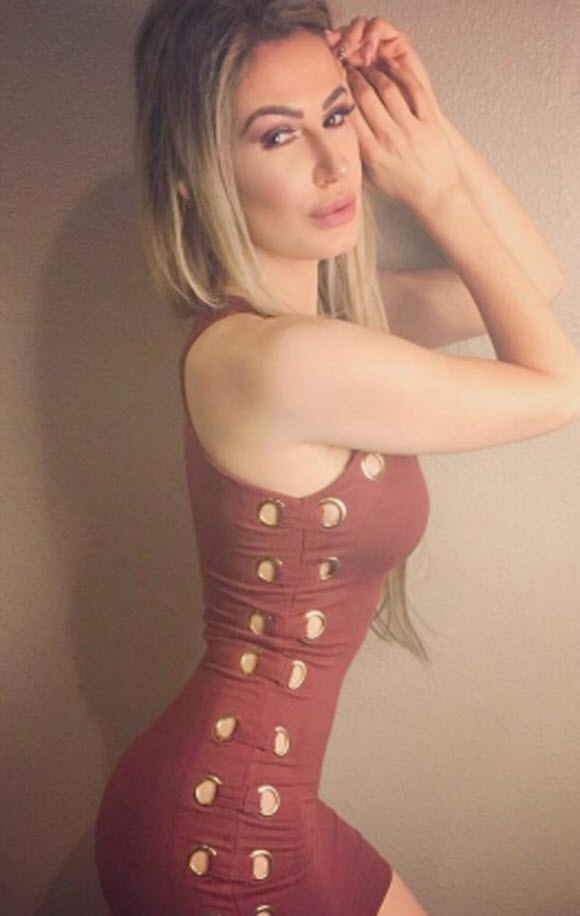 Keen to cause controversy, Ana went completely topless – using just two carefully placed straps to protect her modesty.
Not that they hid much.
Source : Dailystar