To mark this year's Valentine's Day, sexy store Ann Summers has launched a hot new Fifty Shades Darker-inspired range of lingerie and researched the bedroom habits of Brits.
A new survey reveals a third of randy Brits are romping between two and four times a week.
And that figure is set to soar as we head towards the most romantic day of the year – February 14.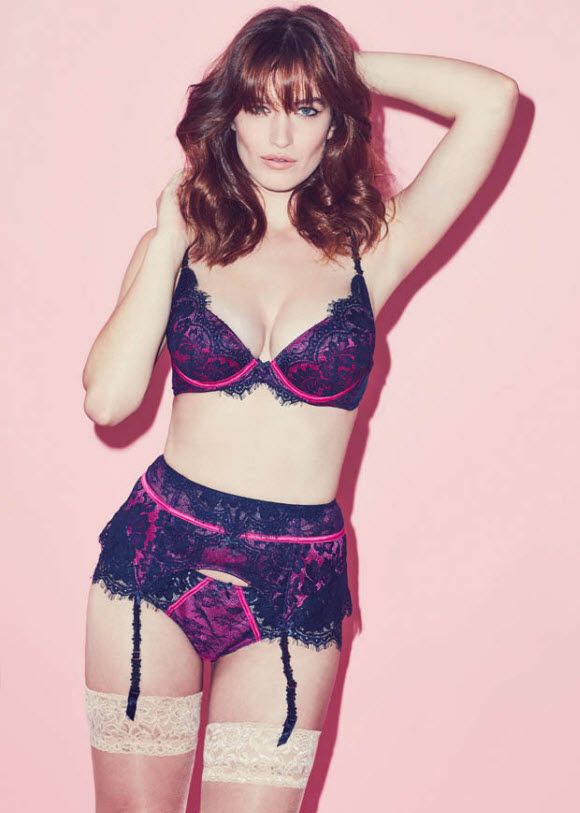 The survey found a whopping 40% of us have made our own sex video on a mobile phone, using accessories such as whips, floggers and spankers as on-screen props.
That explains why Ann Summers has seen sales of these racy toys shoot up, with an incredible 75,000 bought in the past year.
Restraints – like the ones used by Christian Grey in Fifty Shades – are also popular to keep partners tied down.
In fact Ann Summers sold enough restraint kits in the past year to tie down every seat in London's O2 Arena.
More than a quarter of us enjoy watching naughty films together to get in the mood.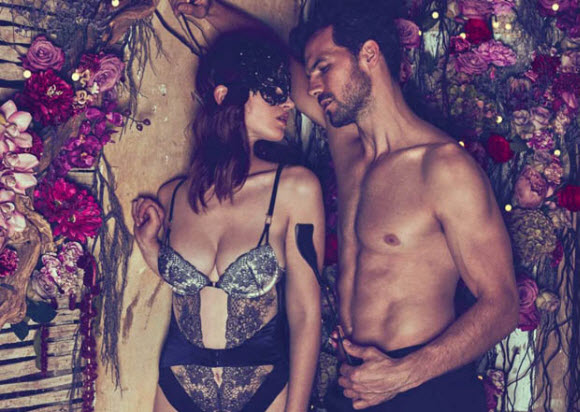 And it seems the bedroom is no longer adventurous enough for frisky Brits – with more than a third regularly getting jiggy in their car, 22% admitting to sex on the beach and 18% romping outdoors.
A fifth of us get steamy in the shower or bath. A further 13% confess to getting it on with a colleague at work and 12% even claim to have had sex in their parents' bed.
Eve Fifer, head of hard goods for Ann Summers, says: "Who says Brits are prudish? It's encouraging to see the breadth of products Brits buy and interesting to see in what quantities."
Meanwhile, the store is launching its first cinema advert next week airing at – what else – screenings of the new Fifty Shades Darker film, out next Friday.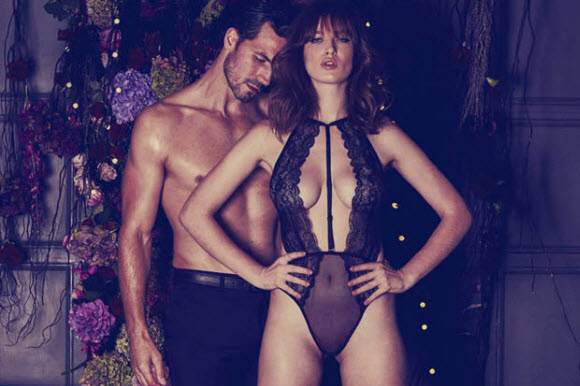 So you can catch this sizzling lingerie on the big screen as a Dakota Johnson-style model seduces her man.
Jacqueline Gold, CEO of Ann Summers, says: "I'm thrilled we will be launching our first ever cinema advert.
Our brand has been empowering couples to take control of their sex lives for 40 years.
"You can find everything you need at Ann Summers to create your own love or lust experiences – not only on this Valentine's Day but beyond."
Source : DailyStar