Ashley Graham is in Milan, Italy, working with Marina Rinaldi to launch a new capsule.
Ashley Graham just #BootySlayed! The plus-size model, who is in Milan working with Marina Rinaldi, took to Instagram to flaunt her derriere for a Boomerang video.
The 29-year-old bared her booty for her Instagram story and damn, we love the confidence she oozed in it! Graham donned a black thong under black pants but the pants were designed in such a way that they exposed her butt cheeks.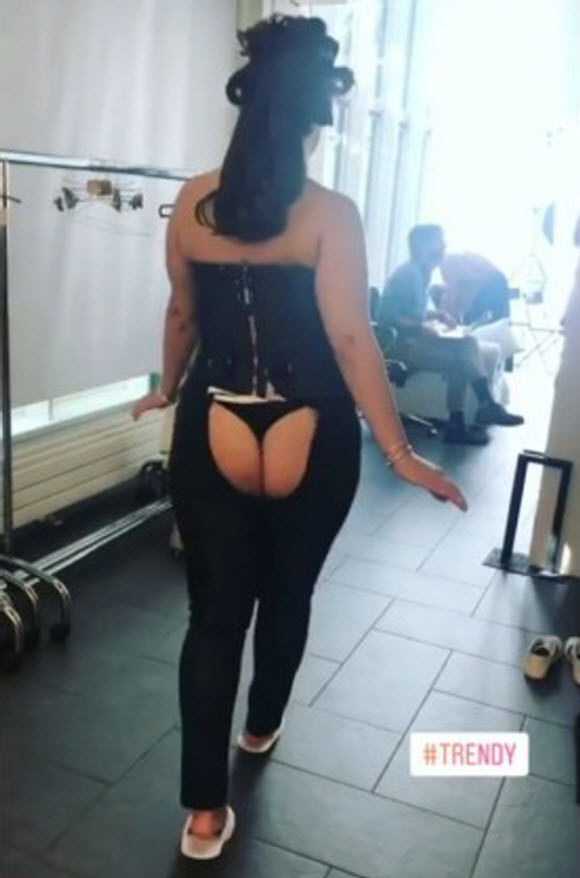 Graham wiggling her famous derriere made us think of Jason Derulo's song Wiggle Wiggle. Obviously facing away from the camera, Graham strutted for the video as she took a break from her hair and makeup session. She hashtagged the clip: "#Trendy."
Many fans felt that Graham took a sly dig at Victoria's Secret which is planning on making "assless chaps" a trend this holiday season. For those of you who don't know, Revelist reports that VS announced its "Wild West" campaign featuring booty-exposing pants.
Graham has joined Lane Bryant to actively speak against Victoria's Secret by using the hashtag #ImNoAngel in her posts.
Just before her "cheeky" display, Graham announced that she was in Milan to work on a "super secret project" with Rilandi. While she is maintaining secrecy, Hollywood Life reveals that she has tied up with Rinaldi to launch her capsule collection and they are made of knits but look like denim pieces.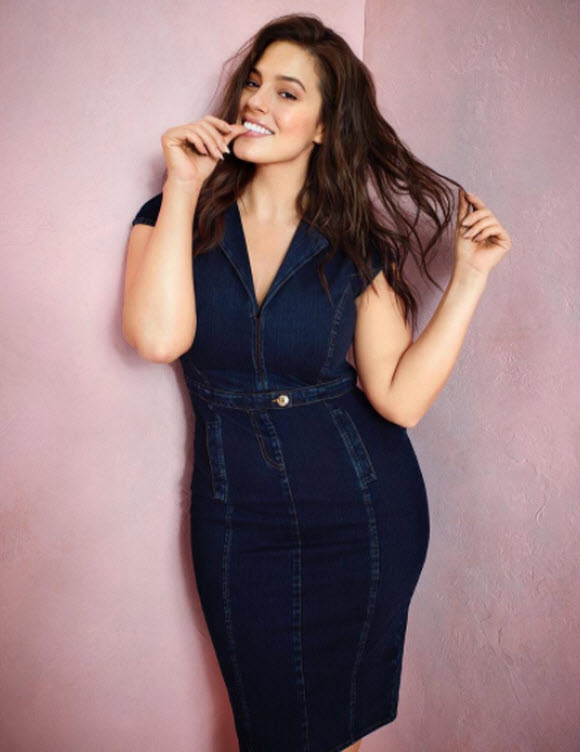 Lynne Webber, managing director of Marina Rinaldi, told Hollwyood Life's sister site WWD.com: "It's very difficult for plus-size customers to find the right fit with denim and we wanted to use comfortable fabrics that have a super recovery quality and dress all silhouettes. We thought it was a good idea to reinforce this [commitment] with this new role as a designer. Ashley is a super positive role model with a vast following on social media. The capsule is centered on Ashley as a typical consumer, there is an identification with her."
Her designs will debut at the Milan Fashion Week on September 22.
Source : ibtimes