Its always nice to hear from lingerie brands that manufacture in the UK so we we're delighted to see some pics of the new collection from ColieCo.
The focus of the brand is ethical with fun, simple, striking designs made from materials sourced locally to minimise waste and they work with line ends where possible to control their carbon footprint.
All the designs are created in a studio based in the UK where they hand-draft patterns and carefully select fabrics, using skilled seamstresses to manufacture and hand finish each garment.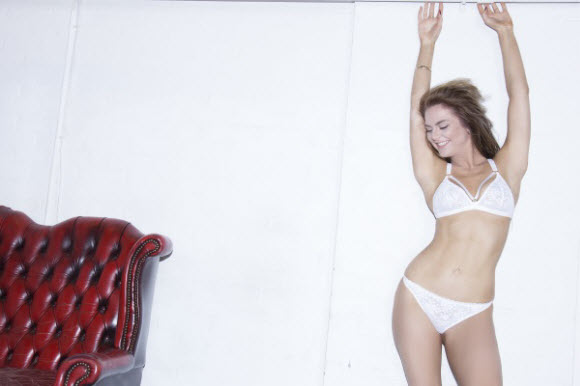 Source : LingerieBlog