Model Jojo Babie showed off her phenomenal figure in some seriously sexy under boob snap earlier today .
The Model's Instagram left her 7.1 million followers drooling as she squeezed her mind-boggling curves into a top barely fit for purpose.
Trading her usual glossy pout for a balaclava, the blonde let her chest do the talking as she smouldered into the camera.
The vixen spilled from a boob tube that could've passed for an elastic band, barely protecting her modesty as her underboob made a bid for freedom.
Naturally she also made sure to show off her washboard stomach in a pair of low-cut tracksuit bottoms.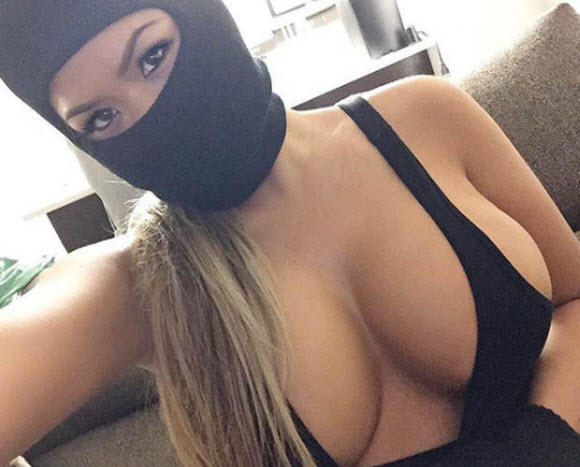 Jojo topped things off with a pair of military boots and black gloves – a mismatched ensemble, to say the least.
In the accompanying caption, she explained that the shoot – which saw her recline on the floor in an empty warehouse – had a ninja theme.
"I didn't choose the ninja life, the ninja life chose me You on my team or nah?" she wrote.
"You can trust me, I got your back! I'm your ride or die," she added.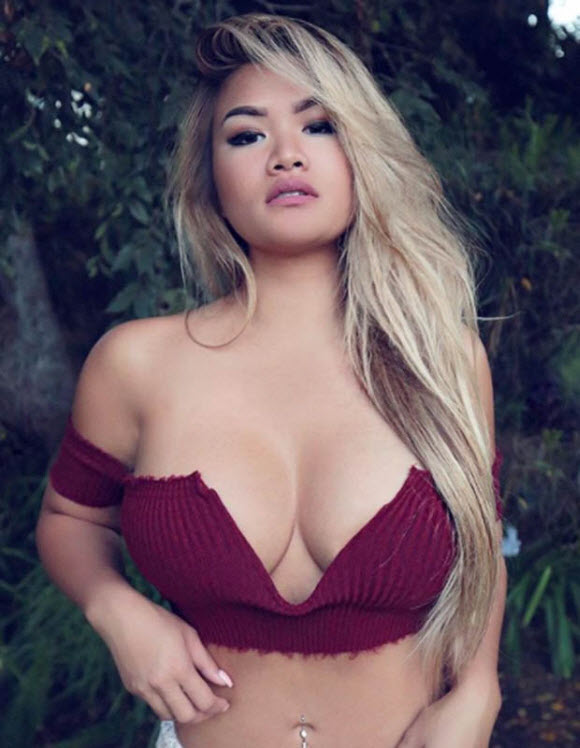 While Jojo's authenticity could use some work, she more than compensated with stratospheric levels of sex appeal.
As ever, her fans flocked to the comments section to shower her with compliments.
"What rock solid boobs you have – smoking hot," one gushed.
Another added: "Anyone would be lucky to be on your team," alongside a trio of flame emojis.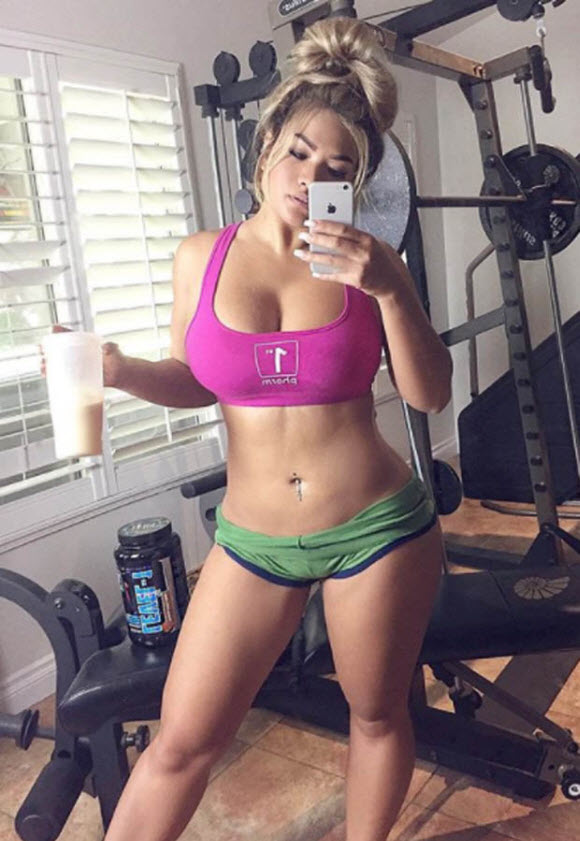 A third chipped in: "Is it bad that I didn't spot the mask straight away?"
We imagine they had their eyes locked south of the accessory.
Jojo hasn't flashed this much flesh since cradling her boobs in a makeshift hammock.
Source : Dailystar