Lauren Drain is one of the most sexiest social media babe, who just so happens to be a registered nurse.
The blonde beauty has racked up an impressive 3.6 million followers thanks to her scorching hot updates.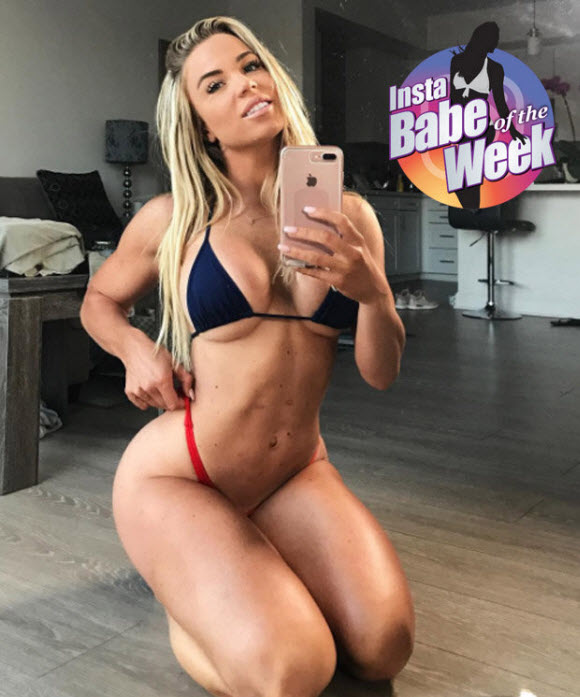 From just one look at the rising starlet's online profile, it's not hard to see why fans keep flocking to her page.
A woman of many talents, the US beauty is a certified personal trainer, who uses her Instagram to promote her active clean-living lifestyle.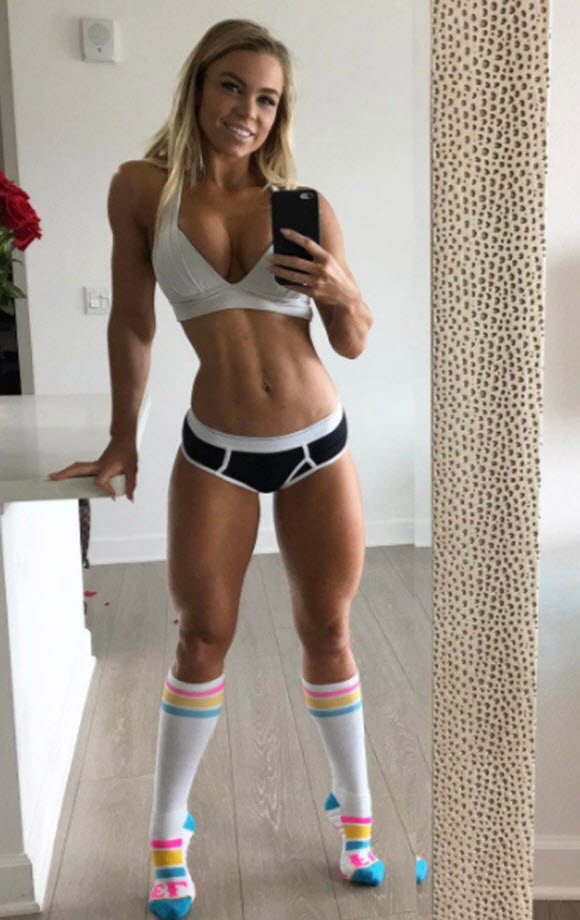 Far from the shy and retiring type, the 31-year-old celebrates her toned body by modelling a bevy of skimpy bikinis.
On top of all that, she has been a registered cardiac nurse for almost ten years.
So just how did Lauren become an Instagram star?
Dishing the dirt on her official website, the gym enthusiast admits she had never planned to flaunt her killer curves online.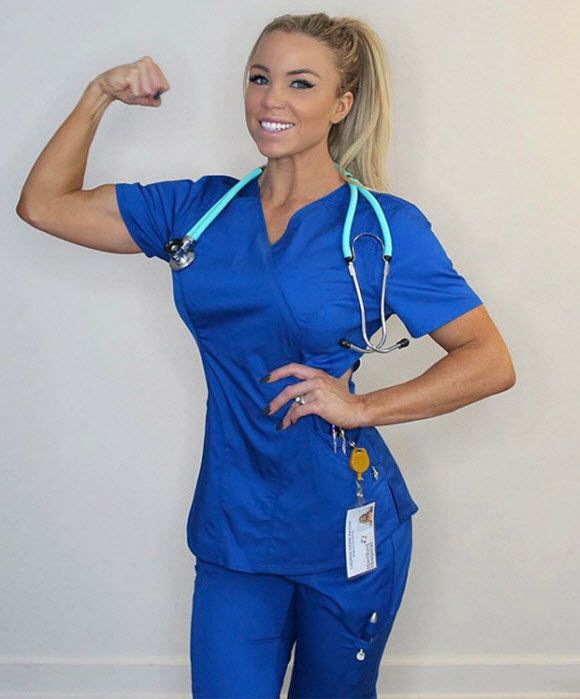 She explained: "I never set out to be a 'fitness model'– in fact that was never my intention."
However, that all changed when she made a promise to herself three years ago to get fit.
After sharing her workout tips and personal transformation online, Lauren became an inspiration to others looking to do the same.
And while she is undoubtedly body confident now, the model has worked hard to get into that mindset.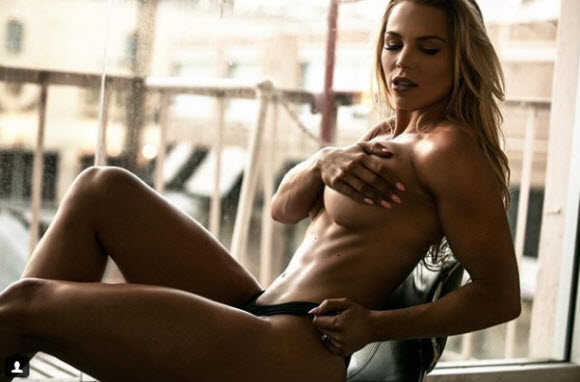 She writes: "I understand what it's like to be unhappy in your own skin and shy away from the mirror.
"I know what it's like to workout and get nowhere, to try this diet or that… I've been there, I've done it all, and I got where I am today by overcoming all those obstacles."
In a recent skin-baring snap, the online sensation paraded her curves in a sheer bodysuit that clung to her like a second skin.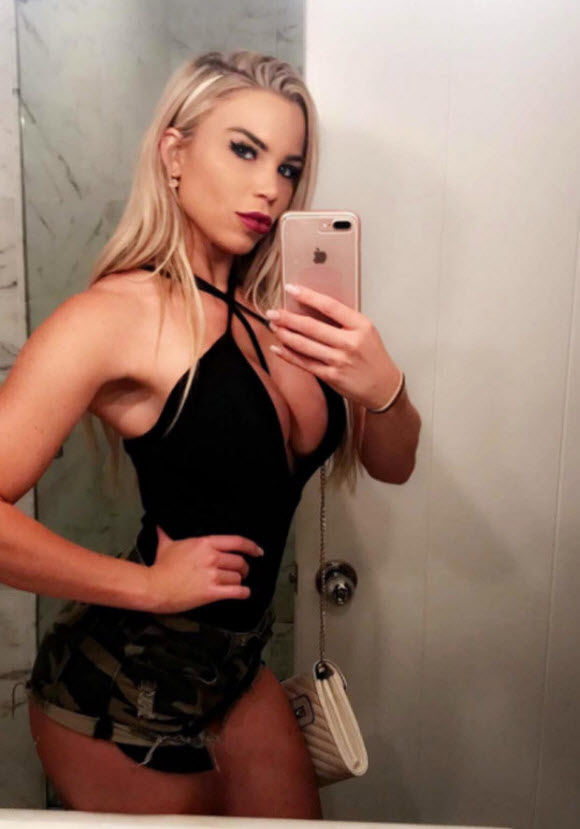 Posing in front of the mirror, the healthcare worker unleashed her ass-tounding booty in the thong design.
Loyal as ever, her fans were quick to flood the snap with praise.
One keen viewer gushed: "I'm dying — just so beautiful," along several fire symbols.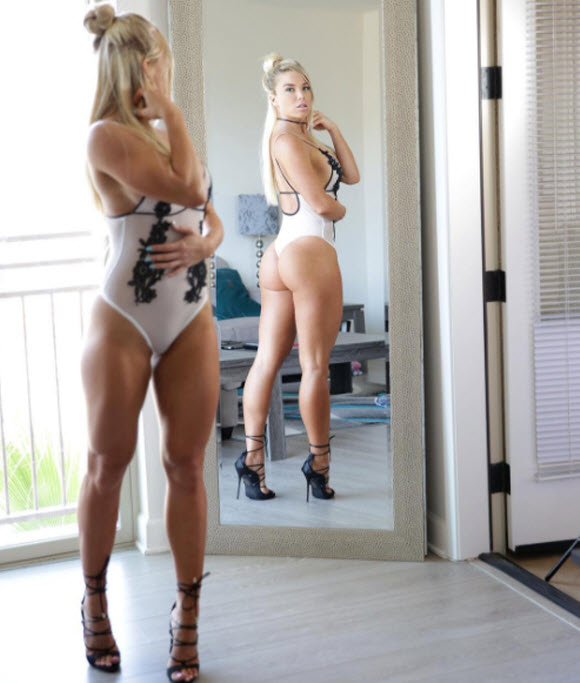 Another wrote: "Damn, you've got a good peach," followed by two peach emojis.
Something tells us we'll be seeing a lot more of Lauren as she continues to melt Instagram with her sizzling displays.
Source : Dailystar